Experts: Too late to stop China from dominating South China Sea
February 3, 2017 | 12:05pm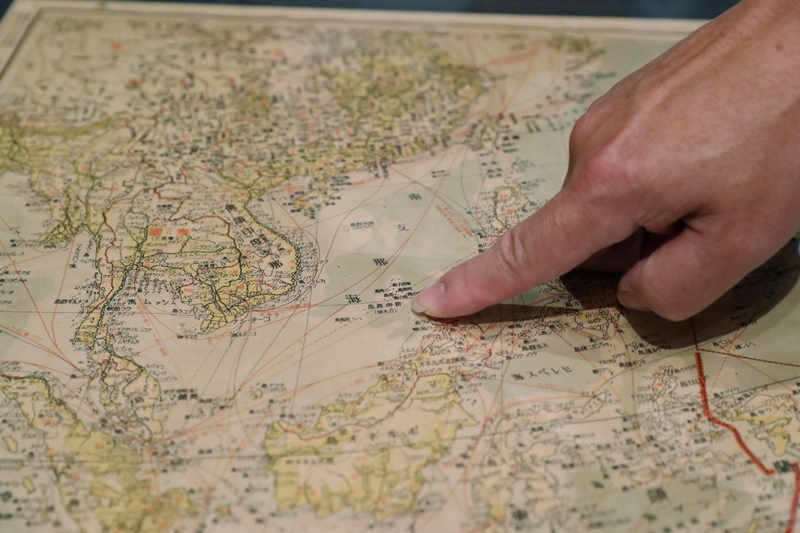 MANILA, Philippines — An Australian senior defense expert warned that it might be too late to stop Beijing's military program in the South China Sea as it is already nearing completion.
Former Australian Defence Force head Angus Houston said that imagery of China's infrastructure in the disputed territory shows the facilities are almost fully developed.
"All of this development will enable China to dominate the South China Sea and extend its permanent military presence further south in proximity to Indonesia, Malaysia and Singapore," Houston said during a conference in Canberra as reported by Australian news site News.com.au.
Houston noted that it is more important to ensure freedom of navigation and the right of innocent passage as it is too late to stop China.
There is also a need to find ways to resolve territorial disputes in accordance with international law and discourage nations from acting in ways that threaten peace and stability in the region, the defense expert said.
He also urged the United States to seek more cooperation and less competition with China.
'Solid strategy needed'
Ross Babbage, senior research fellow at the Centre for Strategic and Budgetary Assessments, said that the US and its allies need to implement a solid strategy to counter China under the Trump administration.
In a report released last month, Babbage warned that China's island creation and militarization in the South China Sea poses a serious challenge to the power of the US and its allies.
"China's operations in the South China Sea are part of a larger campaign to force the United States and its close allies out of the Western Pacific and pave the way for a far more expansive Chinese presence in remote theaters," Babbage said in his report titled Countering China's adventurism in the South China Sea.
He noted that Chinese control over the region would undermine decades of work on building frameworks of international law that shape how countries relate to each other.
The change in balance of power in the region and policy failure of allies would encourage countries to recalibrate security planning.
"In order to deter such an eventuality, the Western allies need to formulate and apply a carefully crafted competitive strategy to pressure Beijing to acknowledge its breaches of international law, start reducing its presence in the South China Sea, and adopt a more cautious approach to its international behavior," Babbage said.