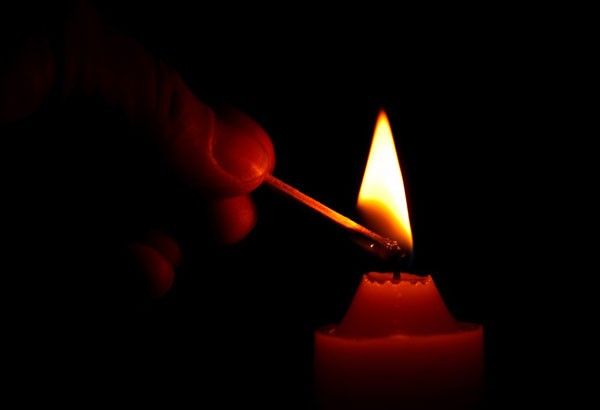 The Abra Electric Cooperative is serving at least 35,000 consumer-members.
File
'Kwitis' causes rotating blackouts in Abra
(Philstar.com) - January 3, 2017 - 4:18pm
BANGUED, Abra — Abra is experiencing rotating brownouts since New Year's Eve after a "kwitis" firecracker hit the main line and caused a 30-minute blaze at the Abra Electric Cooperative's (Abreco) main substation.
The blaze affected three industrial Automatic Voltage Regulators (AVR) and several feeders.
Abreco General Manager Loreto Seares Jr. said that one of the transformers at the main substation was already fixed but added that the province will experience rotating blackouts every four hours.
The power cooperative had been asking the National Electrification Administration (NEA) since 2014 for another 5MVA substation in the province as the current substation is already overloaded.
Abreco is serving at least 35,000 consumer-members. — Artemio Dumlao