SBMA eyes 100-km Manila-Subic expressway, rail line
December 19, 2016 | 12:00am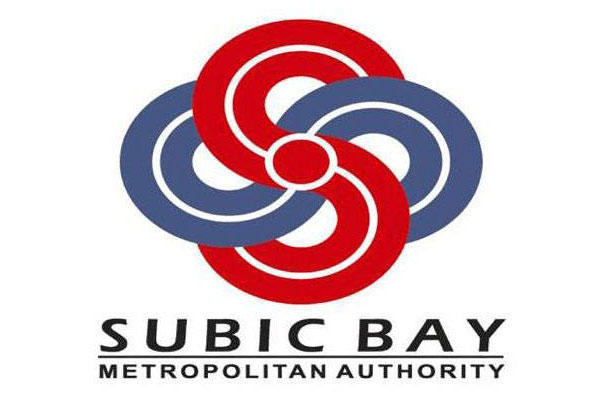 MANILA, Philippines – The Subic Bay Metropolitan Authority (SBMA) is drawing up a plan with the Department of Transportation for a P100-billion elevated expressway-railway from the Port of Subic to Port Area, Manila.
In a statement, SBMA chairman Martin Diño said it was time to "shift the momentum of development" toward Subic and Clark Freeport zones and decongest the ports and traffic in Metro Manila in the process.
Diño said the indicative cost of the proposed multi-modal 100-kilometer coastal highway was equivalent to only 34 days of cumulative business losses resulting from traffic congestion in the metropolis.
Construction of the project, he said, could be completed in 48 months.
Diño said the proposal gained the support of Transportation Secretary Arthur Tugade. The next step would be to ask for Malacañang's approval so the project could be included for financing under the Philippine-China Framework of Cooperation.
"It would speed up the movement of goods in and out of the Port of Manila to serve its giant market of 20 million consumers," Diño said.
The Subic Freeport is also up for expansion, particularly Container Terminals 3 and 4, by over 30 hectares to increase the handling capacity to 1.2 million TEUs or Twenty-Foot Equivalent Units.
Diño said the SBMA would likewise boost the handling capacity of the Naval Supply Depot Compound and Bulk Cargo Port Wharves and rehabilitate the Sattler Pier.
Also among the priorities of the SBMA is the widening of the Tipo
Road, which links the free port to the expressway, into a four-lane highway as well as the construction of a new tunnel and bridge to accommodate the new lanes.
The 17.273-km bypass road that will connect the free port terminals directly with the Subic-Clark-Tarlac Expressway is likewise part of the SBMA's priority projects.
"Our goal is to connect Subic to Manila and the economic zones in
Luzon," Diño said.
One major road that will run north all the way to the Redondo
Peninsula is a 35-km multi-modal expressway from Tipo in Subic passing through Castillejos in Zambales.
SBMA has a plan to convert 3,000 hectares of the narrow 15-km long rugged peninsula in Redondo into a new industrial park designated as Subic 2 or Smart City.
As for Morong which is in the south of Subic Bay, Diño said he was planning to build Subic 3 called Green Zone to serve as home to non-tech industries.
Through the Smart City and Green Zone, Diño said Subic "would become one of the most exciting locations for business not only in the Philippines but all of Southeast Asia, and maybe Asia and the Pacific." – With Delon Porcalla