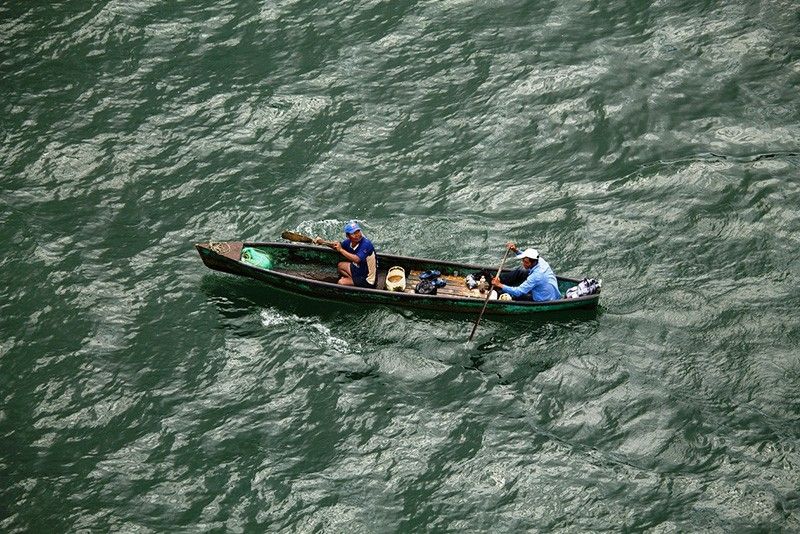 President Rodrigo Duterte says the large fish pens in Laguna Lake will have to go to give small-time fisherfolk better opportunities to earn a living.
WATCH: Duterte's warning to Laguna de Bay fishpen owners
(philstar.com) - November 25, 2016 - 12:09pm
MANILA, Philippines — Upon his return to the Philippines from Peru, President Rodrigo Duterte on Wednesday night warned owners of fishpens in Laguna de Bay that he will have the military destroy the facilities for depriving fisherfolk of livelihood.
Duterte said local officials and retired and active military personnel are among those who largely benefit from the lake, leaving poorer workers with little to gain.
RELATED: Rody to destroy triangle fish pens in Laguna Lake
"Limit your area. You can fence it, but you have to give a bigger share to the so many fisherfolk," Duterte said. — Video report by Efigenio Toledo IV