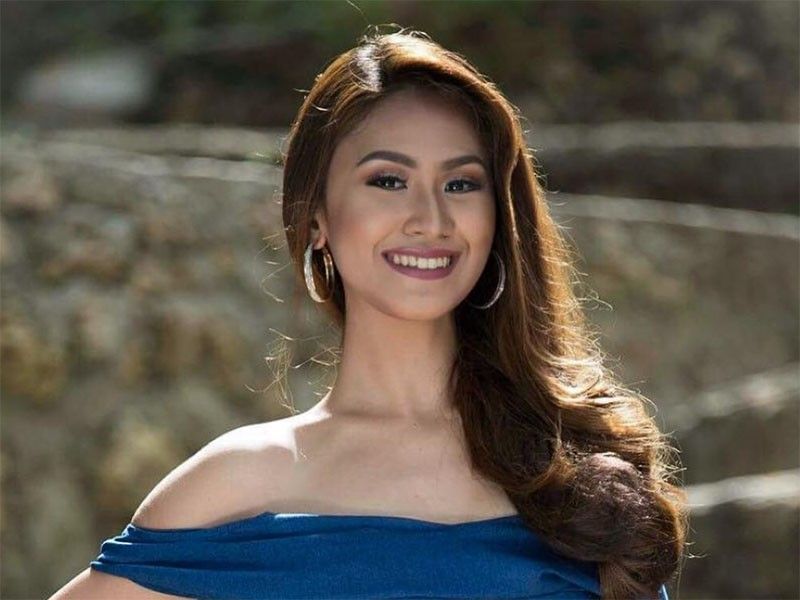 Updates on Christine Dacera's case
LATEST UPDATE: January 20, 2021 - 3:36pm
LOCATION:
+ Follow Story
January 20, 2021
PNP chief Gen. Debold Sinas orders the relief of the Makati police chief in relation to the case of flight attendant Christine Dacera.
According to a report from radio dzBB, the police chief also orders the dismissal of the medico legal of the Southern Police District, as well as two Makati police investigators.
January 14, 2021
The Department of Tourism revokes the certificate of authority to operate of City Garden Grand Hotel in Makati, which was found liable for gross and evident bad faith in dealing with clients/fraudulent solicitation of business.
The agency says the Makati hotel was found to have misrepresented itself to the public as being allowed to accommodate guests for leisure despite being a quarantine facility.
"The pieces of evidence showed that even prior to the incident and until now, the CGGH is marketing packages to accept leisure guests and never indicated that it is a quarantine hotel," DOT says.
January 12, 2021
The National Bureau of Investigation has extracted 100 ml of urine from the remains of flight attendant Christine Dacera, according to Justice Secretary Menardo Guevarra.
Guevarra says this could provide a lot of information to the bureau's forensic team. — report from The STAR/Evelyn Macairan
January 8, 2021
Justice Secretary Menardo Guevarra says the National Bureau of Investigation wants the complete forensic test results before it makes known its autopsy findings.
"I have directed the NBI to conduct its own investigation of the Dacera case, as time is of the essence," Guevarra says.
"The longer it takes to examine the remains of the deceased and gather pieces of other evidence, the more difficult it becomes to establish the true cause of her death and identify any person liable therefore, if a crime was indeed committed," he adds.
January 6, 2021
Makati City Prosecutors' Office resolves to refer the case of Christine Dacera for further investigation and to release three suspects in detention pending conduct of preliminary investigation, namely John Pascual Dela Serna III, Rommel Galido and John Paul Halili.
Follow this page for updates on the case of flight attendant Christine Dacera. Main image from Instagram/xtinedacera