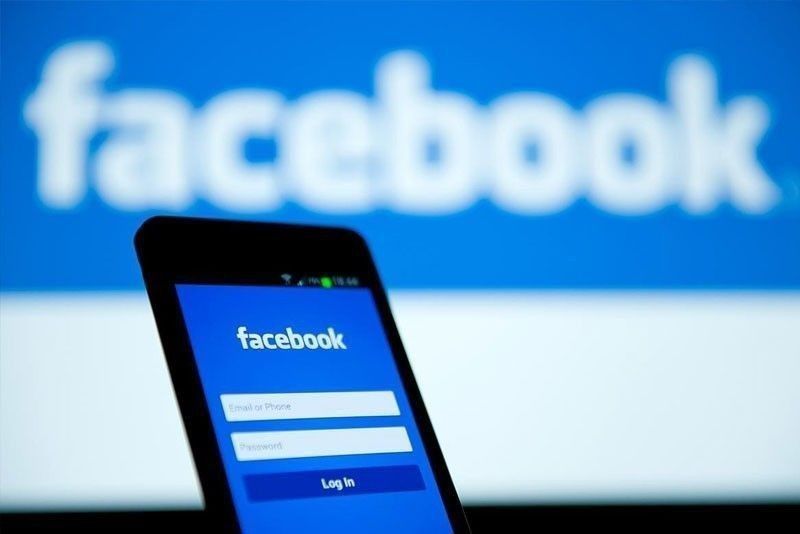 LATEST UPDATE: September 28, 2020 - 10:54pm
LOCATION:
+ Follow Story
3 days ago
Duterte calls out Facebook over the removal of pages for "coordinated inauthentic behavior", which included pages linked to the military and police and an advocacy page of parents whose children were recruited by communist rebels.
"You cannot lay down a policy for my government. I allow you to operate here. You cannot prevent me from espousing the objectives of government," he says.
September 27, 2020
The Philippine Army, which has been linked to pages that social media network Facebook removed for "coordinated authentic behevior", has a social media handbook for its official pages, its spokesperson, Col. Ramon Zagala says on Super Radyo dzBB.
"The use of social media is one of our tools in civil military operation. Lahat ng major units ng Philippine Army ay may sariling Facebook pages," he also says, adding it is safe to assume that most of the more than 100,000 soldiers in the Army have social media accounts.
Some of the pages that Facebook removed have been traced to an Army captain who is head of Army Social Media Monitoring Center.
September 15, 2020
Facebook India's chief failed to appear Tuesday before a panel probing allegations that the social media giant failed to take action against hate speech, the committee's head said.
India is the US-based company and its messaging service WhatsApp's biggest market in terms of users, and the firm is under pressure worldwide over the policing of hate speech.
Last week, a Delhi Assembly panel on peace and harmony had summoned Ajit Mohan, managing director of Facebook India, to determine if the social networking site deliberately ignored instances of hate speech on its social media platform. — AFP
August 6, 2020
Facebook says it has removed a post from the page of US President Donald Trump over what it calls "harmful COVID misinformation."
The post was a video clip from a Fox News interview in which Trump contended that children are "almost immune" from the deadly virus.
"This video includes false claims that a group of people is immune from COVID-19 which is a violation of our policies around harmful COVID misinformation," a Facebook spokesperson told AFP. — AFP
August 3, 2020
Facebook says Monday it has permanently banned French comedian Dieudonne, a convicted anti-Semite, from its platform and from Instagram for content it said mocked Holocaust victims.
It also said some of his posts used "dehumanizing terms against Jews".
"In line with our policy on dangerous individuals and organizations, we have permanently banned Dieudonne M'Bala M'Bala from Facebook and Instagram," the company says in a statement, using his full name.
"Banning a person permanently from our services is a decision that we always weigh carefully, but individuals and organizations that attack others on the basis of what they are do not have a place on Facebook or Instagram," it adds.
The comedian, who goes by his first name Dieudonne, had his YouTube channel cut off for similar reasons in June by mother company Google. — AFP
July 8, 2020
Organizers of a Facebook ad boycott vowed to press on with their campaign, saying the social network's top executives had failed to offer meaningful action on curbing hateful content.
At a virtual meeting that included Facebook chief executive Mark Zuckerberg, the #StopHateForProfit coalition leaders "didn't hear anything... to convince us that Zuckerberg and his colleagues are taking action," said Jessica Gonzalez of the activist group Free Press, a coalition member.
Rashad Robinson, president of the activist group Color of Change, told reporters on a conference call the meeting was "a disappointment." — AFP
June 21, 2020
Justice Secretary Menardo Guevarra says actress Sharon Cuneta has approached over a Facebook user threatening to rape her daughter Frankie, a 19-year-old musician and student.
"I advised her that the identity of the person and his location should first be clearly established," Guevarra says, adding that it seems Cuneta has already done that.
"Should Ms. Cuneta proceed to file a criminal complaint with the [Department of Justice], we shall verify the respondent's identity and address for the purpose of giving him notice," he also says.
Follow this thread for updates on social media attacks, trolling, and other threats