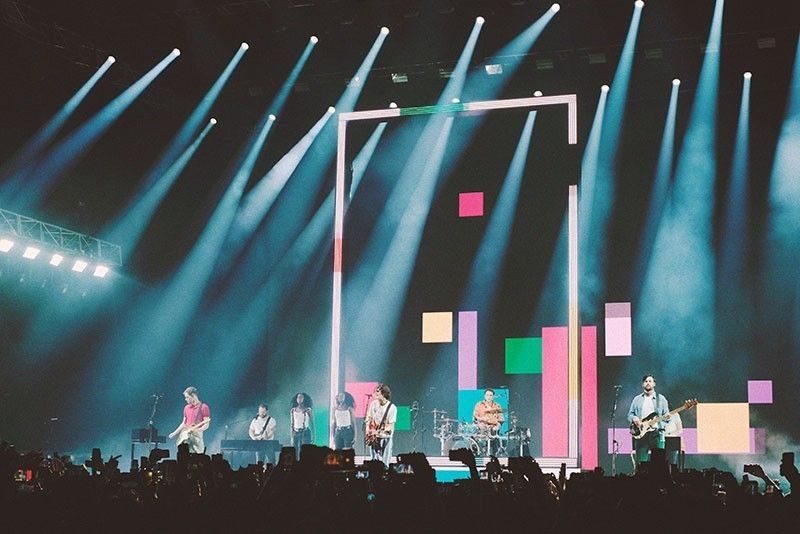 Concerts and shows in 2020
LATEST UPDATE: March 7, 2020 - 5:19pm
+ Follow Story
March 7, 2020
Netflix releases a trailer for the fourth season of Spanish crime drama series La Casa De Papel aka "Money Heist."
The series premieres on April 3 on Netflix.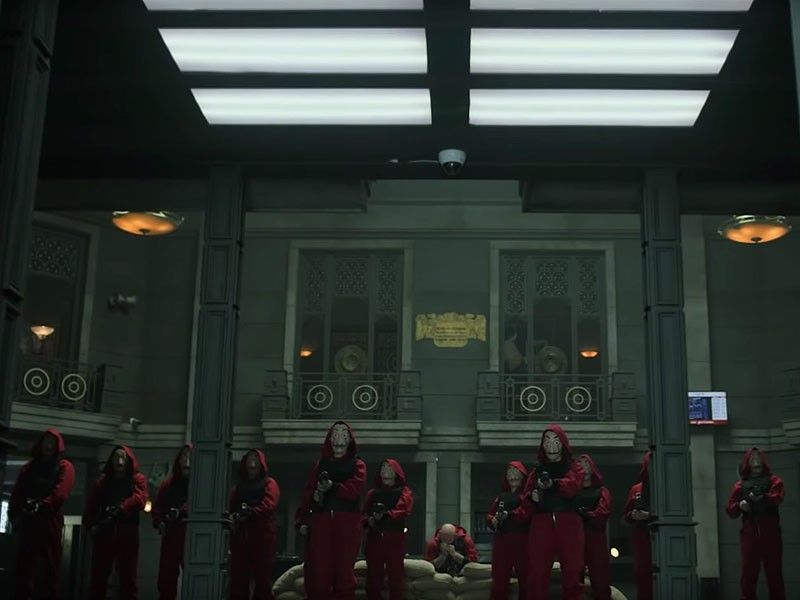 February 24, 2020
The Pussycat Dolls reunites for the first time in a decade and will bring back doll domination as they bring their 2020 tour to Manila.
Nicole Scherzinger, Kimberly Wyatt, Jessica Sutta, Ashley Roberts and Carmit Bachar will perform in Manila as part of their reunion tour on May 9, Saturday, at the Mall of Asia Arena in Pasay City.
Tickets go on sale at 10 a.m. on February 29, according to Wilbros Live.
Don't Cha! ????
Mega-Group & Global Icons
???????????? ???????????????????????????????? ????????????????????
Reunited for the First Time in 10Years!

MANILA
May 9 Saturday • Mall of Asia Arena
Tickets on-sale Feb 29 at 10AMhttps://t.co/fjJo8W0TBP, SM Ticket outlets or Call 8470-2222 #PCDManila2020 pic.twitter.com/qyAp2y7dho

— Wilbros Live (@WilbrosLive) February 24, 2020
February 18, 2020
Netflix releases a new teaser for the upcoming second season of "Kingdom."
Check out the teaser for "Kingdom 2," which will be aired on Netflix starting March 13.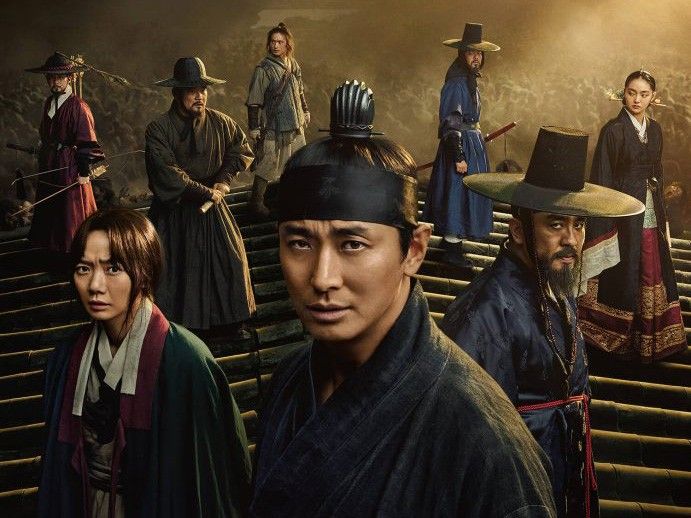 February 15, 2020
Netflix releases the first teaser for the upcoming fourth season of the "Stranger Things."
Check out the teaser for Stranger Things 4.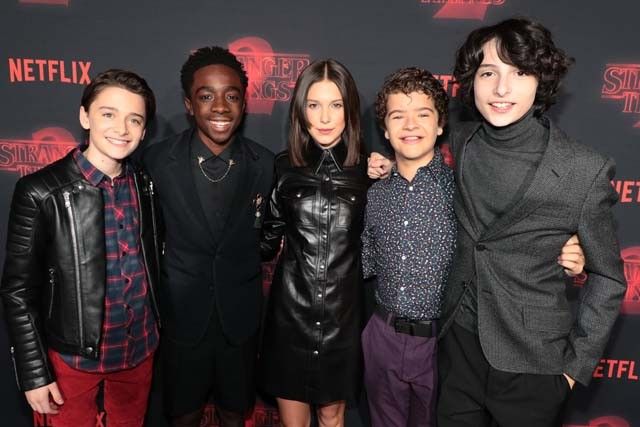 February 6, 2020
Korean series "Kingdom" is back for Season 2! The new season will be aired on Netflix starting March 13.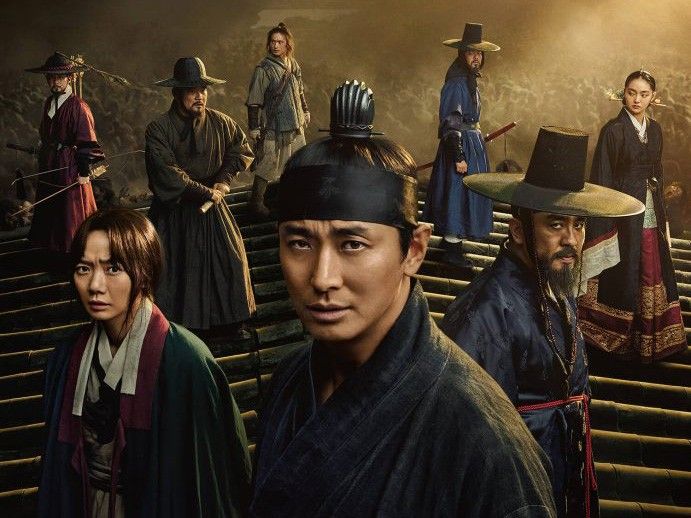 February 5, 2020
Netflix Philippines announces that the "To All The Boys: PS I Still Love You" event will be cancelled because of the coronavirus situation.
"In light of the global coronavirus outbreak, we will sadly be canceling the 'To All The Boys: PS I Still Love You' Philippines event in order to ensure the health and well-being of our fans and all those attending," Netflix Philippines says.
"We are grateful for the love and support the Philippines has shown towards Lana, Noah and the film, and we apologize for any inconvenience caused."
P.S. You've got a letter from @lanacondor and @noahcent ???? pic.twitter.com/2Ih3f7v6A7

— Netflix Philippines (@Netflix_PH) February 5, 2020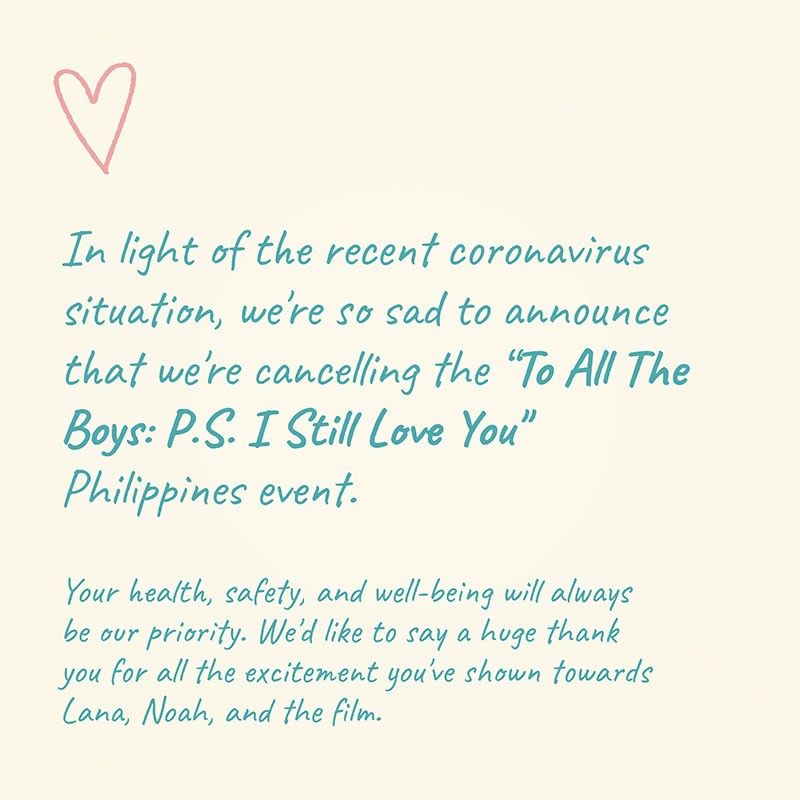 January 30, 2020
One of the best-selling manga series of all time, "One Piece," is coming to Netflix as an all new 10 episode live action series.
BIG ANNOUNCEMENT: A One Piece live action is in the works! @OnePieceNetflix pic.twitter.com/gnuR5JgmXw

— NX (@NXOnNetflix) January 29, 2020
Netflix has partnered with Tomorrow Studios and Shueisha to bring this pirate adventure story from Japan to audiences around the world. The original manga, written by Eiichiro Oda, has captivated fans for many years and sold over 460 million copies.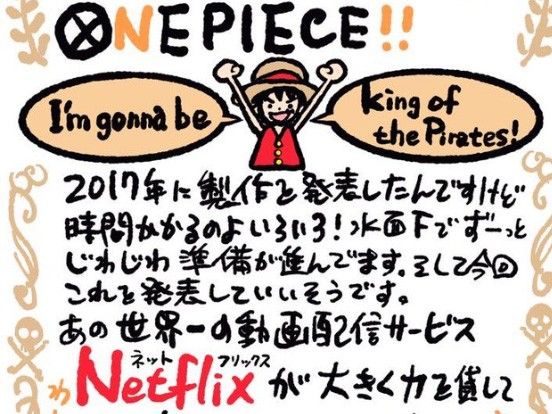 January 15, 2020
For the first time, Noah Centineo and Lana Condor are coming to Manila this love month.
The lead stars of Netflix's "To All The Boys: P.S. I Still Love You" will be holding a fan meet with Filipino fans at the Glorietta Activity Centre on Feb. 15, 2020 at 5 p.m.
"To All The Boys: P.S. I Still Love You" is the sequel of Netflix's 2018 hit rom-com "To All The Boys I've Loved Before." It will be available on Netflix on February 12.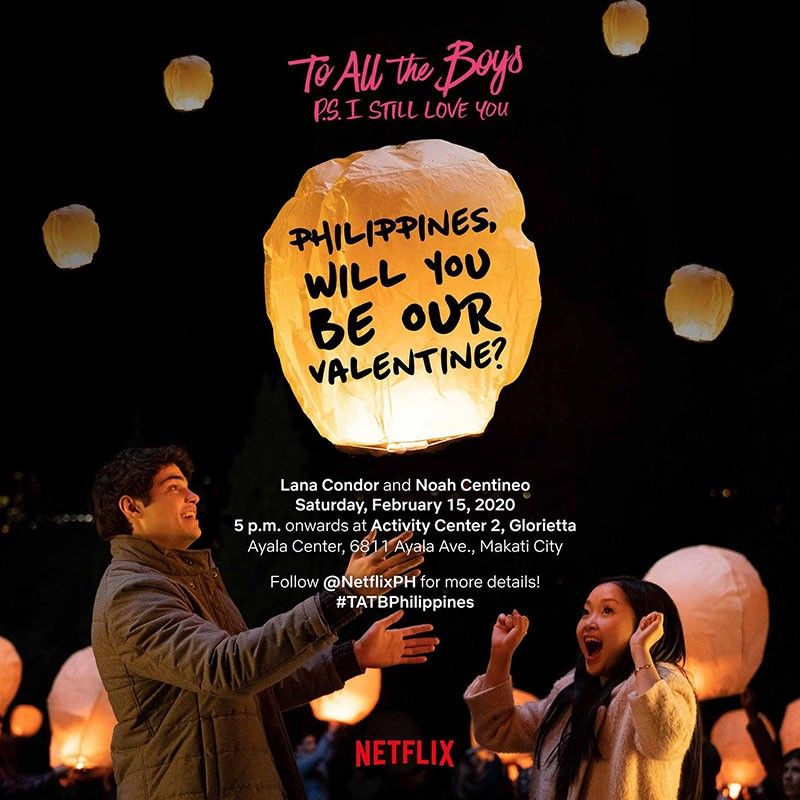 December 30, 2019
Great news "Running Man" fans! The whole gang will be in Manila for their "Running Man: A Decade of Laughter Live in Manila" show on Feb. 9, 2020, at the Mall of Asia Arena.
"Mabuhay Philippines! We are Running Man," the whole gang, composed of Yu Jae-seok, Jee Seok-jin, Kim Jong-kook, Haha, Lee Kwang-soo, Song Ji-hyo, Jeon So-min and Yang Se-chan, says in a YouTube video.
"Today, we have a very special news for everyone," Jae-seok, who is considered as South Korea's national emcee, says.
"Together with all the members of Running Man, we're coming to the Philippines to finally meet all of you," Seok-jin continues.
"Abangan niyo kami!" Haha says.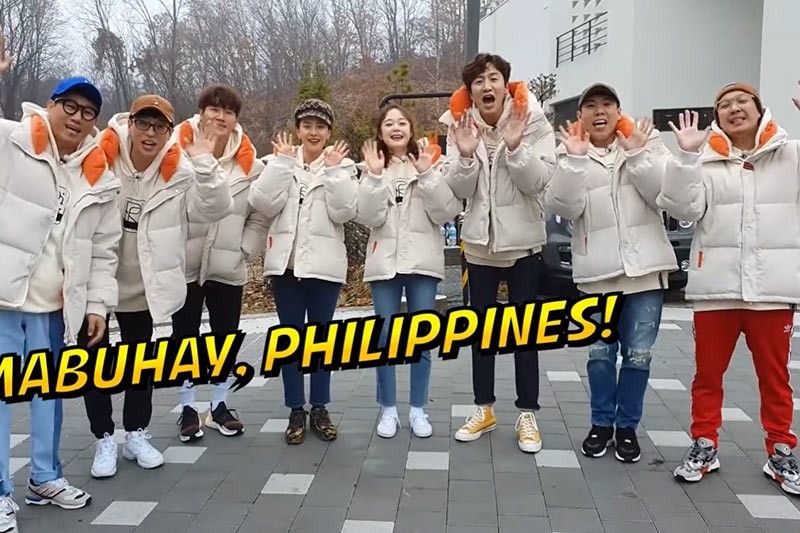 Get the latest news on concerts of your favorite artists and much-awaited shows in the Philippines.