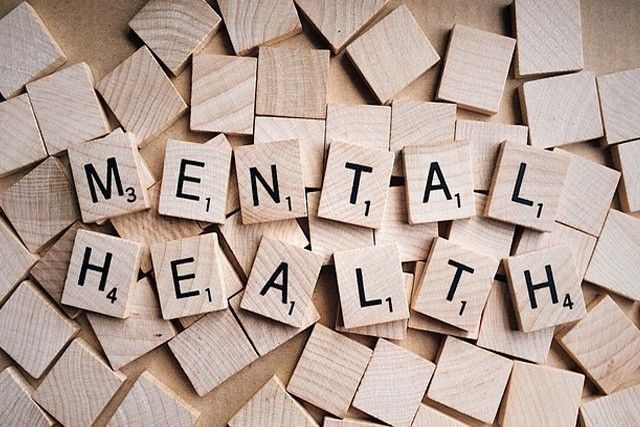 LATEST UPDATE: October 10, 2019 - 3:31pm
LOCATION:
+ Follow Story
October 10, 2019
The Commission on Human Rights encourages the public to take 40 seconds, out of 86,400 seconds in a day, to offer words of encouragement and consolation to others in a bid to promote mental health awareness.
"As we commemorate World Mental Health Day, let us remember the following facts: close to 800,000 people die per year due to suicide, that amounts to 1 person for every 40 seconds," CHR spokesperson Jacqueline Ann de Guia says in a statement on the celebration of World Mental Health Day.
"Together we can unite for a change, it only takes 40 seconds to save a life."
"Currently, the government has recently passed Mental Health Law or RA 11036 which aims to provide and integrate mental health services down to the barangays and improve mental healthcare facilities while promoting mental health education in the school and workplace. Despite actions by the government, however, reported cases of depression continues to rise."
"It is clear: the causes of mental health problems are multi-faceted that includes socio-economic factors and society's attitude towards individual's with mental health problems. Tackling mental health issues requires not only efforts from the government but includes individual efforts to not only remove, but completely eliminate the stigma and discrimination surrounding mental health."
Monitor updates on mental health and steps to cope with it.