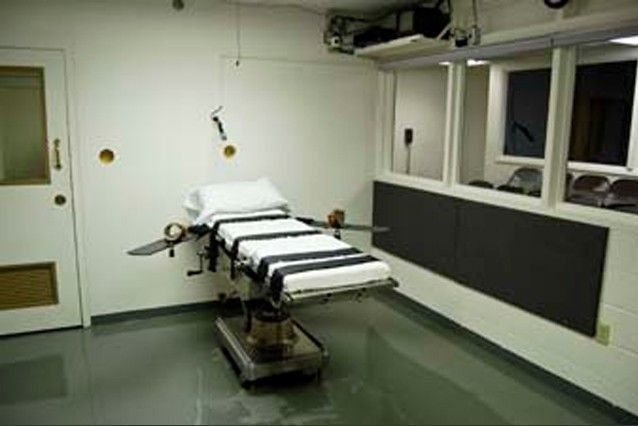 Moves to revive the death penalty
LATEST UPDATE: October 10, 2019 - 10:15am
LOCATION:
MANILA
PHILIPPINES
+ Follow Story
October 10, 2019
The Commission on Human Rights calls on the public to resist any move to reimpose the death penalty and to stay firm in upholding the right to life on the 17th World Day against Death Penalty.
"This year's theme focuses on the unseen victims of capital punishment — children whose parents have been sentenced to death. The psychological and emotional suffering of these children can amount to a violation of their rights," Commissioner Karen Gomez Dumpit says in a statement.
"We reiterate Government's commitment and obligation to the Second Optional Protocol to the International Covenant on Civil and Political Rights (ICCPR), which the Philippines expressly accepted in the free exercise of its sovereignty. The very nature of the treaty does not allow for withdrawal or denunciation. To reintroduce the death penalty once again will be a serious breach of international law."
"All crimes must be punished through an efficient and incorrupt justice system. Death penalty can breed more problems and do more harm without resolving what it purports to stop in the first place."
July 27, 2019
Detained Sen. Leila de Lima says the planned reinstatement of death penalty law is "another potentially lethal and diabolical weapon to be used against dissenters and perceived enemies of the state."
"No! No! No to death penalty! Not under this repressive and vindictive regime. Not under a weak, corrupt and compromised justice and political systems. Not ever!" she says in a dispatch.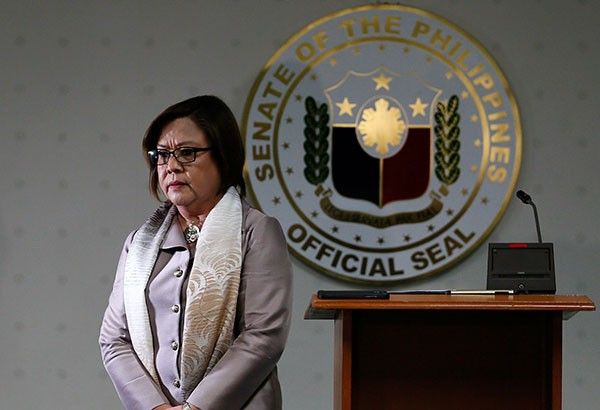 July 23, 2019
"Lawmakers will surely support death penalty for plunder," Senate President Vicente Sotto III says in response to the president's call to revive the death penalty.
"Pag di kami sumuporta baka isipin guilty kami (If we don't back it, it will seem like we are guilty)," he also says.
In the 17th Congress, Sotto pushed for the return of the death penalty for heinous crimes like rape and murder. He initially only wanted the death penalty for "high-level drug trafficking" but said he changed his mind after the murder of a 16-year-old girl in Cebu in March.
He said he could see that people were really angry about the crime. "Majority of our people want the death penalty back for heinous crimes," he said in a CNN Philippine interview then.
President Rodrigo Duterte, in his State of the Nation Address on July 22, urged Congress to bring back the death penalty, a move that his allies in the Senate have already expressed support for.
The House of Representatives, which is also dominated by administration allies and had already passed a bill reviving the death penalty, will also likely follow suit.
Earlier this year, the House of the 17th Congress approved on third and final reading a bill that would have re-imposed the death penalty on convicted drug offenders, particularly those found committing the offense during parties, social gatherings and meetings.
The House later withdrew its approval of the measure.