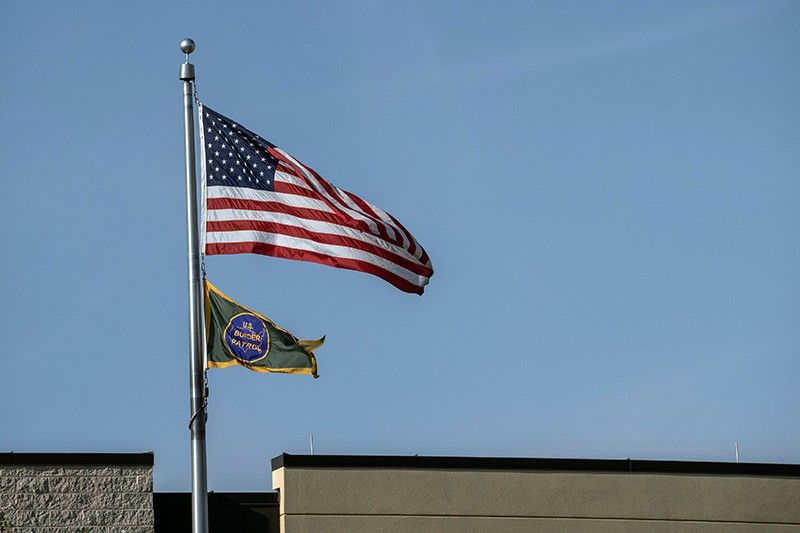 2020 US presidential race
LATEST UPDATE: October 23, 2019 - 7:15am
+ Follow Story
October 23, 2019
The White House rejects damning testimony from a US diplomat in Donald Trump's impeachment probe as part of a "smear campaign" from the far left of the Democratic Party.
Stunning congressional testimony by Bill Taylor appears to confirm allegations that Trump abused his office by conditioning foreign aid to Ukraine on its leader interfering on Trump's behalf in the 2020 election.
"President Trump has done nothing wrong — this is a coordinated smear campaign from far-left lawmakers and radical unelected bureaucrats waging war on the Constitution," White House press secretary Stephanie Grisham said in a statement. — AFP
October 9, 2019
Top Democrat Nancy Pelosi accuses the White House of an "unlawful attempt to hide the facts" after it ruled out cooperating with an impeachment probe of President Donald Trump.
Pelosi, the House Speaker, fires back after the White House sent her a letter blasting the impeachment process as partisan, illegitimate and unconstitutional.
"This letter is manifestly wrong, and is simply another unlawful attempt to hide the facts of the Trump Administration's brazen efforts to pressure foreign powers to intervene in the 2020 elections," Pelosi says in a statement. — AFP
June 28, 2019
Frontrunner Joe Biden accuses President Donald Trump of putting the United States in a "horrible situation" by overseeing a sharp rise in income inequality during his first presidential primary debate.
"Donald Trump has put us in a horrible situation," Biden says in the televised debate together with nine other Democrats seeking the party's nomination for the 2020 presidential election.
"Donald Trump thinks Wall Street built America. Ordinary, middle-class Americans built America."
— AFP
June 27, 2019
Ten Democrats step into the national spotlight to kick off their party's first debate of the 2020 presidential race, with Elizabeth Warren taking center stage arguing that her progressive policies can defeat incumbent Donald Trump.
The two-hour prime-time showdown presents Democrats like former Congressman Beto O'Rourke and Sen. Cory Booker with an opportunity to shine before an audience of millions early in the grueling nomination race.
But it is also seen as a warm-up event 24 hours before another 10 candidates take the stage, including frontrunning ex-Vice President Joe Biden and his current top challenger, liberal Sen. Bernie Sanders, as well as candidates near the top of the pack like Sen. Kamala Harris and Mayor Pete Buttigieg.
Monitor updates on the 2020 presidential race in the United States.