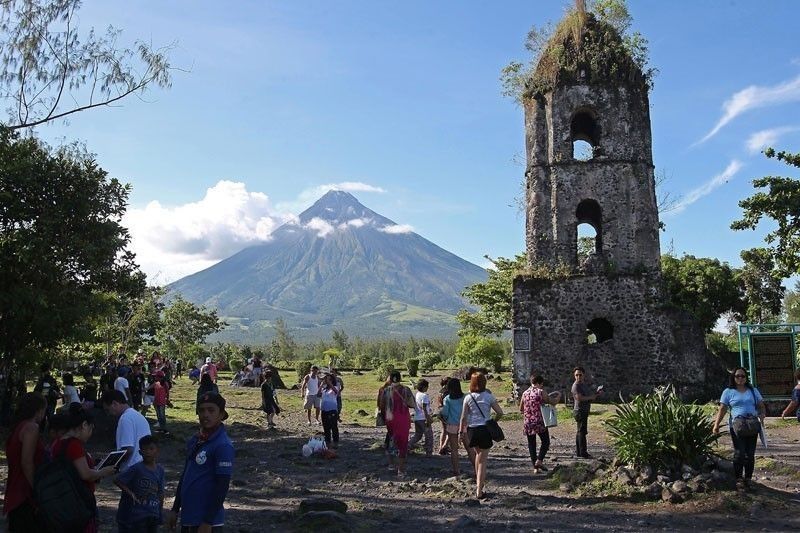 Updates from the Bicol region
LATEST UPDATE: July 23, 2019 - 11:39am
+ Follow Story
July 23, 2019
More than 6,000 workers in Bicol were given regular employment status between January and June of this year, the regional office of the Department of Labor and Employment says.
"Of the 6,029 workers, 3,780 were regularized voluntarily by their respective employers. On the other hand, 2,249 were regularized through regular inspections conducted by the Labor department," DOLE-Bicol also says.
The figures are from 246 establishments across the region that regularized their workers.
"At least 106 companies regularized their employees upon visit by the agency's inspectors, while 140 establishments did it voluntarily," DOLE-Bicol says.

Updates from the Bicol region, which covers the provinces of Albay, Camarines Norte, Camarines Sur and Sorsogon and the island provinces of Catanduanes and Masbate.
The region had a population of 5.8 million in 2015, with Camarines Sur having the most people and the largest land area.