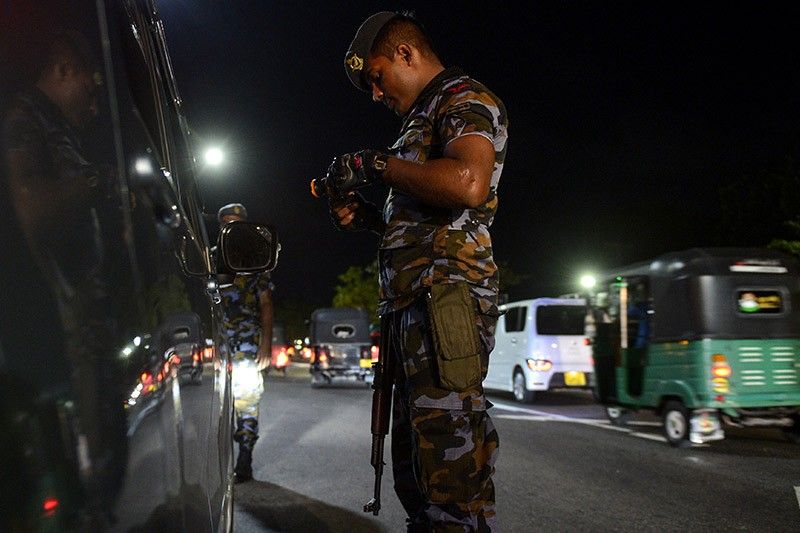 LATEST UPDATE: May 15, 2019 - 11:48pm
LOCATION:
SRI LANKA
AUSTRALIA
NEW ZEALAND
PHILIPPINES
UNITED STATES
+ Follow Story
May 15, 2019
Major technology firms pledge to cooperate on "transparent, specific measures" to prevent the posting of violent extremist content online, part of a "Christchurch Call" launched in the wake of the massacre at two New Zealand mosques in March in which 51 people died.
"The dissemination of such content online has adverse impacts on the human rights of the victims, on our collective security and on people all over the world," said the signatories, including Google, Microsoft, Twitter and Facebook, at a meeting with world leaders in Paris.
Follow updates on global efforts to curb extremism.