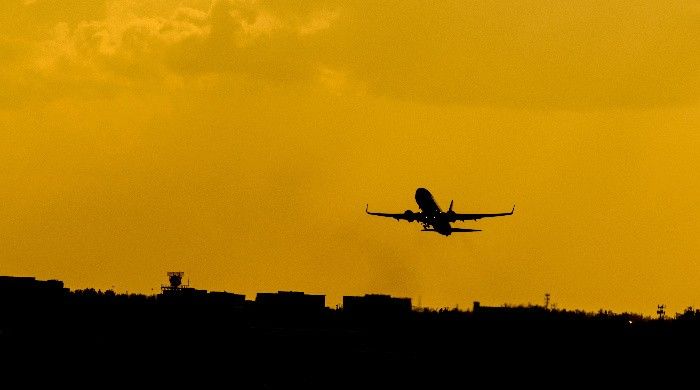 Flight cancellations 2019
LATEST UPDATE: May 16, 2019 - 7:39am
+ Follow Story
May 16, 2019
The Civil Aeronautics Board orders Cebu Pacific to submit within 30 days a plan detailing corrective measures to prevent inconvenience to passengers following a series of flight cancelations by the budget carrier.
Cebu Pacific applied for the cancelation of 172 one-way domestic flights from April 28 to May 10, 2019. This is equivalent to about 14 flights a day, out of its more or less 400 daily domestic flights, according to a DOTr news release.
The order proceeds from the report submitted by CAB to the Department of Transportation after the conduct of two formal hearings to explain circumstances behind the flight cancelations.
Cebu Pacific announces flight cancellations following the Magnitude 6.1 earthquake that jolted Luzon.
The affected domestic flights so far are:
5J 120 Clark-Hong Kong
5J 121 Hong Kong-Clark
5J 370 Clark-Macau
5J 371 Macau-Clark
5J 608 Clark-Cebu
5J 609 Cebu-Clark