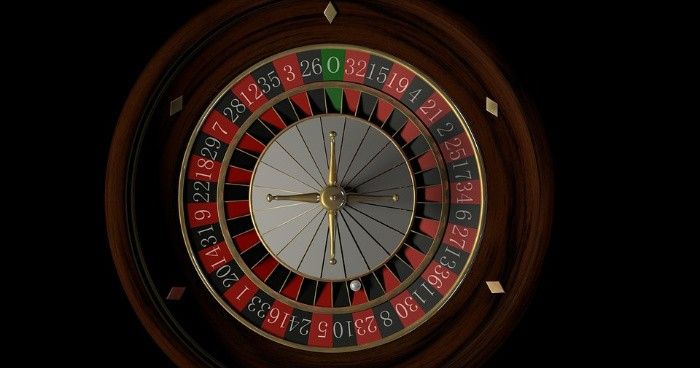 Illegal foreign workers in the Philippines
LATEST UPDATE: February 28, 2019 - 1:29pm
LOCATION:
SENATE BUILDING
+ Follow Story
February 28, 2019
The Chinese Embassy says it did not say that "Beijing would adopt a 'tit-for-tat' approach should the Philippine government deport Chinese nationals found working illegally in the country."
The statement is in reponse to a statement Tuesday by presidential spokesperson Salvador Panelo Chinese Ambassador Zhao Jianhua informed him that China would "do the same" if the country sent back illegal Chinese workers in the Philippines.
"That is what the Chinese ambassador told me during dinner, that if this government will just deport Chinese not in accordance with law, then we (Chinese) will also do the same. That's tit for tat," Panelo said.
The embassy stresses that China's law enforcement agencies will handle issues of illegal workers in China "in accordance with laws and regulations."
"Second, China respects the laws and regulations of the Philippines regarding employment of foreign nationals in the country, and holds that Chinese nationals should not stay or work illegally in foreign countries including the Philippines," the embassy also says in its statement.
"Third, the Chinese Government has always requested Chinese nationals in the Philippines to observe the Philippine laws and regulations. The Chinese Embassy in the Philippines has been issuing consular notices in this regard," it says.
The Senate labor committee is starting its public inquiry into the proliferation of illegal workers in urban areas in the Philippines, purportedly to work in online gambling firms supplying demand inside mainland China.
Sen. Joel Villanueva, chair of the panel, cited latest sting operations that yielded Chinese workers who did not possess proper permits. He also insisted that companies ensure that 80 percent of its workforce are Filipinos.