PAGASA says Ompong has maintained its strength since early this morning as it heads for the Cagayan-Isabela area where it is likely to make a landfall.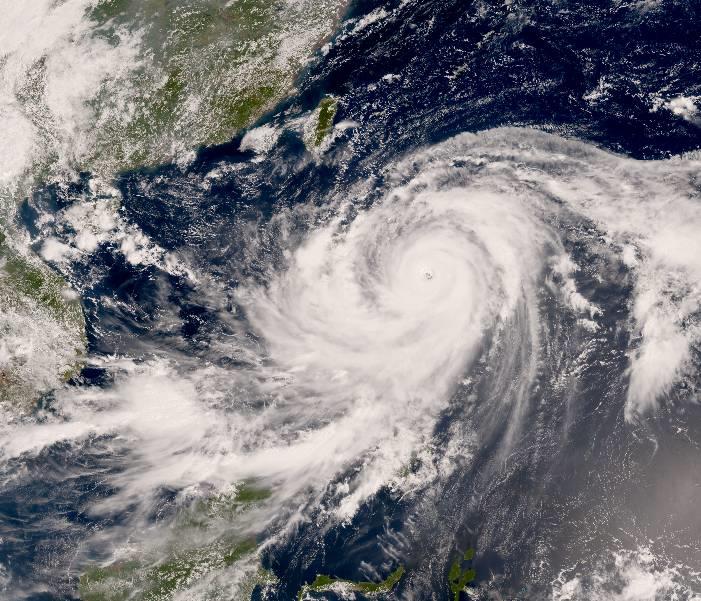 Its eye was located 540 kilometers east of Baler, Aurora as of 10 a.m. with packing maximum sustained winds of 205 kilometers per hour and gusts of up to 255 kph.
Ompong also continues to be a slow-moving cyclone, tracking a northwest direction at 20 kph.