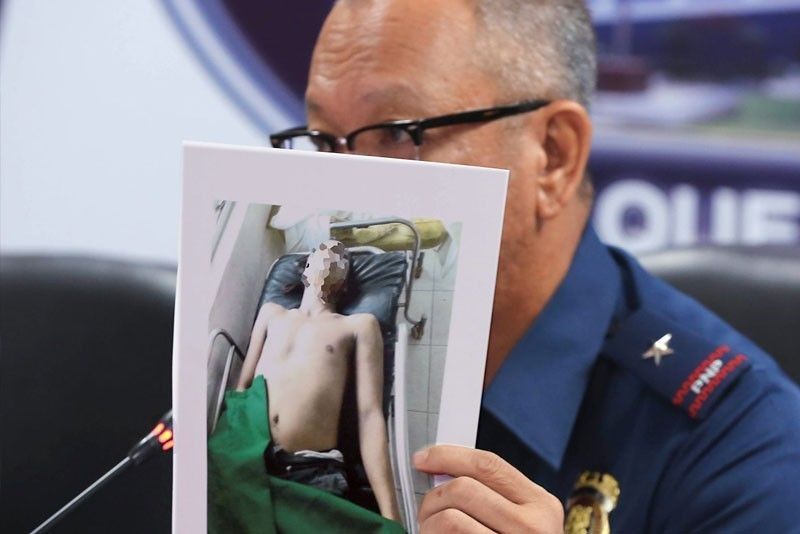 LATEST UPDATE: June 26, 2018 - 9:30am
LOCATION:
+ Follow Story
June 26, 2018
Human Rights Watch urges the Philippine National Police to put an end to the crackdown on loiterers, which has led to the roundup of over 11, 000 individuals.
HRW says the campaign targets low-income Filipinos and threatens to traumatize residents "already terrorized by drug war executions."
It adds that the arrests of loiterers also risk their health and safety, citing the overcrowded detention centers in the country.
Vice President Leni Robredo says that President Duterte's anti-loitering operation is "anti-poor," giving law enforcers "license to abuse" people.
She asks community leaders and lawyers to help ensure that human rights are not violated, especially those of the poor.