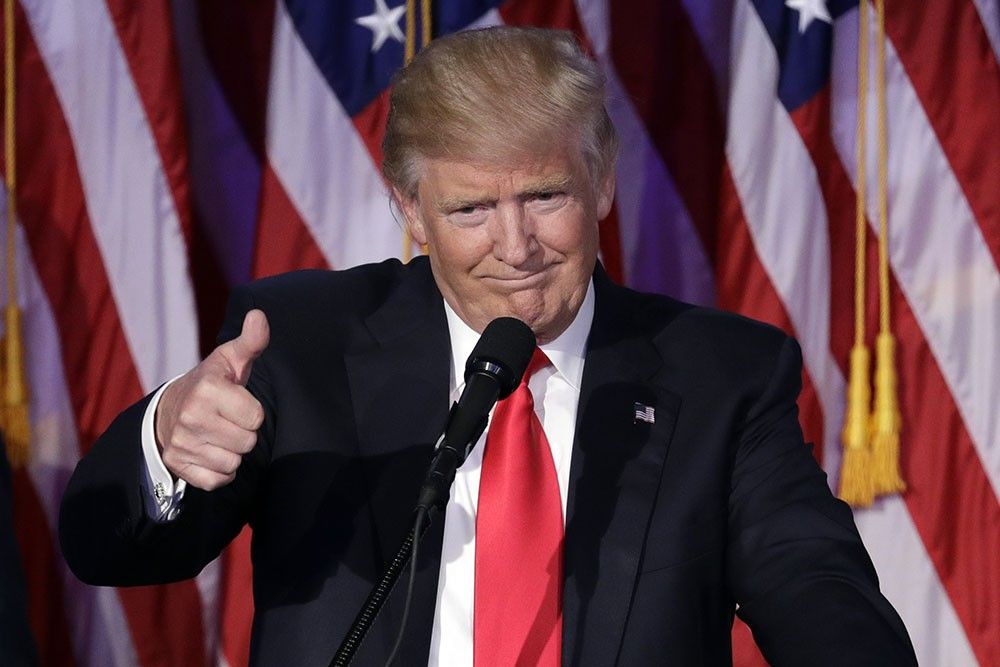 Trump campaign and Russia
LATEST UPDATE: September 4, 2018 - 5:48pm
LOCATION:
+ Follow Story
September 4, 2018
Just two months before the midterm elections, bipartisan legislation to try to prevent foreign hacking into U.S. election systems is stalled in Congress as the White House and some Republicans worry it could exert too much federal control over the states.
Supporters of the bill say the delay could embolden Russia, which targeted election infrastructure in at least 21 states in 2016. — AP
July 14, 2018
A grand jury indictment alleges that the Russian government was behind a sweeping conspiracy to interfere in the 2016 U.S. election.
It's the first time Moscow has been directly implicated in meddling in the presidential election.
The grand jury indicted 12 Russian military intelligence officers on charges they hacked into Hillary Clinton's campaign and the Democratic Party, releasing tens of thousands of stolen and politically damaging communications.
The indictment comes days before President Donald Trump is scheduled to sit down with Russian President Vladimir Putin. — AP
The Justice Department says it has given House Republicans new classified information related to the Russia investigation after lawmakers had threatened to hold officials in contempt of Congress or even impeach them.
A spokeswoman for House Speaker Paul Ryan says Saturday that the department has partially complied with subpoenas from the House Intelligence and Judiciary committees after officials turned over more than a thousand new documents this week.
House Republicans had given the Justice Department and FBI a Friday deadline for all documents, most of which are related to the origins of the FBI's Russia investigation and the handling of its probe into Democrat Hillary Clinton's emails. — AP