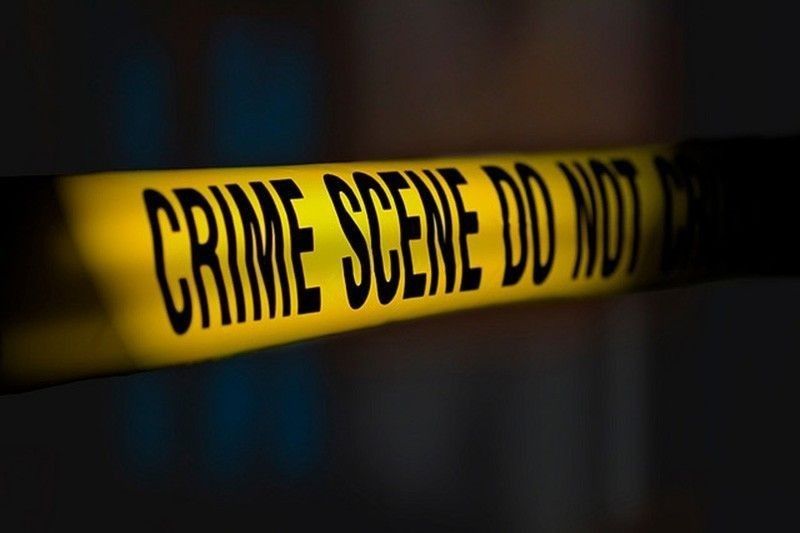 Explosion and bombing incidents
LATEST UPDATE: December 28, 2019 - 5:19pm
LOCATION:
+ Follow Story
December 28, 2019
Police and witnesses say a massive car bomb exploded in a busy area of the Somali capital Mogadishu on Saturday, leaving more than 20 people dead.
"The blast was devastating, and I could confirm more than 20 civilians killed, there were many more wounded, but the toll can be higher," police officer Ibrahim Mohamed says.
"I have counted twenty-two dead bodies, all of them civilians and there were more than thirty others wounded, this was dark day," says Ahmed Moalim Warsame, who witnessed the explosion. — AFP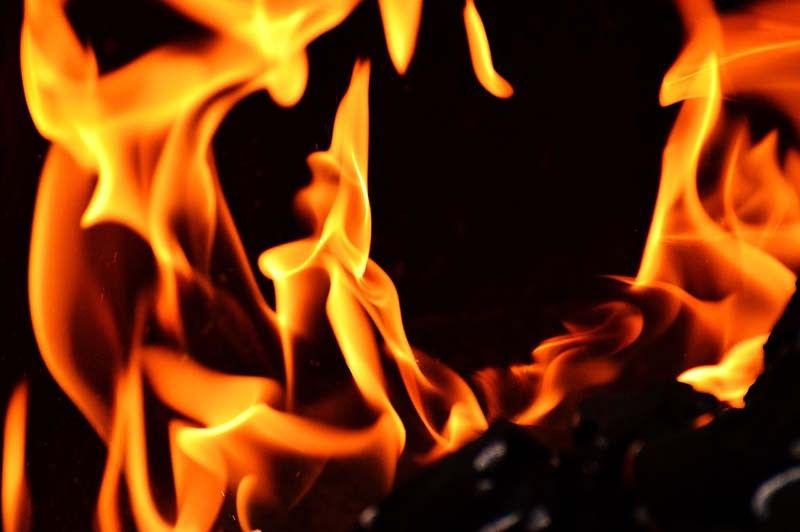 December 14, 2019
Authorities say three people, including a police official, were killed when a bomb exploded in southern Nepal early Saturday.
The device detonated outside a local residence after the owner called the police to report a suspicious object on his premises in Dhanusha district.
"The blast occurred just as our team reached there to investigate. The owner, his son and a member of our force were killed," senior police official Pradhumna Karki says. — AFP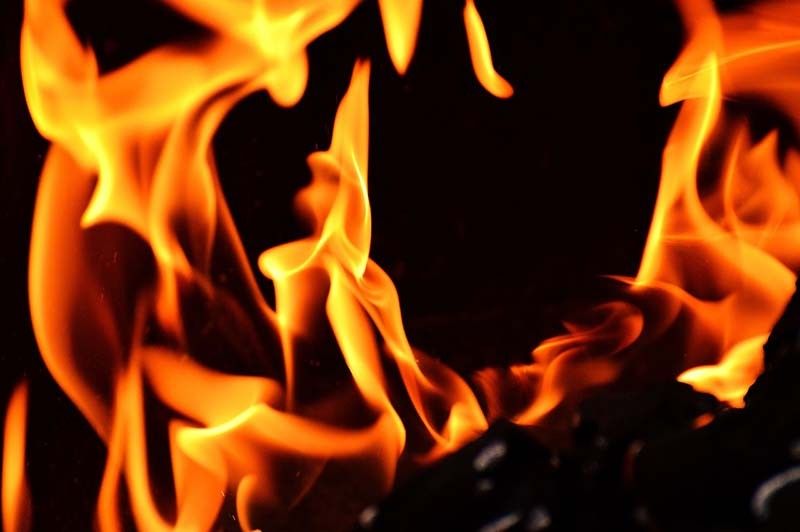 September 28, 2019
Authorities say a huge blast on an oil tanker in a South Korean port sparked a raging fire that spread to a nearby vessel on Saturday, leaving 12 sailors injured.
A ball of fire shot up high above the ship and thick black smoke billowed into the air. Firefighters struggled to contain the blaze, shooting streams of water up onto the deck from beside the vessel.
All 25 of those on board the Cayman islands-flagged tanker and the 21 people on the second ship have been rescued according to the Coast Guard, adding an investigation has been launched into the incident. — AFP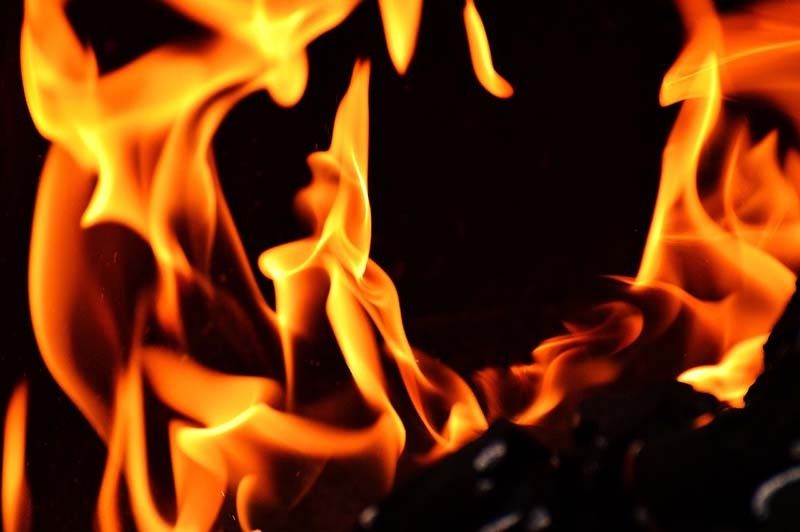 September 28, 2019
A hospital official says at least 15 people were wounded Saturday when a bomb exploded at a polling station in southern Afghanistan, hours after voting got unde rway in the presidential election.
An "explosion took place outside a polling centre in the city of Kandahar, and 15 people -- all men -- were injured and were brought to the hospital," Naimatullah, the head of a regional hospital who only has one name, says. — AFP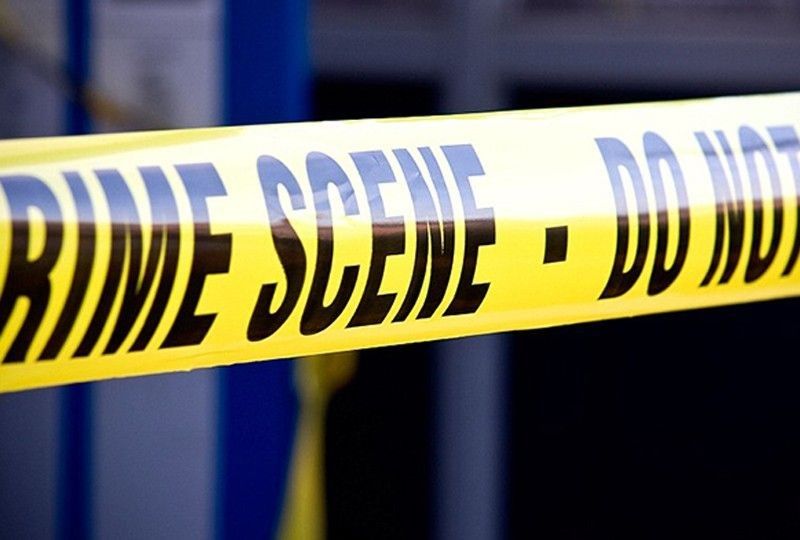 September 25, 2019
State media reports that five people were injured when a roadside bomb exploded as a bus carrying police drove by in the southern Turkish province of Adana.
The blast in Adana was either an "improvised explosive device or a different type of bomb", the governor, Mahmut Demirtas, tells Anadolu news agency.
One of those hurt was a police officer, he says, but the casualties did not suffer serious injuries.
The other four injured were passers-by, Demirtas adds. — AFP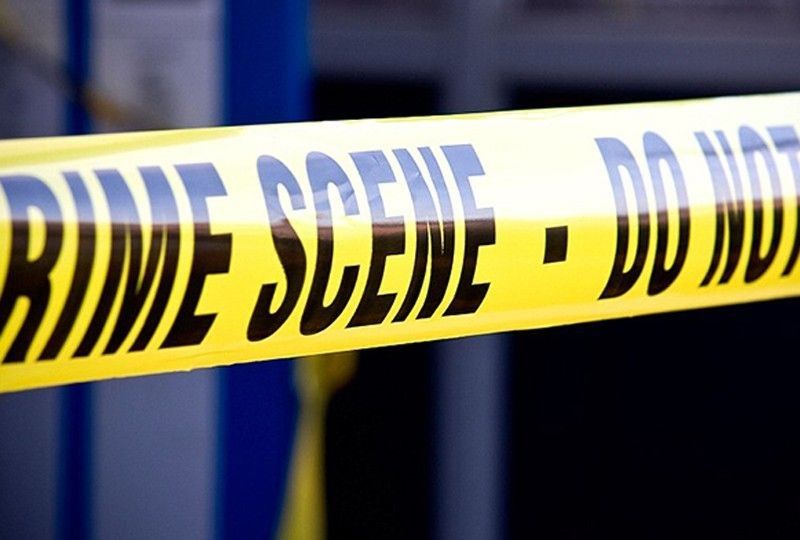 September 19, 2019
The governor says a car bomb attack targeting an intelligence services building in the southern Afghan city of Qalat on Thursday left at least 10 people dead and 85 wounded,
"This morning a car bomb targeted the NDS in Qalat of Zabul. The regional hospital of Zabul was also located there and has been destroyed in the attack," says Rahmatullah Yarmal.
The bombing was later claimed by a Taliban spokesman, Qari Yousuf Ahmadi, who said the attack was against the National Directorate of Security. — AFP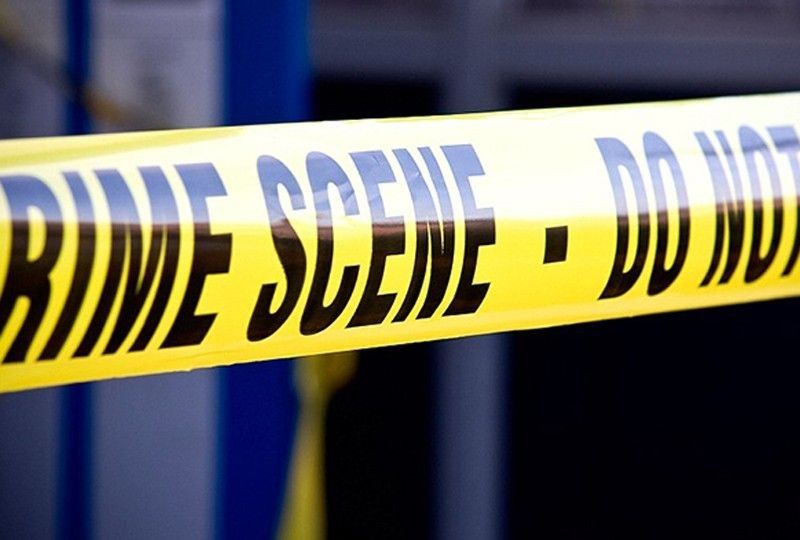 August 28, 2019
Hamas says that two overnight bombings killed three Palestinian police officers in the Gaza Strip in what witnesses called suicide attacks as the Palestinian enclave was placed under a state of alert.
Witnesses say that both bombings were suicide attacks by assailants on motorbikes, but there was no official confirmation.
A source familiar with the investigation says a Salafist movement in Gaza, which is run by Islamist movement Hamas, that sympathises with the Islamic State jihadist group was suspected. — AFP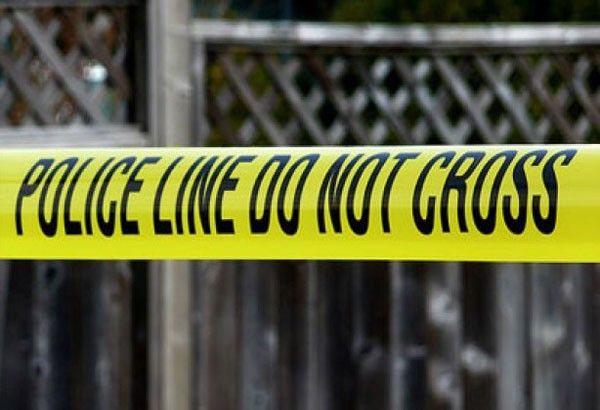 August 10, 2019
Russia's nuclear agency says an explosion at an Arctic missile testing site had killed five of its staff after the military had put the toll at two.
Earlier, the authorities in a nearby city said the accident had caused a spike in radiation levels but the military denied this.
The accident on Thursday happened during testing of a liquid propellant rocket engine at a missile test site in the far northern Arkhangelsk region.
In a statement, Rosatom says the accident killed five of its staff and injured three, who suffered burns and other injuries.
Rosatom says its staff were providing engineering and technical support for the "isotope power source" of the missile engine. — AFP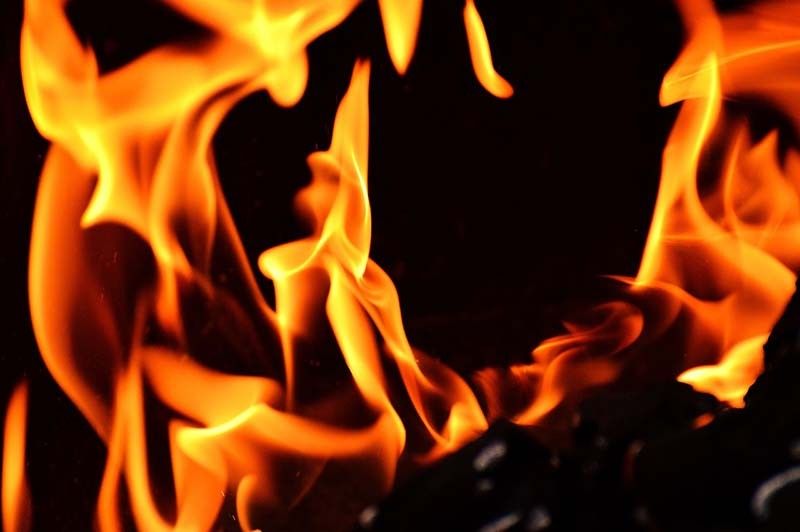 August 2, 2019
The Thai government confirms a number of small "bombing incidents" in Bangkok as the city hosts a major summit, urging the public not to panic as police tighten security.
Prime Minister Prayut Chan-O-Cha was told of "the bombing incidents and has ordered an immediate investigation", spokeswoman Narumon Pinyosinwat says, adding "security measures have been tightened. The public is urged not to panic." — AFP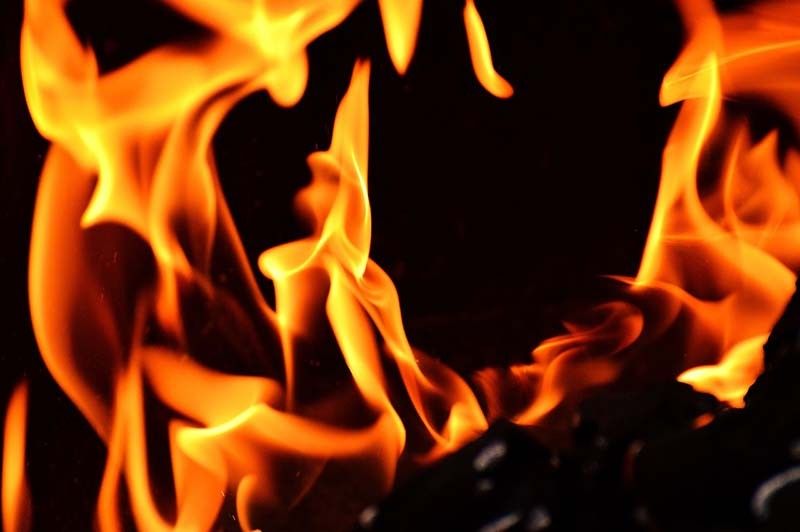 July 20, 2019
State media says the death toll from a huge explosion that rocked a gas plant in central China rose to 10, with five people still missing.
Friday's blast at the Henan Coal Gas Group factory left another 19 people seriously injured and more with light injuries, says state broadcaster CCTV.
The blast shattered windows and doors of buildings in a three-kilometre (1.9-mile) radius. — AFP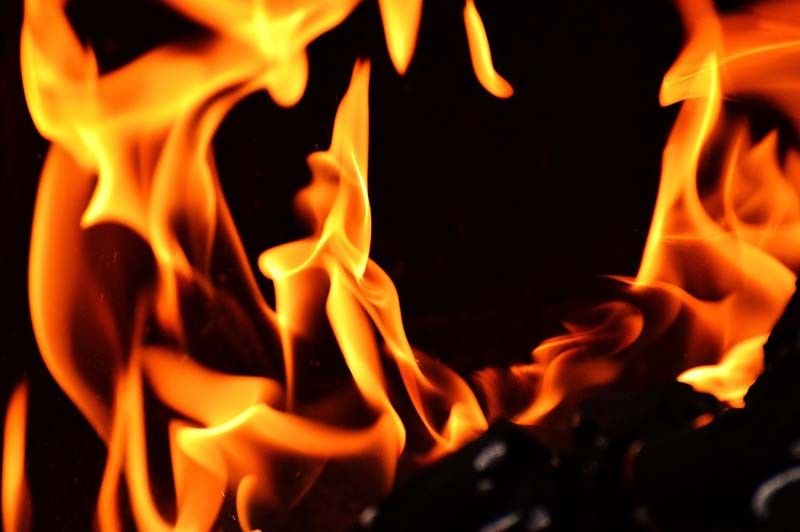 July 19, 2019
Officials say at least eight people were killed and dozens more wounded when a bomb detonated near a major university in Kabul while students were waiting to take an exam.
The blast comes amid an unending wave of violence across Afghanistan, where civilians are being killed every day in the country's gruelling conflict, now in its 18th year.
The Taliban denied any involvement in Friday's blast, which took place near the southern entrance to Kabul University, an official with the interior ministry's media office says. — AFP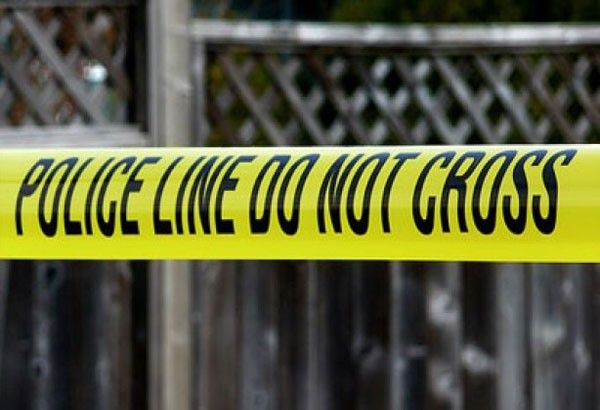 July 12, 2019
An official says at least five people were killed and many more wounded when a suicide bomber attacked a wedding ceremony in eastern Afghanistan.
The Taliban, who have pledged to try to reduce civilian casualties, denied responsibility for the blast in Nangarhar province.
The area close to the Pakistan border is home to other insurgent organisations including the Islamic State group, who have carried out previous attacks. — AFP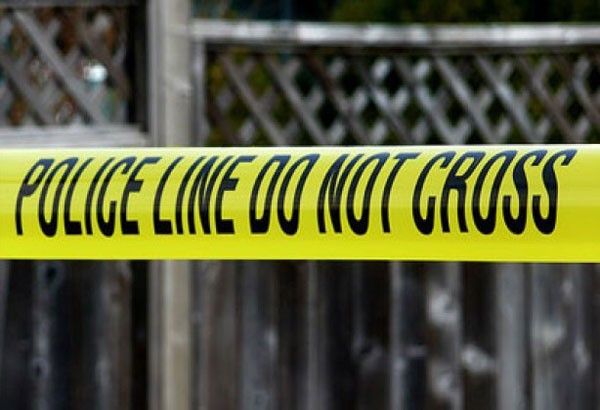 May 25, 2019
Officials say a fire erupted on a cargo ship docked at a port in Thailand, triggering a blast and leaving at least 25 workers suffering from smoke inhalation and other injuries.
The district around Laem Chabang deep-sea port in Chonburi province, located two hours south of capital Bangkok, has been declared a "danger zone", says port director Yuthana Mokkhao.
The fire broke out on Saturday at 6.35 am (23:35 GMT Friday) on the cargo ship named KMTC Hong Kong, which was moored to the port terminal. — AFP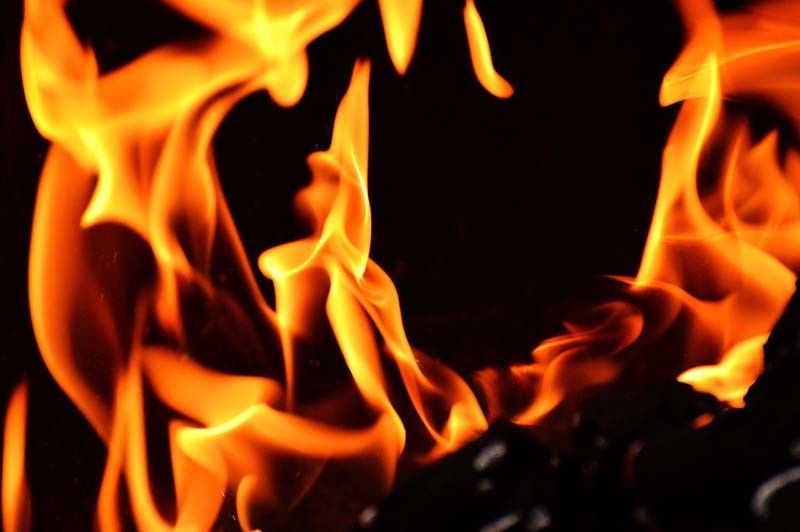 May 8, 2019
Police say a suicide blast at one of Pakistan's oldest and most popular Sufi shrines killed at least 10 people and wounded 24 in the eastern city of Lahore Wednesday, in an attack claimed by the Pakistani Taliban.
The blast -- which a faction of the militant group claimed by email -- occurred near the entrance gate for female visitors to the 11th-century Data Darbar shrine, one of the largest Sufi shrines in South Asia, as the country marks the Islamic holy month of Ramadan. — AFP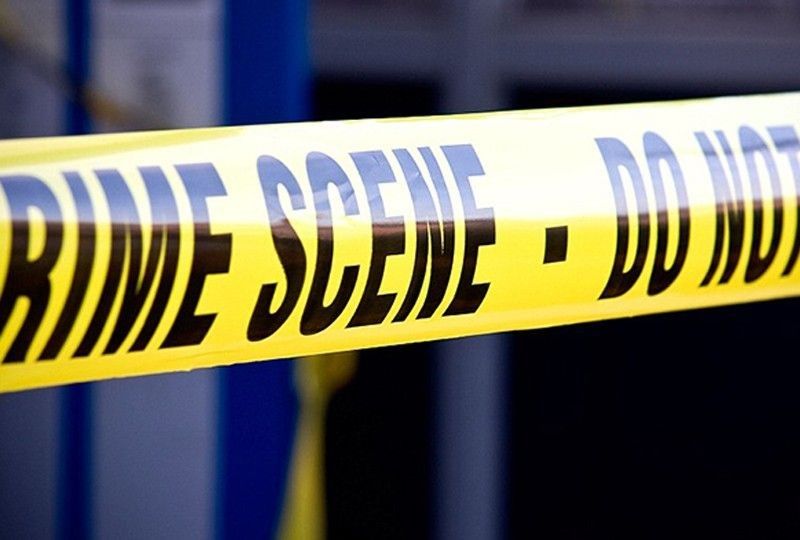 April 20, 2019
A loud explosion and gunfire was heard in central Kabul, in a blast Afghan officials said occurred near the communication ministry.
"Around 11:40 am (0710 GMT) an explosion heard near the communication ministry, and sporadic fires have also been heard in the area," says interior ministry spokesman Nasrat Rahimi.
The communication ministry is located in downtown Kabul, about two kilometres (1.25 miles) from the green zone. — AFP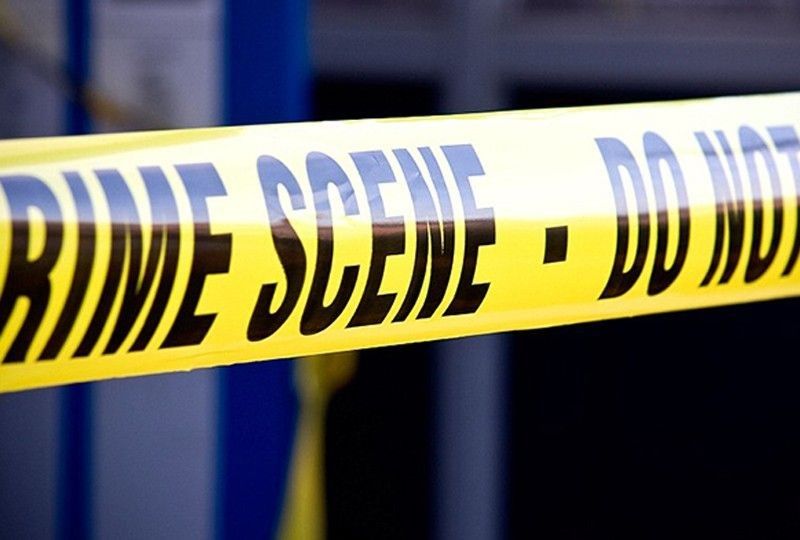 April 12, 2019
State media reports that at least five people were killed and three missing after a deadly fire engulfed several manufacturing workshops and warehouses in Hanoi, Vietnam.
The fire engulfed small plants making recycling bins and silica gel sachets as well as storage centres for frozen goods and wooden products, according to the official Vietnam News Agency. — AFP
April 12, 2019
Officials say at least 16 people were killed and 30 wounded in a bomb blast at a fruit market in Pakistan's southwestern city of Quetta.
Mohsin Butt, provincial police chief for Balochistan, has given the death toll and said eight ethnic Shia Hazaras were among the victims, along with one security official and workers from the market. — AFP
April 6, 2019
Authorities say the Chinese chemical industry park where an explosion last month killed 78 people and left hundreds injured will be closed.
The blast in Yancheng city, eastern Jiangsu province, was one of the worst industrial accidents in the country in recent years, razing buildings nearby and blowing out the windows of surrounding homes. Authorities evacuated thousands of residents. — AFP
March 30, 2019
Local authorities say five workers were killed and three injured in a factory explosion caused by a gas leak in eastern China.
The blast happened at a perlite workshop in Shandong province, city officials say in a statement.
All five victims were inside the Qingzhou city workshop during the explosion. — AFP
March 23, 2019
Officials say at least three people were killed and 30 wounded in twin explosions inside a stadium hosting an agricultural show in southern Afghanistan.
The blasts happened in Lashkar Gah, the capital of volatile Helmand province, as people marked Farmers' Day as part of Persian New Year celebrations, provincial governor spokesman Omar Zhwak says. — AFP
March 23, 2019
The death toll in a chemical plant explosion in China has risen to 64 but rescuers found a survivor among more than two dozen still missing in the debris of one of the country's worst industrial accidents in recent years.
Thursday's explosion in the eastern city of Yancheng injured hundreds and flattened an industrial park. — AFP
March 22, 2019
Police say a grenade was thrown into the courtyard of the Russian consulate in Athens, an attack typical of domestic far-left groups.
The area in the Athens suburb of Halandri was rapidly cordoned off and bomb specialists were dispatched, a police source says.
The grenade did not explode and no injuries were caused. — AFP
February 23, 2019
A series of explosions was heard in the northeast Nigerian city of Maidugrturi on Saturday, just hours before the opening of polls in presidential and parliamentary elections.
Multiple blasts were heard at about 6:00 am (0500 GMT), locals say. There was no immediate indication of the cause but the city has been repeatedly attacked by Boko Haram Islamists. — AFP
January 29, 2019
A bomb attack in a market killed seven Yemeni civilians including a photographer for a UAE television channel in the government-controlled town of Mokha, medics and military sources say.
At least 20 people were wounded in the overnight blast in the Red Sea town, where pro-government forces backed by a Saudi-led coalition battling the Huthi rebels are based. — AFP
January 26, 2019
Local authorities say the suspect in twin blasts which rocked a high-rise in northeast China on Friday killed himself by igniting explosive material.
Officials has said that the blasts had killed one person and injured another. — AFP
January 5, 2019
Pakistani police say a car bomb has exploded in a Peshawar neighborhood wounding three people and damaging several shops.
Officer Dost Mohammad says the explosion Saturday took place outside a mosque in the Kali Bari area of the city. He says a woman was among the wounded, who were rushed to a nearby hospital. — AP
October 13, 2018
A motorcycle rigged with explosives detonated at an election rally in northeastern Afghanistan on Saturday killing at least 13 people, including civilians and security forces, officials say.
Khalil Aser, spokesman for the provincial police chief in Takhar province, says 32 others were wounded when the explosives-laden motorbike parked near the rally in Rustaq district exploded.
September 1, 2018
Eight people were injured in an explosion and fire in a German refinery, police say. — AFP
August 29, 2018
An Iraqi security official says a suicide bomber has targeted a security checkpoint in the western province of Anbar, killing six people.
Maj. Gen. Qasem al-Dulaimi says the attacker drove a booby-trapped vehicle into a joint security checkpoint managed by the Iraqi army and the Popular Mobilization Forces at the southern entrance of the town of al-Qaem, about 30 kilometers (19 miles) from the Syrian border.
Al-Dulaimi says four security forces and two civilians were killed in the blast.
He blamed the Islamic State group for the attack.
Al-Qaem is a former Islamic State group stronghold on Anbar's border with Syria. — AP
July 26, 2018
Chinese police say the explosion outside the U.S. Embassy in Beijing was caused by a small homemade device wielded by a 26-year-old man who hurt only himself.
Photos on social media showed a large amount of smoke and police vehicles surrounding the embassy.
The police statement identified the man only by his surname, Jiang, and said he was from the city of Tongliao in the Chinese region of Inner Mongolia.
No other injuries were reported. — AP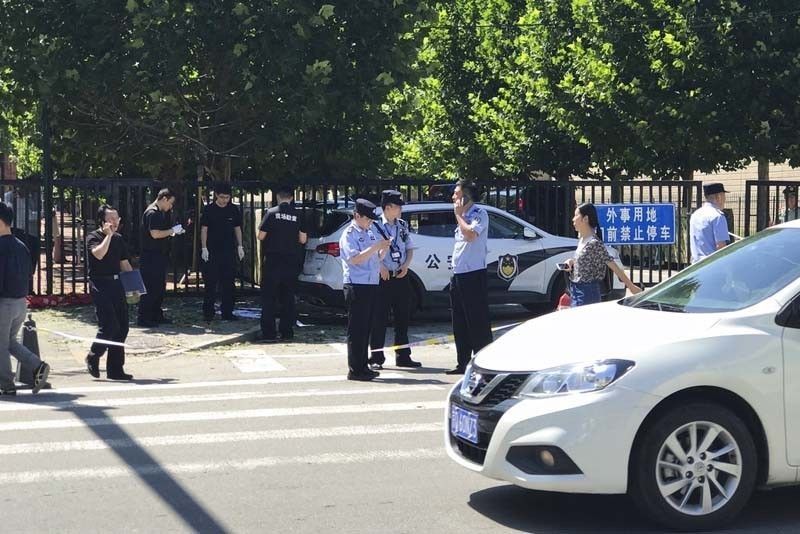 June 24, 2018
Zimbabwe's presidential spokesman is ruling out a state of emergency after an explosion at the president's campaign rally on Saturday that state media has called an assassination attempt.
George Charamba tells the state-run Sunday Mail newspaper that the historic July 30 election will go ahead as planned despite the blast that occurred shortly after President Emmerson Mnangagwa addressed a stadium crowd in Bulawayo.
At least 41 people were injured in the explosion that Mnangagwa said occurred just "inches" from him. He was unscathed and later pointed out he'd had numerous attempts on his life in the past.
No arrests have been reported.
Mnangagwa has vowed a credible election, the first since longtime leader Robert Mugabe stepped down in November under military pressure. Allegations of violence and fraud marked past votes. — AP
Ethiopia's reformist new prime minister says "a few people have lost their lives" and others have been injured in the explosion that went off shortly after he spoke to a huge rally of supporters in the capital, Addis Ababa.
Prime Minister Abiy Ahmed is addressing the nation as police investigate the blast that occurred just after he finished speaking and was waving to the crowd of tens of thousands.
An Associated Press reporter has seen more than a dozen injured people.
Ethiopians heartened by a wave of reforms under Abiy had packed Meskel Square in a show of support with numbers unseen in recent years in the East African nation.
The rally has now broken up with people singing, chanting and going back to their homes. — AP