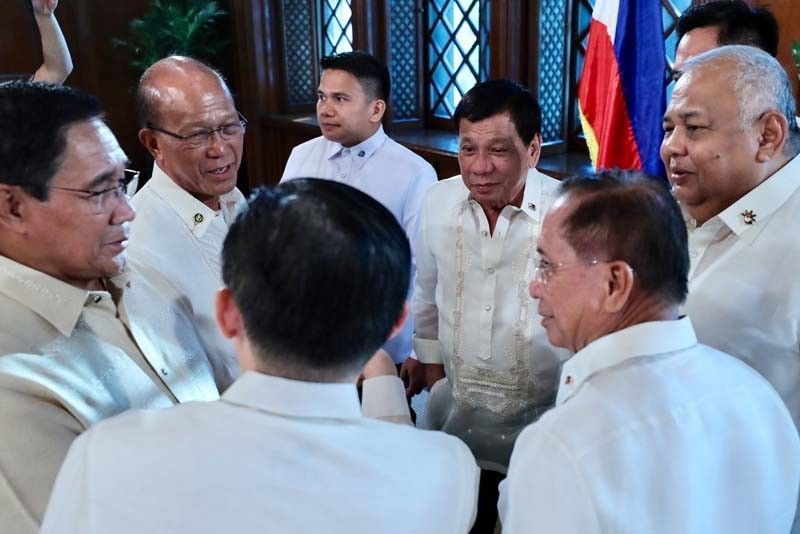 Philippine officials' wealth
LATEST UPDATE: May 17, 2018 - 11:54am
+ Follow Story
3 days ago
Sen. Cynthia Villar is still the richest senator and Sen. Antonio Trillanes the poorest, based on their 2017 SALNs.
Villar's net worth is at P3.6 billion while Trillanes' is at P6.87 million.
May 16, 2018
Vice President Leni Robredo's net worth for 2017 went down by a significant 87.45% or P7.76 million due to loans she took to pay for fees in Bongbong Marcos' poll protest.
Her net worth was at P1,114,102.84 in 2017 from P8,878,111.43 in 2016.
President Rodrigo Duterte's declared net worth grew by P1.1 million as of Dec. 31, 2017 at P28.54 million from P27.428 million by the end of 2016, his Statement of Assets, Liabilities and Net Worth submitted to the ombudsman shows. — with Elizabeth Marcelo