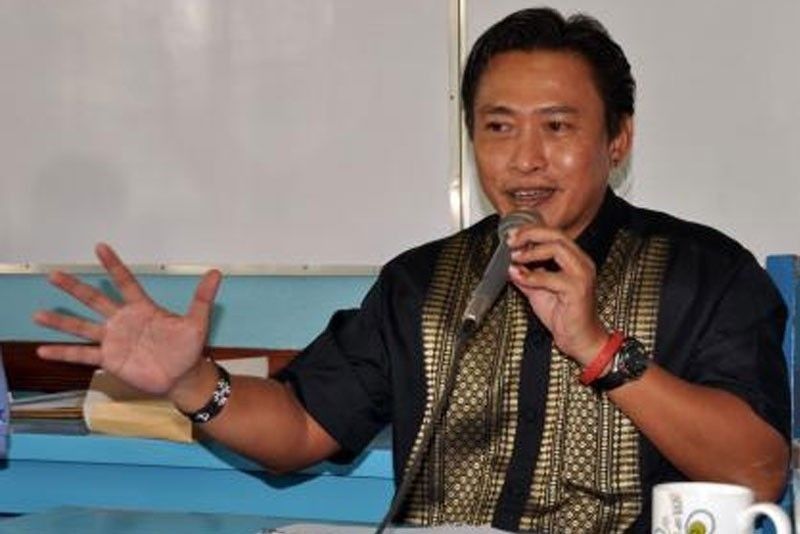 Photo of LP officials at Holocaust memorial
LATEST UPDATE: April 16, 2018 - 7:09pm
+ Follow Story
Rep. Teddy Baguilat (Ifugao) apologizes for a photo that he tweeted showing Liberal Party officials, including Vice President Leni Robredo, posing at the Memorial to the Murdered Jews of Europe in Berlin.
"We, as human rights advocates, fully understand the plight experienced by Jews under the Nazis and we would be the last to disrespect their memory, in the same way that we condemn injustice anywhere in the world, including our own country," he says on his Twitter account of the controversial photo.
The Office of the Vice President has yet to issue a statement.