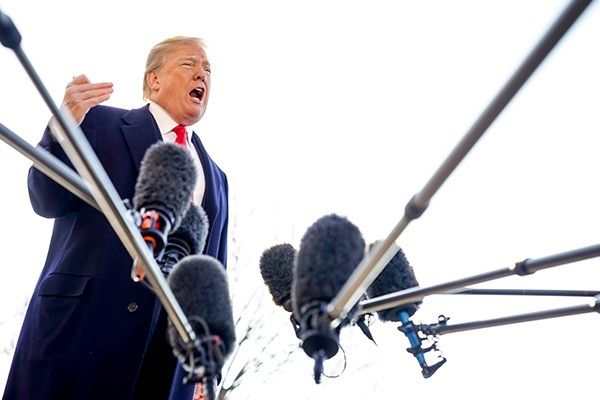 Trump administration: People who left, got fired
LATEST UPDATE: March 14, 2018 - 9:08am
+ Follow Story
President Donald Trump has fired Secretary of State Rex Tillerson—via Twitter—and picked CIA Director Mike Pompeo to shift from America's spy chief to its top diplomat.
Mike Pompeo, Director of the CIA, will become our new Secretary of State. He will do a fantastic job! Thank you to Rex Tillerson for his service! Gina Haspel will become the new Director of the CIA, and the first woman so chosen. Congratulations to all!

— Donald J. Trump (@realDonaldTrump) March 13, 2018
The abrupt announcement ends the turbulent tenure of the man who reportedly called the president a "moron" but wanted to stay, and deepens the disarray in the Trump administration.
The firing is just the latest in an exodus of administration officials, including those in Trump's inner circle, with the president already setting records for staff turnover and several other Cabinet secretaries facing ethics investigations.
READ: Trump's CIA pick is career spymaster, oversaw secret prison
Trump is rejecting talk of chaos in his administration, declaring, "I'm really at a point where we're getting very close to having the Cabinet and other things that I want."