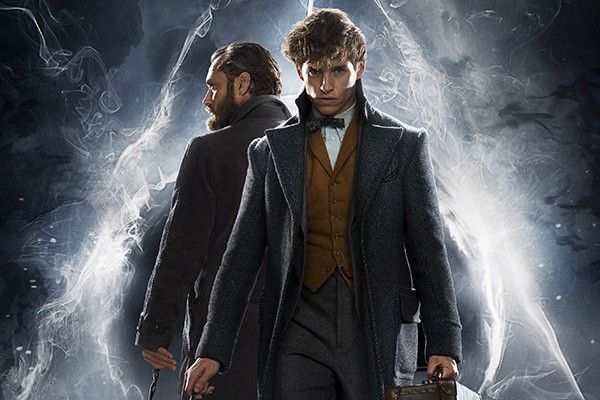 LATEST UPDATE: March 14, 2018 - 7:29am
+ Follow Story
First look at 'Fantastic Beasts' sequel trailer
Get your wands ready, Warner Bros. Pictures has just revealed the official trailer of "Fantastic Beasts: The Crimes of Grindelwald."
Take your first look at the official teaser trailer below:
The film features an ensemble cast led by Eddie Redmayne, Katherine Waterston, Dan Fogler, Alison Sudol, Ezra Miller, Jude Law and Johnny Depp. It will be opening on November 16 in the Philippines.