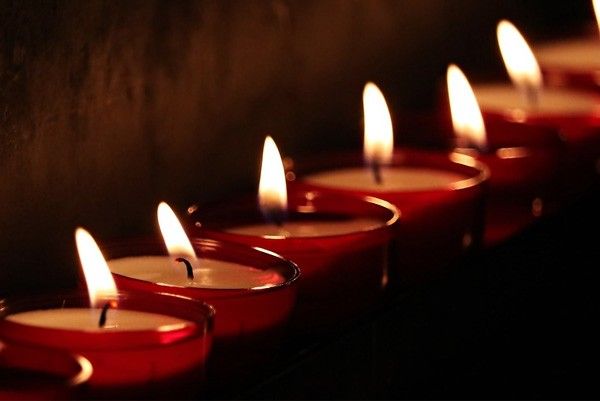 LATEST UPDATE: March 20, 2018 - 11:05am
LOCATION:
+ Follow Story
March 20, 2018
Cirque du Soleil performer plunges to his death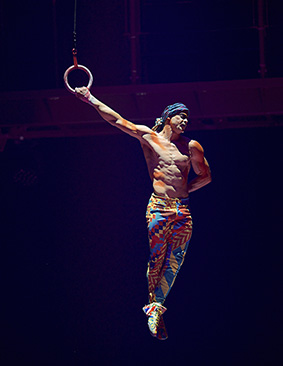 This Sept. 24, 2017 photo provided by Michael Kass shows Yann Arnaud during a Cirque du Soleil performance in Toronto. Arnaud died early Sunday, March 18, 2018, after falling while performing during a show on Saturday in Tampa, Florida. Photo by Michael Kass via AP
March 15, 2018
Former President Bill Clinton says that he and wife Hillary are saddened by the death of physicist Stephen Hawking, who died at age 76 on Wednesday.
Buckingham Palace says Queen Elizabeth II has sent a private message of condolence to the family of Hawking.
Top physicists working at the world's largest particle accelerator, head of the Vatican's astronomical observatory, Sweden's Royal Academy of Sciences and several other organizations paid tribute to Hawking.
March 14, 2018
Renowned British physicist Stephen Hawking, whose mental genius and physical disability made him a household name and inspiration across the globe, has died at age 76, a family spokesman says.
FULL STORY: British scientist Stephen Hawking dead at age 76
Veteran screen and theater actor Bernardo Bernardo passes away at age 73, his niece Susan Vecina Santos announces in a Facebook post.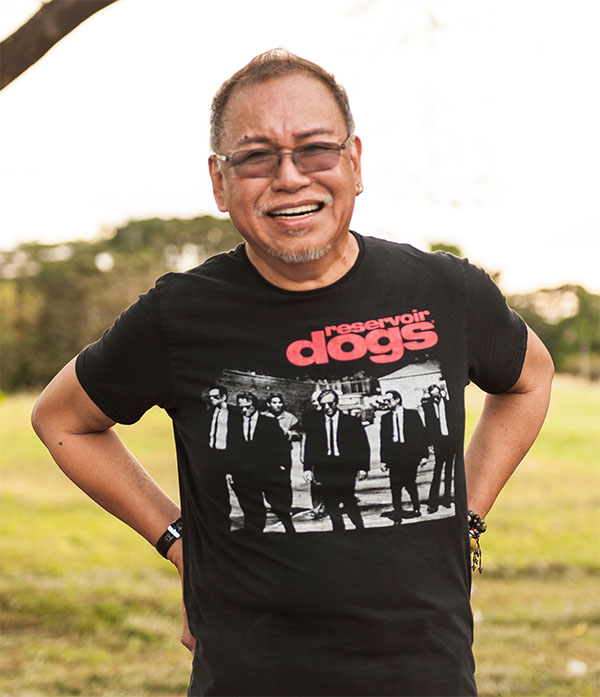 Bernardo Bernardo is seen in this undated photo by the UP Film Institute where he taught an acting course. Bernardo held masters degrees in education from the University of Pheonix and in acting from the University of California, Santa Barbara.
Bernardo's demise came after undergoing treatment months ago for a tumor in his pancreas.