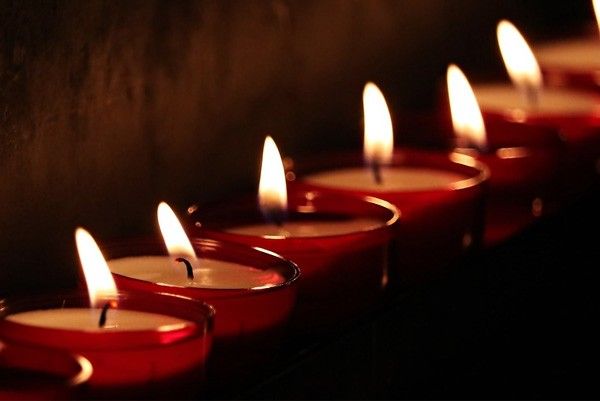 LATEST UPDATE: June 7, 2018 - 7:45am
LOCATION:
+ Follow Story
June 7, 2018
The husband and business partner of designer Kate Spade, who died in an apparent suicide, says she suffered from depression and anxiety for many years.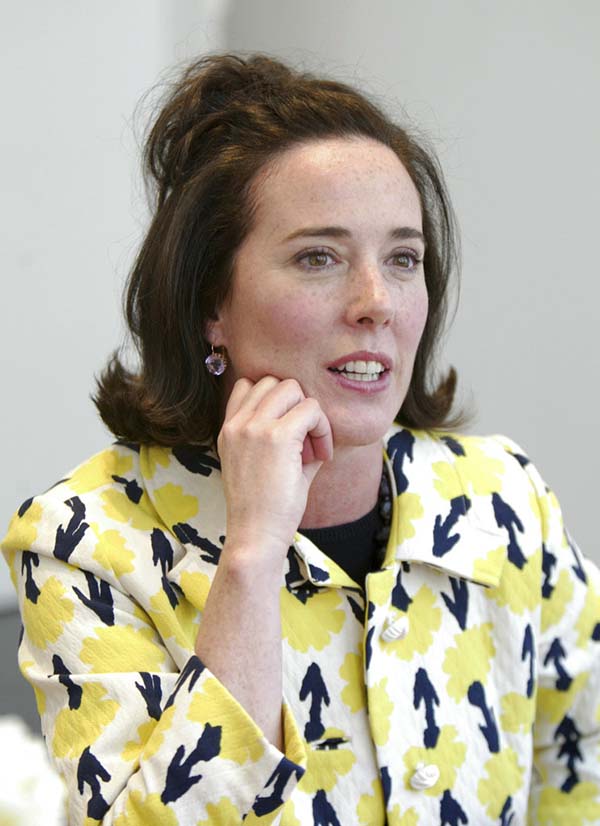 The designer was found hanged in the bedroom of her Park Avenue apartment Tuesday morning. She was 55 and had a 13-year-old daughter. — AP
June 2, 2018
Chicago bluesman Eddy Clearwater, lauded for his guitar playing and flamboyant showmanship, has died of heart failure.
Alligator Records announced Clearwater, 83, died Friday in Skokie, Illinois.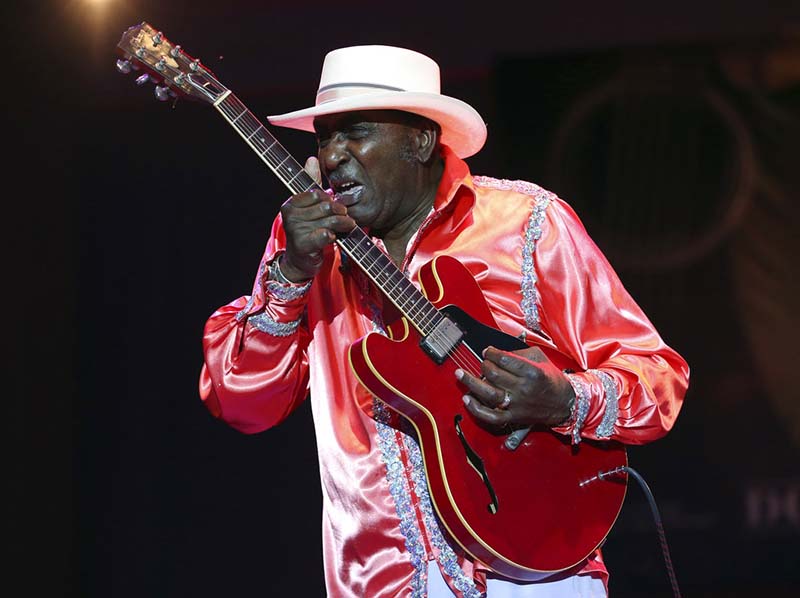 Known as "The Chief," Clearwater was born Edward Harrington in Macon, Mississippi. A self-taught guitarist, he began his career in Birmingham, performing with gospel music groups, including the Five Blind Boys of Alabama. After moving to Chicago in 1950, Clearwater drifted into the blues, making a name for himself as Guitar Eddy.
May 15, 2018
Author Tom Wolfe, who chronicled everything from hippies to the space race before turning his sharp eye to fiction, has died. He was 87.
Wolfe's agent Lynn Nesbit told The Associated Press that Wolfe died in a New York City hospital.
The "new journalism" reporter and novelist insisted that the only way to tell a great story was to go out and report it. His writing style was rife with exclamation points, italics and improbable words.
Among his acclaimed books were "The Right Stuff" and "The Bonfire of the Vanities."
May 13, 2018
Former Sen. Edgardo Angara passed away on Sunday morning due to an apparent heart attack. He was 83.
The news of the late senator's passing was confirmed by his son Sen. Sonny Angara.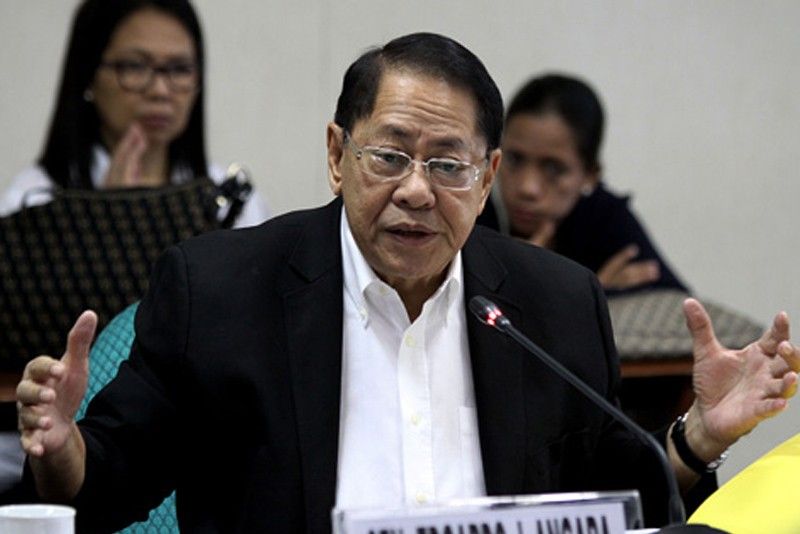 May 6, 2018
Palace extends its deepest condolences to the family, friends and colleagues of renowned National Artist for Literature, Dr. Cirilo Bautista.
Bautista died at the age of 76.
"We remember him as one of the country's most passionate authors, whose devotion to the study of Literature paved the way for more Filipinos to develop their creative talent," Presidential Spokesperson Harry Roque said.
"Dr. Bautista's contribution to the continuous growth and progress of Philippine literature will always be inscribed in the pages of our nation's history. His teachings and literary works will live on forever," he added.
April 21, 2018
Music producer Nile Rodgers is expressing sorrow at the death of DJ star Avicii (ah-VEE'-chee), with whom he developed a close friendship during their collaborations.
Rodgers says he considered the Swedish-born DJ his "little brother" and one of the best melody writers he ever worked with. He's among many stars and fans mourning Avicii, who was found dead in Muscat, Oman, on Friday at age 28.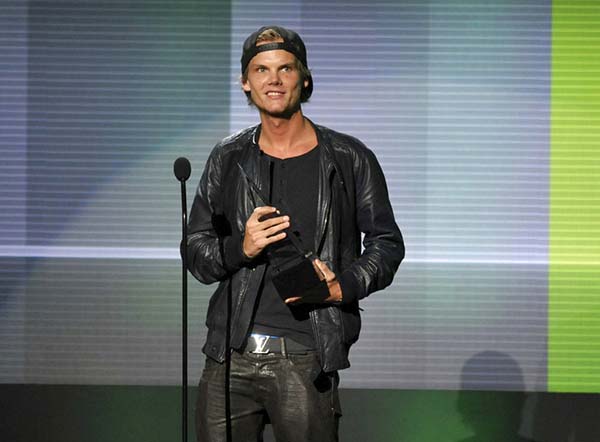 Rodgers says his last performance with Avicii was three years ago and was a painful experience because the DJ was drunk.
The DJ suffered acute pancreatitis, in part due to excessive drinking. — AP
April 13, 2018
Lawyer and Marcos loyalist Oliver Lozano died of a heart attack yesterday. He was 78.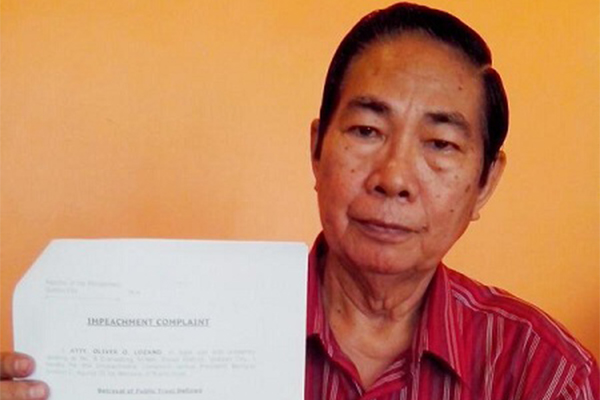 March 20, 2018
Cirque du Soleil performer plunges to his death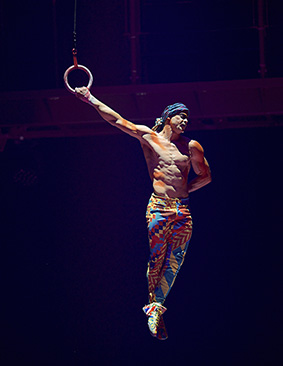 This Sept. 24, 2017 photo provided by Michael Kass shows Yann Arnaud during a Cirque du Soleil performance in Toronto. Arnaud died early Sunday, March 18, 2018, after falling while performing during a show on Saturday in Tampa, Florida. Photo by Michael Kass via AP
March 15, 2018
Former President Bill Clinton says that he and wife Hillary are saddened by the death of physicist Stephen Hawking, who died at age 76 on Wednesday.
Buckingham Palace says Queen Elizabeth II has sent a private message of condolence to the family of Hawking.
Top physicists working at the world's largest particle accelerator, head of the Vatican's astronomical observatory, Sweden's Royal Academy of Sciences and several other organizations paid tribute to Hawking.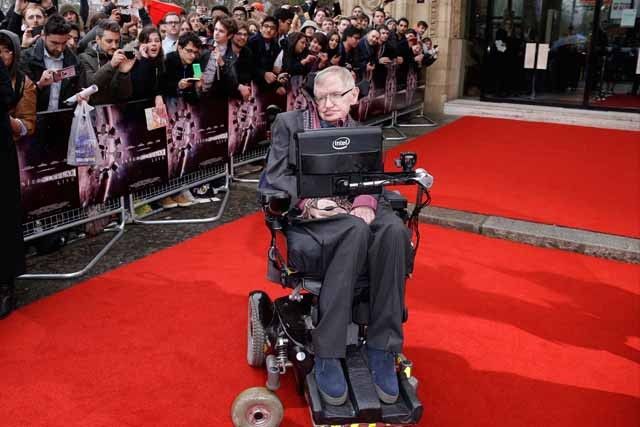 March 14, 2018
Renowned British physicist Stephen Hawking, whose mental genius and physical disability made him a household name and inspiration across the globe, has died at age 76, a family spokesman says.
FULL STORY: British scientist Stephen Hawking dead at age 76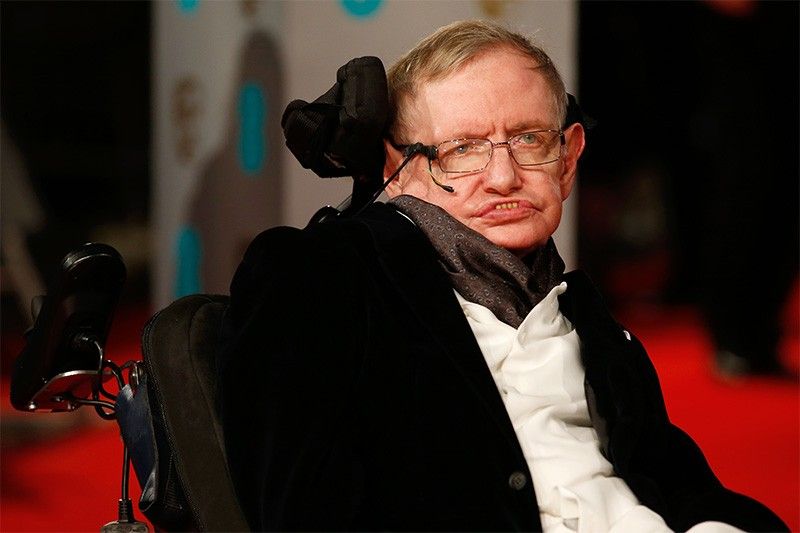 Veteran screen and theater actor Bernardo Bernardo passes away at age 73, his niece Susan Vecina Santos announces in a Facebook post.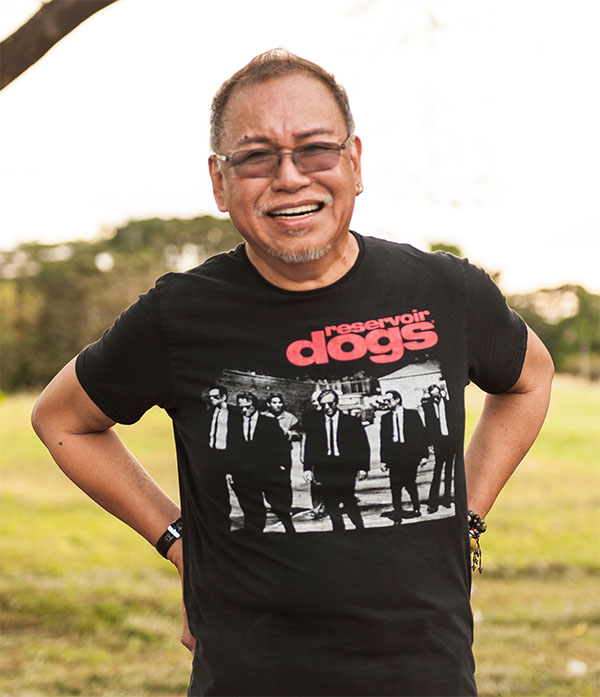 Bernardo Bernardo is seen in this undated photo by the UP Film Institute where he taught an acting course. Bernardo held masters degrees in education from the University of Pheonix and in acting from the University of California, Santa Barbara.
Bernardo's demise came after undergoing treatment months ago for a tumor in his pancreas.