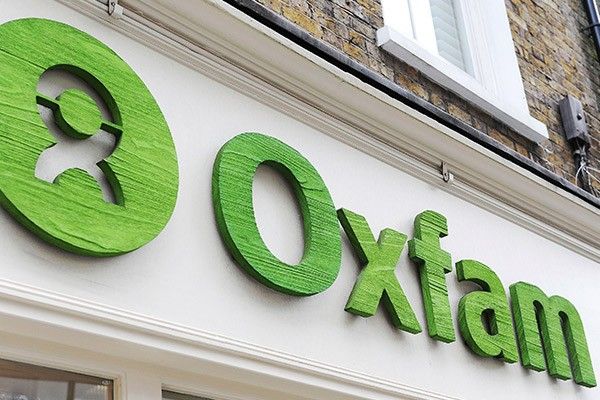 UK official threatens to pull funding for Oxfam amid sexual misconduct scandal
LATEST UPDATE: February 16, 2018 - 12:00pm
LOCATION:
HAITI
UK
PHILIPPINES
+ Follow Story
February 16, 2018
Canada mulls pulling out funding for Oxfam in the Philippines over sexual abuse allegations involving the international organization's staff.
Britain's Development Secretary Penny Mordaunt threatens to pull public funding from Oxfam unless it comes clean about a sexual misconduct scandal in Haiti. Britain's top development official criticizes the leadership of Oxfam for its handling of allegations that some of the anti-poverty charity's staff in Haiti used prostitutes, including Haitians who might have been minors at the time.
View full article here.