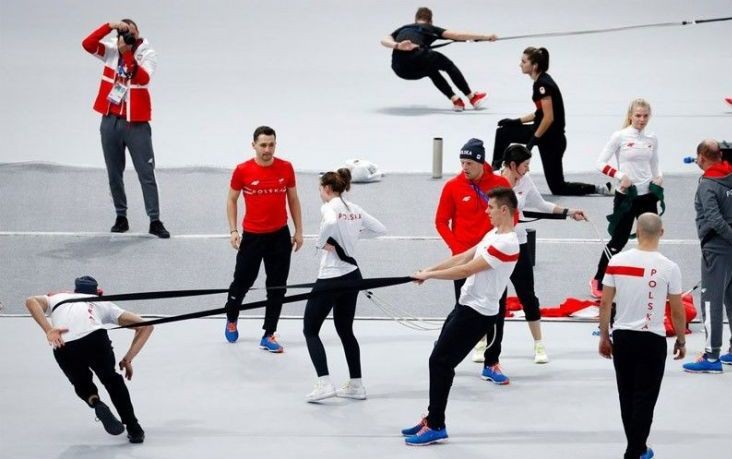 Interesting updates from the Winter Olympics in South Korea
LATEST UPDATE: February 21, 2018 - 10:09am
LOCATION:
GANGNEUNG
PYEONGCHANG
SOUTH KOREA
+ Follow Story
February 21, 2018
Canadians Tessa Virtue and Scott Moir dazzled their way to Olympic gold in ice dancing on Day 11 of the Pyeongchang Games, becoming the most decorated figure skaters in history.
Martin Fourcade produced a milestone performance, too, becoming the first athlete to win three gold medals in Pyeongchang when he anchored France to a first-place finish in the biathlon mixed relay.
His fifth career gold medal made him the most decorated French Olympian in either the Summer or Winter Games.
Jorien ter Mors clinched a historic double, becoming the first woman to win Olympic medals in different sports at the same Winter Games. Ter Mors on Tuesday added bronze in the short track arena with the Dutch 3,000-meter relay to go with her gold in the 1,000 on the long track Oval last week. — Photo by AP/Charlie Riedel; Report by AP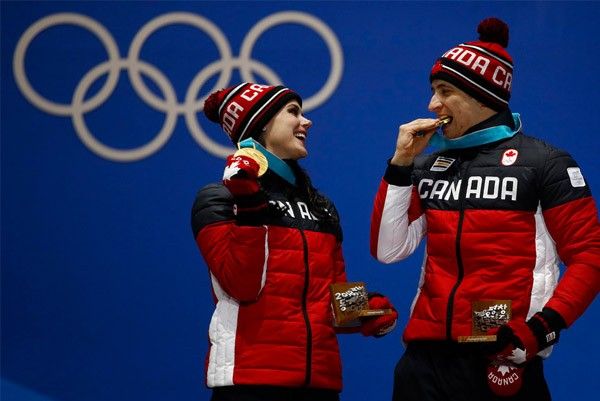 February 12, 2018
The final events of the team figure skating competition are set to get underway at the Pyeongchang Olympics.
Canada is ahead going into Monday morning's events, followed by the Russians. The U.S. is in third but just a point ahead of Italy.
The Canadians have 45 points, six ahead of the Russians, heading into the men's, women's and ice dance free skate programs. The U.S. has 35 points.
Patrick Chan, Gabrielle Daleman and ice dance dynamos Tessa Virtue and Scott Moir will skate for Canada.
Alina Zagitova (pictured) will handle the free skate for the Russians, while Mikhail Kolyada tries to rebound from his dismal short program. Dmitri Soloviev and Ekaterina Bobrova will do the ice dance.
The U.S. team is making two substitutions with Mirai Nagasu in for Bradie Tennell and Adam Rippon replacing Nathan Chen. Alex and Maia Shibutani will be back for the dance. — AP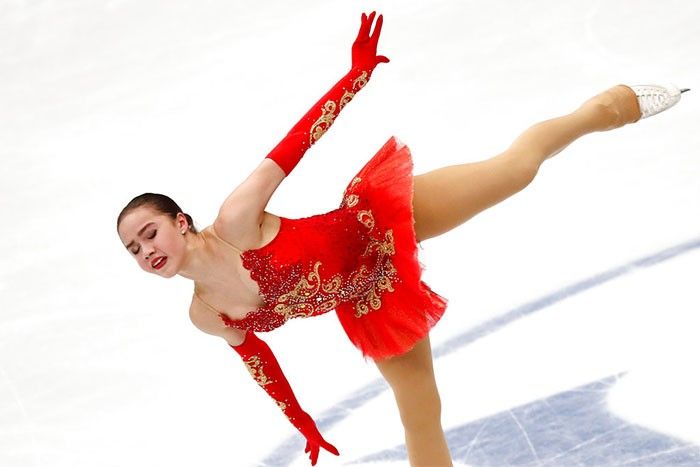 February 12, 2018
North Korean delegation led by Kim Jong Un's sister departs South Korea after proposing summit between the rivals.
Kim Yo Jong and the rest of the North Korean delegation departed for Pyongyang on her brother's private jet, a day after they delivered his hopes for a summit with South Korean President Moon Jae-in during a lunch at Seoul's presidential palace.
They capped their final day in South Korea by joining Moon at a Seoul concert given by a visiting North Korean art troupe led by the head of the immensely popular Moranbong band, whose young female members are hand-picked by Kim Jong Un. — AP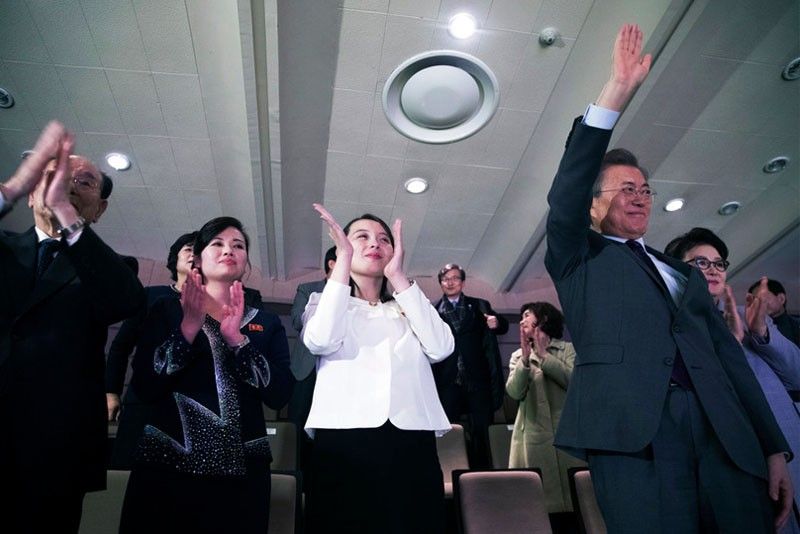 February 9, 2018
Making his Olympic debut at the age of 19, American ski jumper Casey Larson never figured he would be making any historic records at the Pyeongchang Games.
But Larson has become the 100,000th man to compete at the Olympics, according to historian Bill Mallon.
Mallon, a former professional golfer and a leading authority on the history of the games, calculated that Larson reached the historic milestone by competing in Thursday's qualifying at the Pyeongchang Olympics.
"It's pretty cool," said Larson, who finished 46th in qualifying. "I can add that to my Olympic checklist. I hope I can get some publicity about it. For my goals here, it is to make my best jump."
Larson was one of four athletes from the United States to qualify for Saturday's normal hill final. Kevin Bickner, Michael Glasder and Will Rhoads also qualified.
It's the first time since the 1998 Nagano Olympics that four ski jumpers from the United States qualified for the medal round. — AP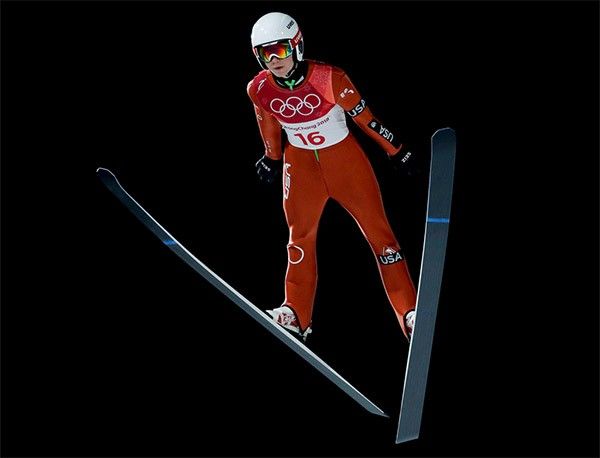 The world starts watching now. At least, when it comes to sports.
After two failed bids, billions of dollars in preparation and a nagging national debate about whether it's all worth it, the Winter Olympics open Friday in Pyeongchang with a gala ceremony meant to showcase South Korea's rise from poverty and war into one of Asia's most modern nations.
The isolated, rugged mountain town of Pyeongchang, one of the poorest, coldest and most disgruntled parts of an otherwise prosperous South Korea, will be a global player for two weeks of winter sports, Olympic spectacle and, just maybe, a bit of inter-Korean reconciliation.
There will be plenty of sporting drama for both die-hard snow and ice junkies and the once-every-four-years enthusiast. — AP