West Point Esports cleared of cheating due to insufficient evidence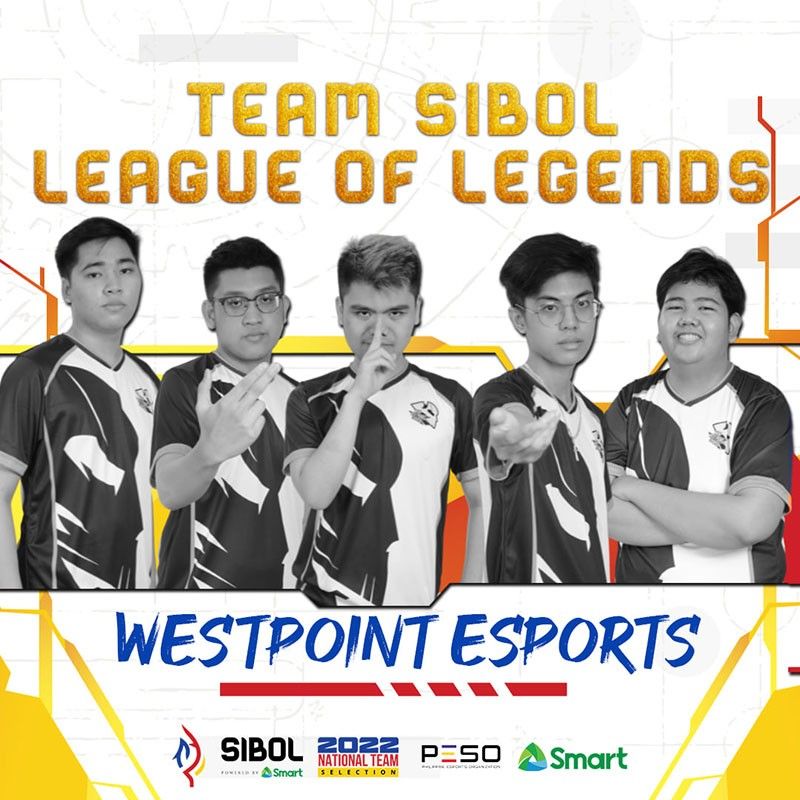 MANILA, Philippines — A day before the opening ceremonies of the 31st Southeast Asian Games, the country's national esports team Sibol has cleared League of Legends bet West Point Esport (WPE) of cheating during SIBOL's qualifiers last February.
"Sibol Management has come to the conclusion that there is insufficient evidence to substantiate the claims of illegal or unsportsmanlike activities during the Sibol National Team Selection 2022," Sibol said in a statement released via their Facebook page.
The statement explained that the act of "stream sniping" would have been impossible given the three minute delay in acquiring a server for the tournament as well as another three minute delay for the Facebook broadcast. Discord was used to get the player camera feeds and would not have allowed mirror in-game gameplays while the marshals of the tournament also checked one player's Facebook profile who had initially wanted to stream the match but was forbidden to do so after the draft.
The project manager for the Sibol National Team Selection 2022 also chimed in, saying that the allegations against WPE were false.
"I'm confident that there was no cheating involved during the Sibol National Team Selection 2022 for League of Legends PC," said the official, whose statement was posted as a comment underneath Sibol's main statement.
The project manager, whose name was redacted in their statement, said they were part of the Discord channel with WPE because they were the one's switching the players' camera for the broadcast and that they did not see any act that would point to the players getting any outside coaching from WPE's coaching staff.
Sibol, however, vowed to remain vigilant and investigate further if new information comes to light.
"Should other substantial matters come to light we will not hesitate to act in the interest of protecting the sanctity of Philippine esports. It is and always will be our top priority that we represent the country with honor, dignity and pride," said Sibol.
Based on the 2021 Southeast Asian Games' website, the League of Legends event will take place from May 15-16 along with Arena of Valor. Majority of the Philippine contingent for the 2021 SEA Games have already arrived in Hanoi.