Fennel Adversity enters playoffs in regional WildRift tiff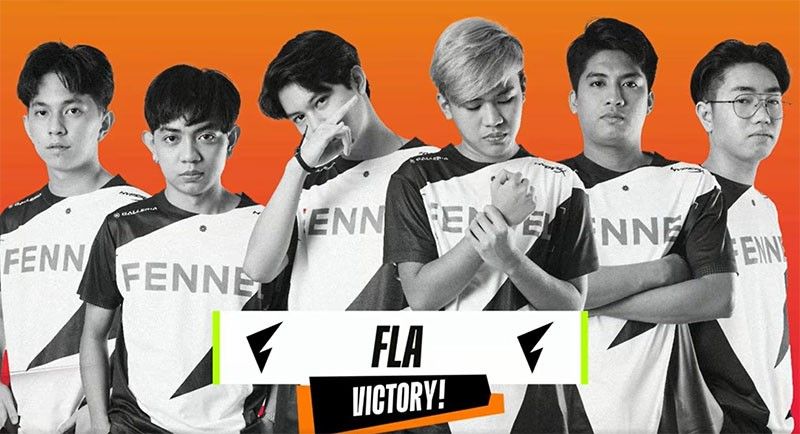 MANILA, Philippines — Fennel Adversity barged into the playoffs of the Wild Rift Champions SEA (WCS) Finals after securing the second top spot during the tournament's play-ins.
After succumbing to Philippine champions RRQ Philippines in the local stage of the WCS, Fennel Adversity was relegated to the regional play-ins with other local runner-ups from Vietnam, Thailand, Taiwan, and the winner from the ESL Oceania Championship, with only the top two teams heading to the playoffs.
The first day saw the Filipinos off to a slow start, drawing their best-of-two matches against Taiwan's ONE Team and Thailand's EVOS Esports TH. But this fueled their momentum as they dominated their next two matches, winning 2-0 against ESL Oceania champions Smash Logic Gaming and number one seed Cerberus Esports from Vietnam.
Though they won against Cerberus Esports, based on points, Fennel Adversity sat at the No. 2 spot at the end of the play-ins and had to face Taiwan's ONE Team once more in a best-of-five match-up for the final playoffs spot. This turned into a series as both teams traded games until Fennel Adversity emerged victorious in the end, 3-2.
The WCS Finals Playoffs will commence Tuesday with RRQ Philippines up against Indonesia champions Persis Esports. Fennel Adversity will again see action on Wednesday against Vietnam champions Team Flash.