Jonas Brothers to receive Hollywood Walk of Fame star
January 28, 2023 | 2:21pm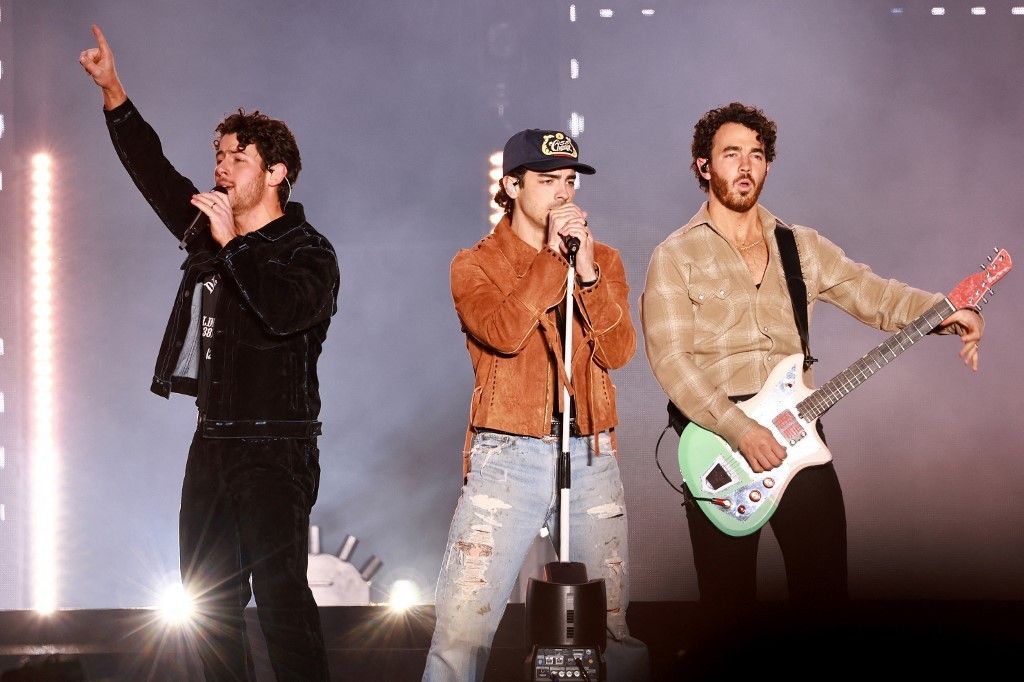 MANILA, Philippines — Pop-rock band the Jonas Brothers, consisting of Joe, Nick and Kevin, will be immortalized with a star on the Hollywood Walk of Fame ahead of their upcoming new album and tour.
The brothers have been in the music industry since the mid-2000s, and the oldest brother, Kevin, is just 35 years old, which speaks about the impact the band has made all these years.
In an interview with Variety, the brothers teased that their upcoming sixth album would be inspired by the '70s, particularly the Bee Gees.
"There are so many different generations," said Nick. "How do we make an album that speaks to all those different walks of life and ages?"
Nick added they would bring in influences from the '70s but with a really modern edge, as suggested by the album's producer Jon Bellion. "We wanted to find a way to tell stories that are universal but also ultra-personal."
Related: Nick Jonas, Priyanka Chopra welcome their first child via surrogate
Kevin chipped in to talk about the influence of the Bee Gees — also consisting of brothers, Barry, Robin and Maurice Gibb — on their family.
"They were a huge influence in our lives, growing up and listening to them with our father," said Kevin. "And obviously, as we grew up being three brothers in a band, we definitely understood similarities."
Since their debut in 2006 until 2009, the Jonas Brothers have churned out hits like "When You Look Me in the Eyes," "S.O.S." "Burnin' Up," "Lovebug" and "Paranoid," as well as appeared in the "Camp Rock" films before splitting up to focus on their individual careers.
In 2019, they made a grand comeback with their album "Happiness Begins," which was highlighted by the song "Sucker," followed by non-album singles "What A Man Gotta Do," "X" and "Leave Before You Love Me."
RELATED: Joe Jonas is 'less nervous' about having another baby with Sophie Turner