The Weeknd, Swedish House Mafia replace Kanye West as Coachella headliner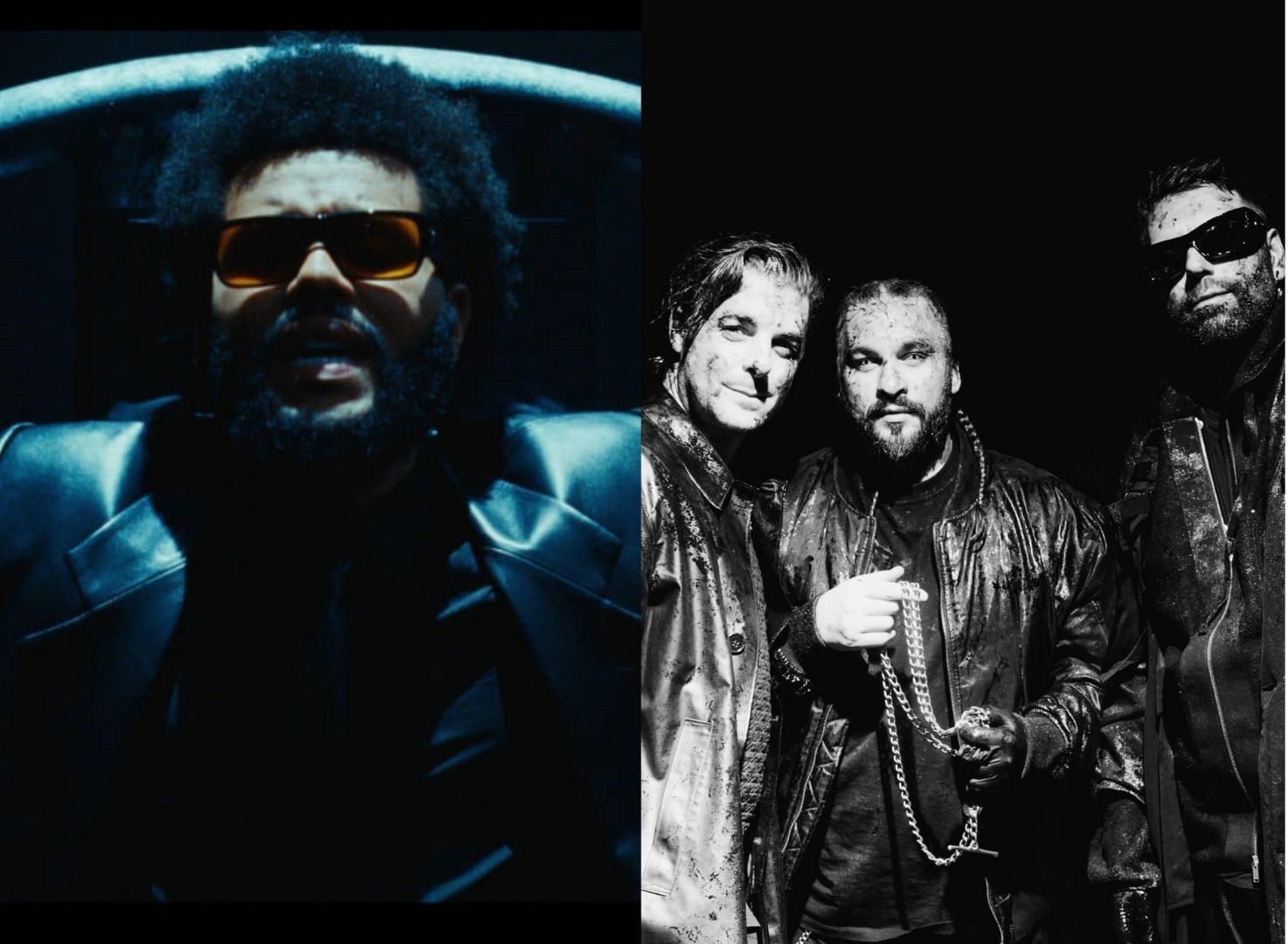 MANILA, Philippines - Rapper The Weeknd and house music group Swedish House Mafia are confirmed to be among the headliners of this year's Coachella Music and Arts Festival, replacing rapper Kanye West who pulled out from the event just days before it begins.
Both artists are no strangers to Coachella, with The Weeknd headlining the festival in 2018 and appearing at the 2012 edition, while Swedish House Mafia were already in the 2022 setlist in some capacity and were promoted after Kanye's exit. Kanye himself was a Coachella headliner in 2011.
Kanye, who now goes by the name Ye, had threatened to back out from Coachella after demanding fellow headliner Billie Eilish to apologize to Travis Scott in what he claims was a diss at the rapper following the aftermath of Astroworld Festival last year.
Another possible reason is his ongoing public divorce battle with ex Kim Kardashian and his vocal grievances toward his former wife, her boyfriend Pete Davidson and their co-parenting disagreement.
Related: Kanye West blocked on Instagram for alleged hate speech vs Kim Kardashian, Pete Davidson
The controversial rapper also pulled out from the 2020 edition of Coachella before it was ultimately postponed due to coronavirus pandemic.
The sold-out Coachella 2022 will take place on April 15 to 17 and April 22 to 24. The Weeknd and Swedish House Mafia are now slated to perform on the Sundays of those weekends, while Billie and Harry Styles headline the Fridays and Saturdays, respectively.

RELATED: Harry Styles set to headline Coachella, releases new single