'The Creator' review: AI seeking liberty, equality from mankind
October 1, 2023 | 10:57am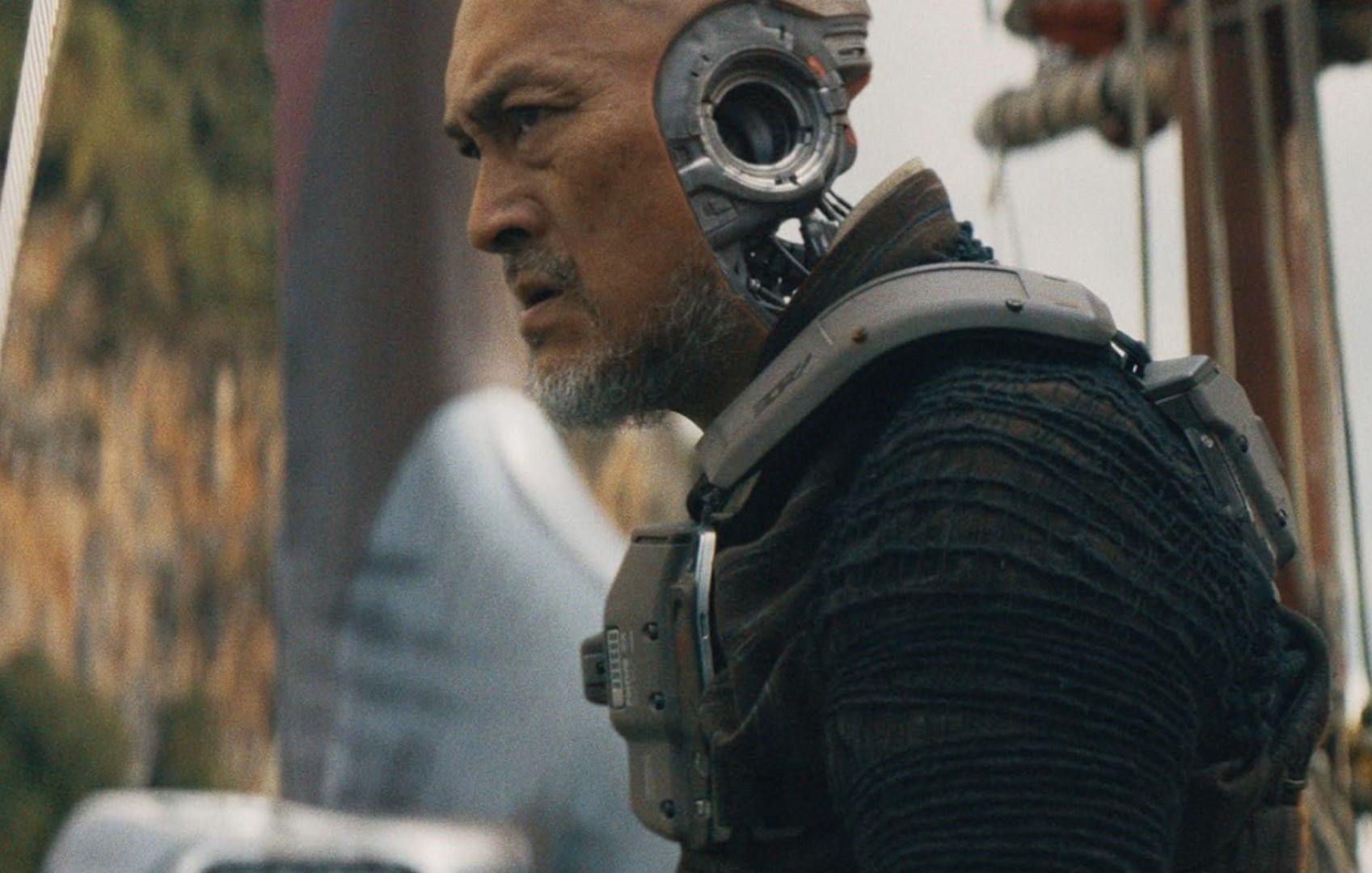 MANILA, Philippines — Artificial intelligence (AI) has become a part of people's lives, whether we like it or not, but to what extent will humans allow it to be integrated into our daily lives? Will that realization come too late or too clouded by judgment?
These are the questions that director Gareth Edwards asks in "The Creator," as men fight for their lives against a growing AI population whose only desire is to be treated fairly.
The movie's premise is that AI — once embraced by all — is blamed for a catastrophic missile blast in Los Angeles leading to the United States' declaration of war against robots, who have sought refuge in New Asia as people there continue to see AI as an integral companion.
American soldier Joshua, played by John David Washington, is called back for a critical mission following reports that AI have developed a weapon capable of ending the war for good. The bigger incentive for Joshua is the possibility of his wife Maya (Gemma Chan) still being alive.
Joshua discovers the weapon in question is in the form of a young child, played by Madeleine Yuna Voyles in her film debut, and the longer he is around the kid, the hardened soldier begins to wonder what kind of life lies at the end of the war for both parties.
Edwards has a special relationship with science fiction. His debut film was "Monsters" in 2010. His other related films are 2014's "Godzilla" and "Rogue One" in 2016, so it's not a surprise he decides to incorporate AI into his newest film.
The filmmaker also borrows inspiration from similar sci-fi or war films like "Apocalypse Now," "District 9," "Blade Runner" and "Ex Machina," which feature similar themes seen in "The Creator."
AI, of course, is a touchy subject at the moment, especially within the film industry, which may play a part in how viewers will decide whether to emphatize with AI.
Related: Review: Lee Byung Hun, Park Seo Joon tackle humanity, survival in 'Concrete Utopia'
"The Creator" feels like an amalgamation of the previously mentioned films that does not substantially make a case for the discussion it is trying to start.
In some ways, Edwards and co-writer Chris Weitz appear to be juggling so many themes all at once, but they do not dive deep enough into them or provide a worthwhile resolution.
Reflections of the Vietnam War, colonizers versus freedom fighters, cultural divides — all of these issues struggle to be addressed in the roughly two-hour runtime. The editing of Hank Corwin, Joe Walker and Scott Morris does not necessarily help in that regard.
Still, as substantially lacking as it is, "The Creator" is visually stunning, which is a huge achievement by cinematographers Greig Faiser and Oren Soffer, and to some extent, production designer James Clyne.
The film is also an audible spectacle, with credits to the sound design team and composer Hans Zimmer, making "The Creator" an ideal watch in an IMAX cinema.
The visual effects are seamless when it matters, even though the robot design appears to be an earlier version of those seen in "Ex Machina." This is already a feat given the movie's budget of $80 million (P4.53 billion). Edwards made it work.
With respect to Washington and Chan who stood out on their own in different films, the performances of a hardened Allison Janney, a wise-weary Ken Watanabe and the up-and-coming Voyles stand out in this film.
No doubt, "The Creator" will spark more conversations about how helpful or detrimental AI can be, and in that regard, it will have been a success if we can learn something from those newfound discussions.
RELATED: Next Attraction: Movies, series showing this October 2023