REVIEW: 'Big Hero 6' won't replace 'Frozen' mania, but ...
November 8, 2014 | 11:23am
MANILA, Philippines — As the latest major Disney release, "Big Hero 6" based on a Marvel Comic Book is unlikely to become the phenomenon "Frozen" was a year ago, but it does not have to be.
"Big Hero 6," about a teenage whiz kid and his friends donning superhero suits to get to the bottom of the theft of his microbot invention and the death of his brother combines action and emotion the way "Wreck It Ralph" did in delivering a family night film that engages audiences of all ages.
Enter Hiro Hamada, perhaps the first Asian American lead Disney character in years, carrying his frail-looking fighter robot that dominates the match in the opening scene. He lives with his brother and aunt in a house that doubles as a cafe in an intercultural city called San Fransokyo where people have American accents but eat sushi as a staple fare.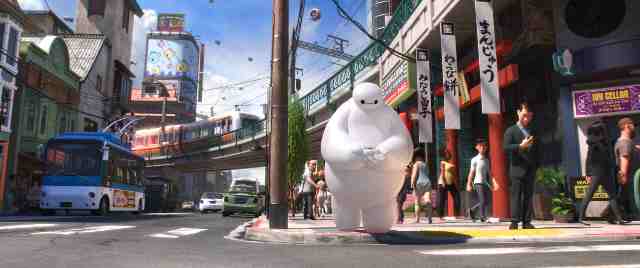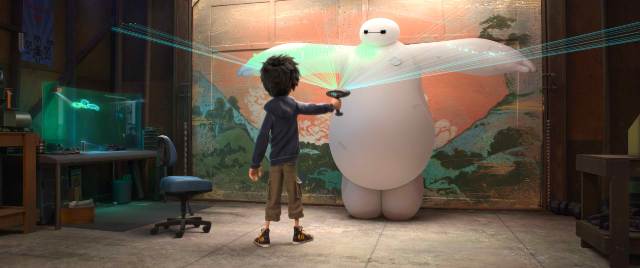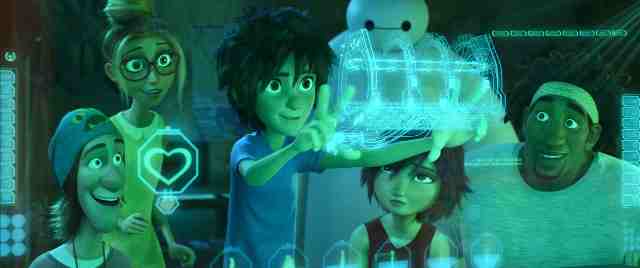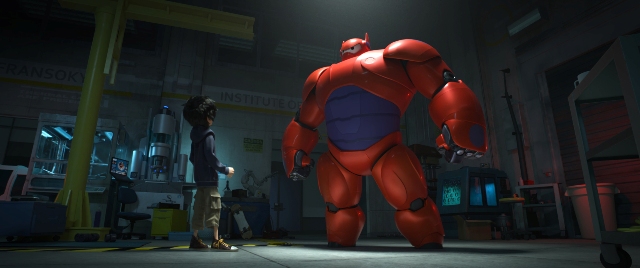 Hiro's only ambition is to succeed in the underground bot fighting world, but his older brother, Tadashi, makes him hope higher when he tours him around his university. There, swaggering Hiro meets chemistry whiz Honey Lemon, neatnik Wasabi, adrenaline junkie GoGo Tomago, fanboy Fred and Tadashi's robot-nurse invention, Baymax.
The first half of the film, another Pixar production by John Lasseter, moves along a growing-up trajectory with witty humor demanding Hiro to pursue his dreams, deal with death and recover by having a purpose beyond himself.
When he and his friends take on a masked villain who stole Hiro's "microbots" for apparent world domination, the film tumbles from being an believable tech-universe to inspiring yawns with a car chase sequence cut short just in time before an adult viewer loses attention. It was superhero movie cliche after all.
Don't let the action sequences and the boring ending spoil the film's worth. Overall, It delivers what audiences around the world expect from a Disney Pixar creation: characters set to become icons, an enduring story and a feature worthy to watch repeatedly. - Camille Diola
---
"Big Hero 6" hits theaters in 3D on Nov. 6, 2014 in the Philippines. It is rated PG.
Trending