TV show addresses legal issues faced by women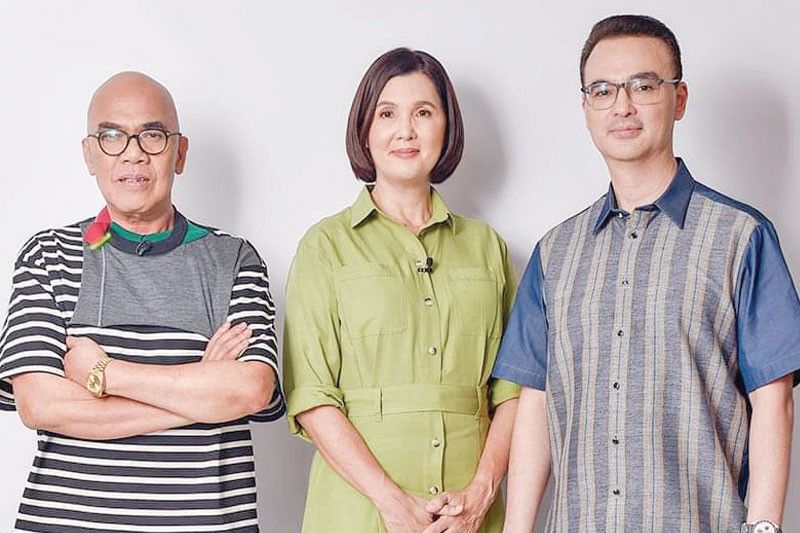 One of the most significant legal issues facing women in the Philippines is violence.
According to the Philippine National Police (PNP), the number of reported cases of violence against women and children increased during the pandemic, with a total of 6,383 cases of violence against women and 9,677 cases of violence against children. This rise in gender-based violence highlights the need for women to know their rights and for society to prioritize the protection of women.
Filipino women also continue to face discrimination in various aspects of life, including the workplace, in education, and in politics. Despite having laws that protect women's rights, these laws are not always enforced, and again, this is particularly true for women from marginalized communities who face multiple forms of discrimination based on their gender, socio-economic status, ethnicity, and many more.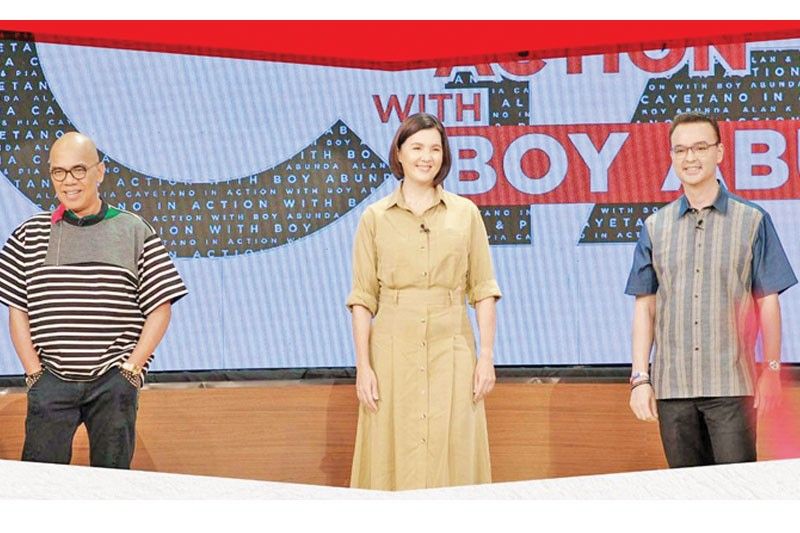 I have been fortunate to be part of a TV program where women seeking legal guidance and assistance can get the help they need. Airing on GMA 7 every Sunday night, Cayetano in Action with Boy Abunda — which we call CIA with BA for short — has so far tackled various legal issues faced by women, including domestic violence, child custody, and adoption.
Through the program, the brother-and-sister team of Senators Alan Peter and Pia Cayetano has shown its commitment to helping women access justice and understand their rights. The siblings, who are both excellent lawyers, have emphasized the importance of legal education and the need for women to know their rights.
During a recent episode, they addressed a case involving a grandfather seeking to protect his grandchildren from their negligent biological father. The siblings stressed that the grandfather has an equal right to exercise parental authority over the children on the basis of blood relationship and is therefore allowed to prevent the negligent parent from getting anywhere near the children.
The program has highlighted the importance of collaboration between the government and civil society in addressing issues faced by women. The siblings have called on government agencies, such as the Department of Social Welfare and Development (DSWD), to protect the rights of women and children. They have also urged the public to report cases of abuse and work together to promote women's rights.
It's heartening to see the Cayetano siblings using their platform to promote women's rights and address issues faced by women. It's a continuation of the legacy of their father, the lawyer-senator and original "Compañero" Rene Cayetano who had a radio and TV program that dished out legal advice to ordinary Filipinos. I remember watching that show, and seeing Kuya Alan and Ate Pia doing it now warms my heart.
But while CIA with BA is a good step, it's important to recognize that this should not be the sole responsibility of a few individuals. The government and civil society as a whole should work together to address the systemic issues that contribute to the lack of legal knowledge and access to justice among Filipino women. There is a need for sustained efforts to promote gender equality and women's rights beyond Women's Month.
Sure it's essential to celebrate women's achievements, but it's equally important to address the challenges that women face every day. This requires a commitment to promoting gender equality and protecting women's rights through education, advocacy, and policy reform.