Channing Tatum to star in movie adaptation of children's book 'The One and Only Sparkella'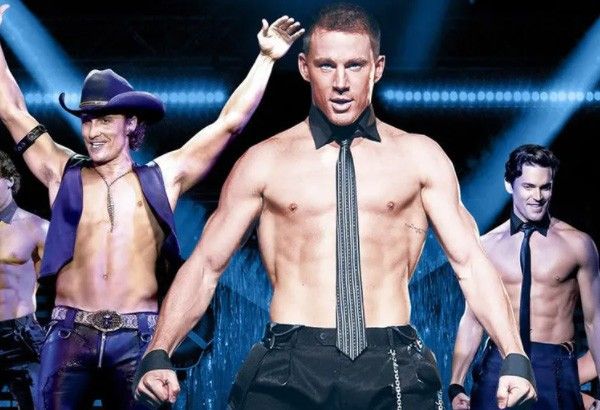 MANILA, Philippines — Actor Channing Tatum won't just sparkling back on the stage as he is set to produce and star in the film adaptation of his children's book "The One and Only Sparkella."
Tatum's picture book debuted in May last year and shot up the New York Times best-seller list. A second book, "The One and Only Sparkella Makes a Plan," is set for release later this month as part of a three-book deal with Feiwel and Friends.
The actor celebrated the announcement of his film adaptation with an Instagram post, wherein he wore a tutu and headband as he held up a copy of his book.
"PRIME-TIME IS SHINE TIME!!!," Tatu wrote in the caption.
"The One and Only Sparkella" follows the titular girl who adores all things that glitter, as well as her father who becomes a bigger part of her wild imagination.
Related Stories: Still got magic: Channing Tatum returns for 3rd 'Magic Mike' movie
MGM has tapped Pamela Ribon, story writer of "Moana" and "Raph Breaks the Internet," for the movie's script. The production company is on the look for a director and a child actress to play the titular character.
Tatum was last seen in the road-trip film "Dog" and the adventure rom-com "The Lost City" opposite Sandra Bullock. He's also set to star in the third and final "Magic Mike" movie.
RELATED:
Review: Sandra Bullock, Channing Tatum chemistry palpable in 'The Lost City'