Piolo Pascual is now a sustainable hotelier
February 26, 2022 | 12:00am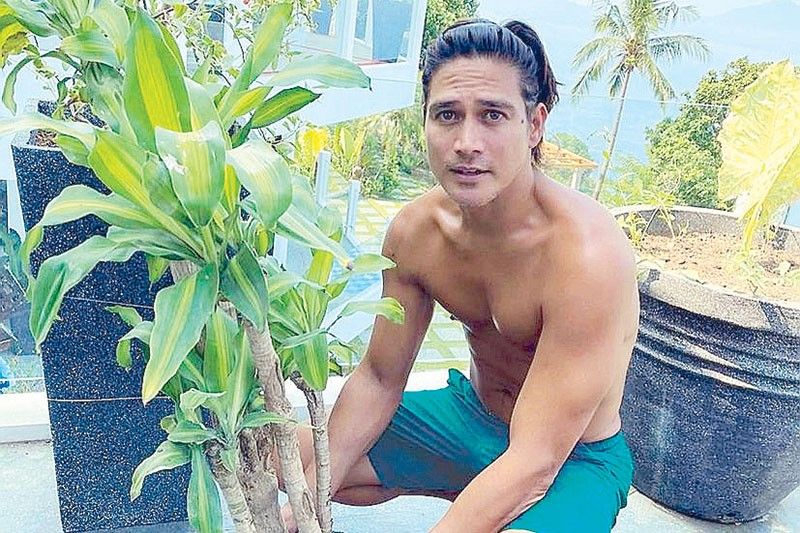 Do you ever wonder how rich our local celebrities are? Sure, it's most likely that their net worth would never be public ala Forbes list, but we do know that they are wealthy and they earn millions in just one endorsement alone.
One of our most bankable stars here in the Philippines is no doubt Piolo Pascual, who managed to brand himself in a timeless manner. With every project he takes on — whether it is on- or off-cam, his looks in every event and hairstyle, or even cast mates or leading lady, what we can say is that Papa P, as he is fondly called in showbiz, calculates his every move. Talking to him solo after his Sun Life endorsement presscon just confirmed it.
Piolo's principle is very simple, "I never live beyond my means." He means it in every sense of the word that his success now started from that mantra.
Even when Piolo was just starting out and he had his co-stars owning the nicest and latest branded things, you would never see Piolo joining that bandwagon.
"I remember when I was starting, I was never bothered about the nice things I saw," said he. "It did not pressure me. I knew in my heart what I wanted and I was content."
Thinking about what he said, I never saw Piolo in numerous occasions that I had interviewed him wear the logomania branded things. He always went for the classics. Like with his big investments, Piolo said that he is a conservative guy.
"I don't have stocks. I'm a pretty conservative guy," said he. "I make sure and study where I put my money before I put it in something and okay naman ako. I have more than enough."
Same goes when I asked him about cryptocurrencies and NFTs.
"Of course, I am studying it," shared Piolo. "But it is not for me at the moment. I want to see where my money goes. I don't want to put my money where it is not certain."
What is certain though with Papa P is that his investment in Spring Films and its success here and slowly in the international film scene. With the amazing content local storytellers in the industry have been making, soon enough, Piolo does not see the need to make it in Hollywood for validation.
"We don't need to go to Hollywood anymore," said he. "We just need to keep telling good stories and make good films and they will notice us."
Piolo is also delving into some TV projects as he is a co-producer of the successful and high-rating TV5 series Niña Niño, starring Maja Salvador. He will soon star in his comeback project with ABS-CBN, alongside Pia Wurtzbach, titled My Papa Pi. He is currently enjoying his status of being able to work with many channels and production houses and talents from all over the local industry.
Besides this, Piolo has been vocal about sustainability. He revealed that he is now investing in a huge resort that is environmental friendly.
"I live in the province and I love the lifestyle," concluded Piolo. "When I saw this resort opportunity, I studied it. The construction is ongoing and it is going to be big."
He is still mum where it will be in the Philippines but it will surely boost our local tourism industry.