Tom Rodriguez shares cryptic post following breakup rumors with Carla Abellana
January 26, 2022 | 11:52am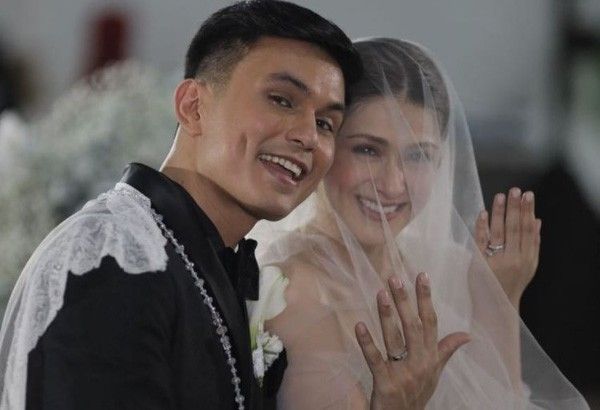 MANILA, Philippines — Kapuso actor Tom Rodriguez shared a cryptic post on social media amid the breakup issue with wife Carla Abellana.
In his Instagram account, Tom posted a black video with the text ".float."
In the video, the audio is from a scene in the Japanese anime "Cowboy Bebop."
"And now you're leaving just like that. Why do you have to go? Why are you leaving? Where are you going? What are you gonna do? Just throw away your life like it was nothing?" the character said.
"I'm not going there to die. I'm going to find out if I'm really alive," another character replied.
The conversation was followed by a song with the lyrics, "I wonder if I stepped off / Would have float in space / Standing at a crossroads / Frozen in place / I'm looking for salvation / But I miss my train /I'm too scared to go / too weak to stay."
Tom turned off the comments section on his post.
Eagle-eyed social media users noticed that Tom and Carla unfollowed each other on Instagram, fueling breakup rumors after only three months of marriage.
The couple tied the knot in an intimate wedding ceremony in San Juan, Batangas last October.