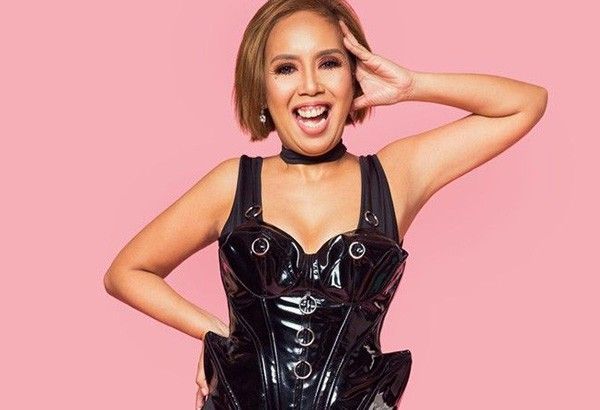 Kakai Bautista
The STAR/File
Kakai Bautista remains grateful despite Mario Maurer controversy
MANILA, Philippines — Comedienne Kakai Bautista remained grateful despite the controversy surrounding her and Thai actor Mario Maurer.
In her Instagram account, Kakai posted a photo of her on a beach, wearing a yellow one-piece swimsuit.
"BRB. Too busy loving myself. Too busy being grateful," she wrote.
She added the hashtags "#dentaldiva #KakaiAdbentyurs #confidenceispowet" on her post.
Kakai found an ally in Kapamilya host Kim Atienza comforting her on Twitter.
"In other news, Hayaan mo @kakaibautista you deserve to be linked to someone more deserving of you and your talent. Kainis," Kim wrote.
Kakai, however, remained quiet over the demand letter sent to her management Artist Gallery Management, signed by the legal counsel of Mario's management Kwaonhar Nine Nine Co., Ltd., with a subject that said, "Demanding to Cease, Desist and Refrain from further use and reference of the name of Mario Maurer."
Related: Mario Maurer's camp demands Kakai Bautista to stop using Thai star's name, still waiting for formal reply
Reliable sources close to Thai actor Mario Maurer claimed that the actor lost "lots of projects" after being romantically linked to Kakai.
Sources told Philstar.com in a direct message that Thai fans of the actor do not even want to see their idol to be pictured together with Kakai.
RELATED: Mario Maurer camp claims Kakai Bautista damaged actor's career