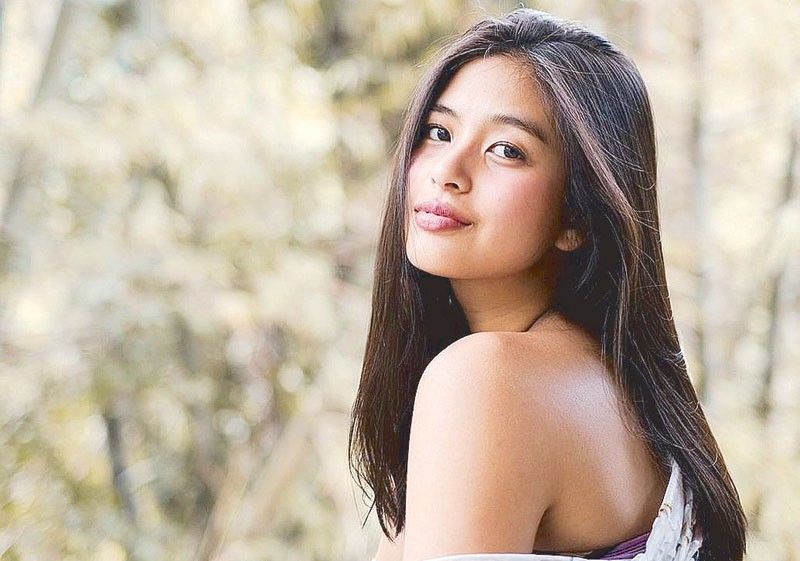 Gabbi Garcia wants her new show, GMA News TV's IRL (In Real Life), to be a safe space for the millennial and Gen Z audience.
Gabbi explores exciting things in and out of the digital world
Showbiz opportunities may still be limited for actors these days but certainly, there is no shortage of celebrity news and updates. Thanks to various social media sites where celebrities have the largest reach. They create content to keep fans and showbiz-watchers posted on their day-to-day activity.
Gabbi Garcia is among the showbiz magnets whose presence on soc-med cannot be easily ignored. Her vlogs on her YouTube channel alone already gained over a million subscribers not to mention her followers on TiKtok, Instagram and Facebook..
Having been tapped as host of GMA News TV's IRL (In Real Life) is an exciting task for Gabbi. She goes on-cam with neither a script nor a character to portray because the style/treatment of the show is very offbeat; very vlogging-style. "Wala itong masyadong script because the writer will just explain what the topic is about and then it's up to me what approach to take. Kumbaga, in real life talaga where I get to speak my mind as I talk to people myself."
"It's a lot similar to what I do on my vlogs on YouTube so it's like bringing my vlogs to television. Initially, I was interested in this show as it allows me to talk about social issues, lifestyle, fashion, food, anything. I'm just so blessed to be the host of the show and at the same time a bit nervous because I don't want to fail to make this a safe space for Gen Z's and millennials so it's kind of a big responsibility."
Every Thursday night at 9:15, Gabbi and her featured guests in IRL are ready to try viral challenges, go on gastronomic adventures, deep dive into fashion trends and explore exciting things inside and outside of the digital world.
The 21-year-old actress readily admitted about her willingness to share to the public her personal life but not to the point of going beyond the limits to avoid having her privacy compromised. "Just enough to show them who I really am. I won't say naman all-out because I also protect my own privacy."
Gabbi does not see anything wrong sharing "real-life" stories on her vlogs about the things she loves doing and the places she visits outside of her showbiz commitments. That way, people will get to know more of her apart from her being an actress.
Asked for tips on how celebrities can successfully manage their private life and relationship to the fans, Gabbi gave three.
"The first one is to be real but also know what to protect. It's okay to share story about life off-cam like me, I love sharing on social media but I protect some points like my family — very sensitive sa akin 'yun or Khalil (Ramos, her boyfriend) and I may be really out in public but we also have issues that we keep to ourselves. So, you just have to know your boundaries when sharing on social media or to anybody."
"The next is to love your work, especially in this industry which is very powerful because you get to influence people. They listen to you whether on social media or on TV."
"Last, value the people who support you because without them, there is also no work and a career to maintain."