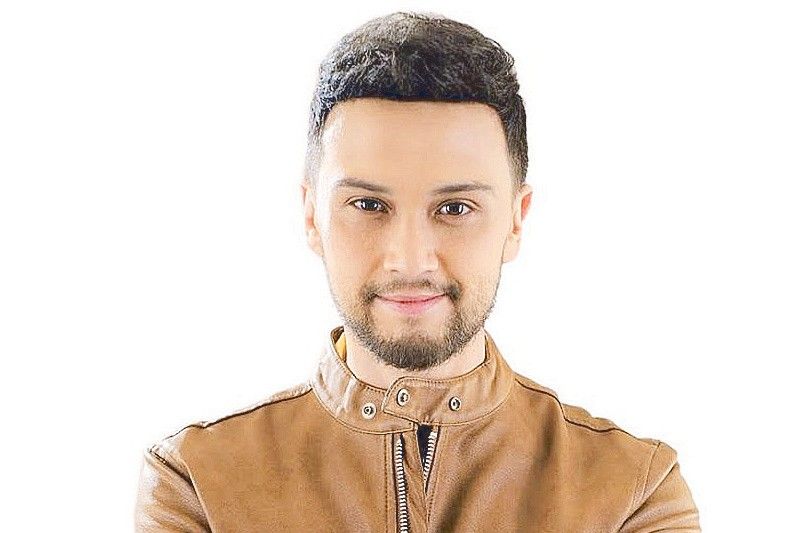 A few days after his baby boy Amari was born, Billy was offered was offered by Brightlight Productions boss Albee Benitez to be LOL's main host.
A new chapter, a new beginning for Billy Crawford
RAZZLE-DAZA
-
Pat-P Daza
(The Philippine Star) - October 19, 2020 - 12:00am
If you traverse EDSA daily from north to south or vice versa, you may have noticed the giant LED ads along Guadalupe and Reliance featuring Kapamilya stars like Piolo Pascual, Maja Salvador, Alex Gonzaga, Ian Veneracion, Korina Sanchez-Roxas and Billy Crawford, among others. These are just some of the artists who will soon have shows produced by Brightlight Productions, an independent blocktimer owned by former congressman-turned-emerging entertainment mogul Albee Benitez.
One such program will, in fact, premiere today, Oct. 19, on TV5: Lunch Out Loud (LOL) is Brightlight's daily noontime show with guest co-host Isabelle Daza and regular hosts Alex, Kaye Brosas, Bayani Agbayani, Wacky Kiray, KC Montero, Jeff Tam, Ariel Rivera and Billy.
Billy has been in show business for over 30 years. He was only four years old when he began his career in That's Entertainment, hosted by the late German Moreno. When Billy turned 12, the family moved to the US, where he continued his music career, then successfully expanded his reach to the UK and France. He even dated Mandy Moore for a time when they went on a concert tour together.
But in 2007, he decided to return to the Philippines to relaunch his singing career. He signed an exclusive contract with ABS-CBN in 2008, and has since hosted a number of game shows, talent searches and musical shows that included It's Showtime, ABS-CBN's daily noontime show. In fact, he met future wife Coleen Garcia in the program, where she was also a cast member. In April 2018, they tied the knot in Balesin Island.
Fast forward to the start of 2020, when many of us had high hopes that the year would be bigger and better. After all, 2020 seemed like an auspicious number. Instead, the world came to a screeching halt because of COVID 19, including the Philippines. Hundreds of thousands got infected, not to mention the many more thousands who lost their lives and livelihood. This same year, ABS-CBN's franchise renewal was denied, displacing thousands of employees as well.
For Billy (who is under Viva management), it was also the year his contract expired with ABS-CBN. With a new baby on the way, he kept praying for a miracle that would allow him to work again to support his growing family. A few days after Billy's baby boy Amari was born, Albee offered Billy to be LOL's main host. Says Billy, "This is what God gave me, so I won't turn away from His blessings. I accept change with a grateful heart."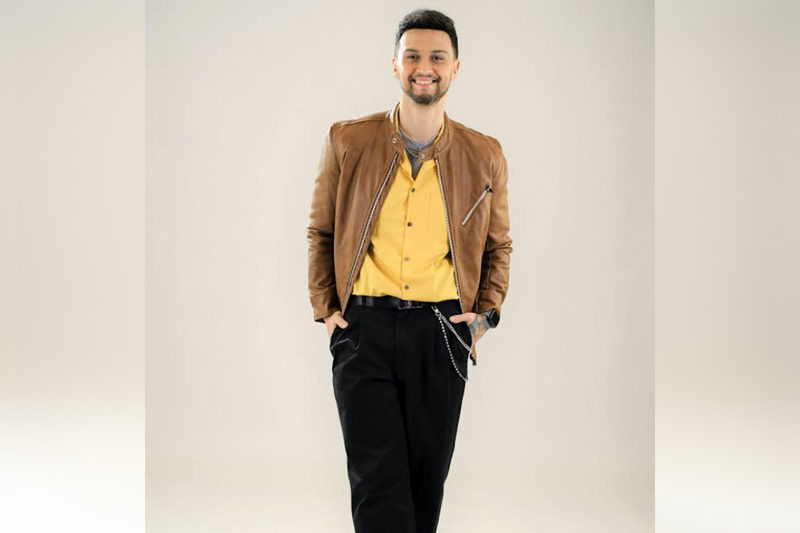 Though Billy is deeply grateful to ABS-CBN for all the years he spent with the network, he also accepts the challenges that lie ahead because of the move to TV5 with open arms and pure positivity. He reflects, "This season is full of changes, and a lot of moving forward. But with change comes growth. For me, it's a new life, a new chapter, and a new beginning. I always pray to God for guidance in all the decisions I have to make. I want to be in a position where He can continue to use me and I can give all glory and honor back to Him."
Billy wants it known that he respects the networks that are all striving to deliver the best entertainment to the Filipino audience. He doesn't want to compare one network to another, nor does he have a heart that thrives on competition. He hopes that now, more than ever, Filipinos will come together and lift each other up rather than tear each other down so that all viewers will emerge as winners in the end.