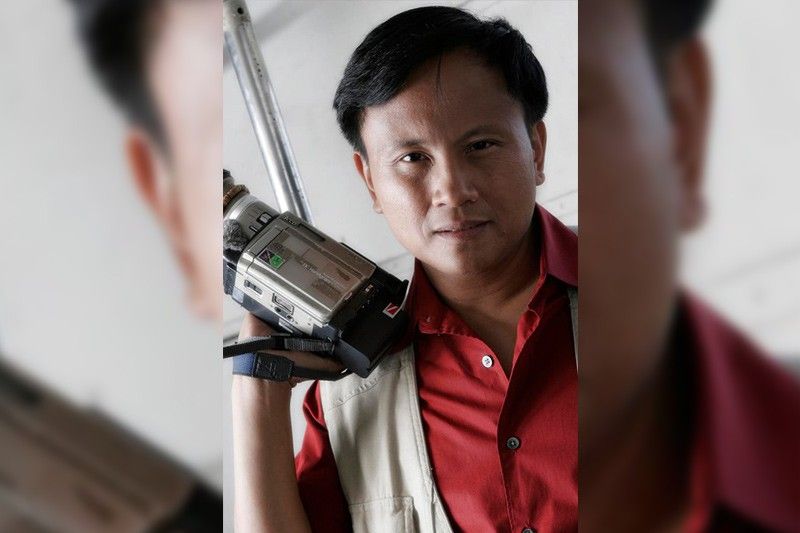 Howie Severino
Howie Severino via Facebook
'How are we supposed to drink?': Frankie Pangilinan asks after Howie Severino was held for lowering face mask to drink
MANILA, Philippines — Singer Frankie Pangilinan was among those who reacted to the news that multi-awarded broadcast journalist Howie Severino was apprehended this morning after momentarily pulling down his face mask to rehydrate.
In a Twitter post, Frankie commented on a Philstar.com social media post about Howie's apprehension: "How are we supposed to drink... osmosis???"
how are we supposed to drink ???????????? osmosis??? ???????????? https://t.co/9dHMmiEpdy

— tw: kakie (@kakiep83) July 8, 2020
Severino, a novel coronavirus disease 2019 (COVID-19) survivor, was held by barangay authorities and police before being brought to the Amoranto Stadium in Quezon City.
COVID-19 survivor and journalist @Howieseverino was apprehended by brgy. officers and police for pulling down his mask to take a drink.

Meanwhile, Police Maj. Gen. Debold Sinas who violated quarantine protocols for having a "mañanita" remains in his post.

???? FB/Luis Liwanag pic.twitter.com/QVYiVSdw8V

— Philstar.com (@PhilstarNews) July 8, 2020
A recovered COVID-19 patient himself who captured his plight through the i-Witness documentary "Ako Si Patient 2828" back in April, Howie was taken for a "short seminar on proper use of face masks in public," according to the now-viral post of visual journalist Luis Liwanag.
Related: 'Ako si Patient 2828': Howie Severino shares COVID-19 bout in 'i-Witness' documentary
Hundreds of others, including women and elderly, were reportedly brought to Amoranto Stadium along with the veteran journalist.
Howie has yet to release his statement on the incident as of writing.