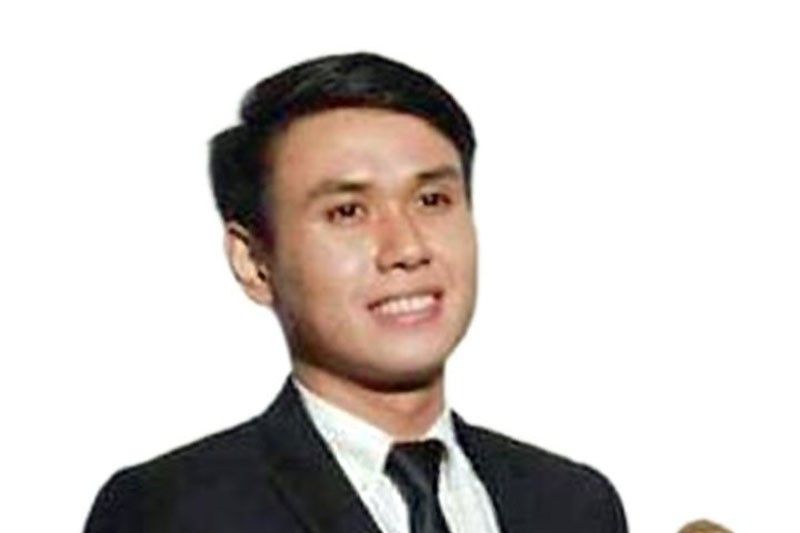 Ilonggo film Azucar wins Best Feature Film in Turkey
Ilonggo film Azucar, written and directed by Kurt Steven Soberano (photo), won Best Feature Film at the 2020 Anatolia International Film Festival held in Istanbul City, Turkey, May 30 to 31.
Azucar (Sugar), a romance drama starring Matthew Vazquez as Carlo and Alexandra Jhay Clavecillas as Susie, was shot entirely in Sagay City, Negros Occidental. The story also revolves around the Sugar Import Liberalization, a proposed bill made by the Philippine government wherein numerous organizations under the agricultural sector are opposed to the legalization of importing sugar from other countries.
Azucar is one of the seven Western Visayas Film Grants Program recipients which competed in the 2019 (7th) CineKasimanwa: Western Visayas Film Festival. In 2018, Soberano's film Jameson won eight awards out of 12 nominations including the Best Director Award at the 2nd Sine Negrense: Negros Island Film Festival. It also won five awards, including the Jury Prize at the 6th CineKasimanwa: Western Visayas Film Festival.
Soberano, 28, graduated from the University of St. La Salle in Bacolod City with a degree of Bachelor of Arts major in Mass Communication (Supplemental in Education). He is also a film/theater/television actor and a freelance events host. He has won one Best Actor and four Best Supporting Actor trophies in various local film festivals.
Soberano has attended several acting and performing arts workshops here and abroad including at the American Conservatory Theater in San Francisco, California, USA (Summer Training Congress in 2014); Moscow Art Theater in Russia (Stanislavski Summer School in 2016); Repertory Philippines (2018); and Star Magic (2018).