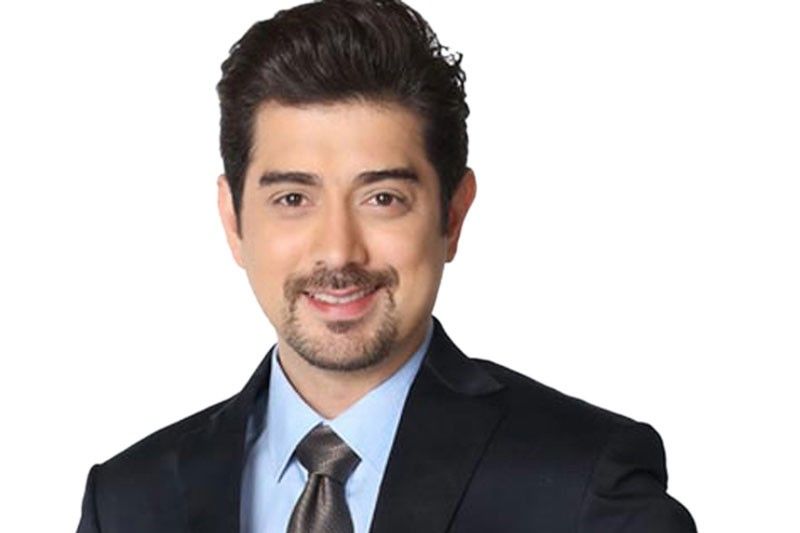 Ian Veneracion and Ogie Alcasid agree that they are titos and can still be kilabots ('monsters' or lady killers).
Ogie & Ian: Showdown of the kilabot na titos?
FUNFARE
-
Ricky Lo
(The Philippine Star) - March 9, 2020 - 12:00am
Will there really be a "showdown" between Ogie Alcasid and Ian Veneracion during their concert titled KilaboTitos at the New Frontier Theater on March 20 (Friday) and 21 (Saturday), starting at 8 p.m.?
Let's hear it from them.
Why do you call your show KilaboTitos?
Ogie: KilaboTitos reminds Ian and me that we are indeed Titos and that we still can be kilabots, hehehehe!!!
Ian: Mga Kilabot na mga Titos.
At your age, what is your target market; if seniors, how do you choose songs for them, and for a younger audience?
Ogie: I believe that the core audience of my following would be dads, moms and some younger ones who used to watch Bubble Gang and now watch ASAP and It's Showtime.
Ian: It just so happens that seniors are "centimental" about the songs we love listening to. Not surprisingly, the younger generation also appreciates "old school" music.
Ogie: I always tell them to be themselves and Ian is so himself. He is really organically just himself.
(To Ian): So you're really serious in cementing your status as a singer; is it true na masyadong "unaffordable" ang TF (Talent Fee) mo, take it or leave it?
Ian: Ogie produced my two-night concert last year in Music Museum, and he is also the producer of this concert, so obviously he can afford me. I guess the word "unaffordable" is subjective.
What songs appeal to you the most and why?
Ogie: I really love the songs from the '70s and '80s because this was the time when I was young and really listening to music. I love songs that are melodic because melody is king.
Ian: I have a wide range of genres that I listen to, but I think what attracts me is how soulful the song was made and presented, which leads a natural path towards the blues, jazz, reggae...but not exclusively.
If you were just courting your wives, with what song would you serenade them to win their heart?
Ogie: I would sing Love Me Tender by Elvis Presley.
Ian: There is one song that I always dedicate to my wife in all my shows, Wonderful Tonight.
Will you have a "showdown" during your show?
Ogie: No showdown but really just an exchange of mutual respect and admiration.
Ian: Not a showdown, but a showcase of our voices and our music and more importantly, the humor and sensibility in celebrating the pre-Internet world that we grew up in.
(KilaboTitos is produced by Ogie's A Team with FrontRow and PLDT as co-presentors, and sponsored by Malunggay Life Oil and King's Herbal, together with the Belo Medical Clinic and Doña Maria…and thanks to the Leo Dominguez Management, Consaze, Novus, McDonald's and Buffet Caterers. For tickets, call 0906-2878049.)
(Postscript: The show has been postponed indefinitely due to COVID-19 outbreak.)
(E-mail reactions at rickylophilstar@gmail.com. For more updates, photos and videos, visit www.philstar.com/funfare or follow me on Instagram @therealrickylo.)