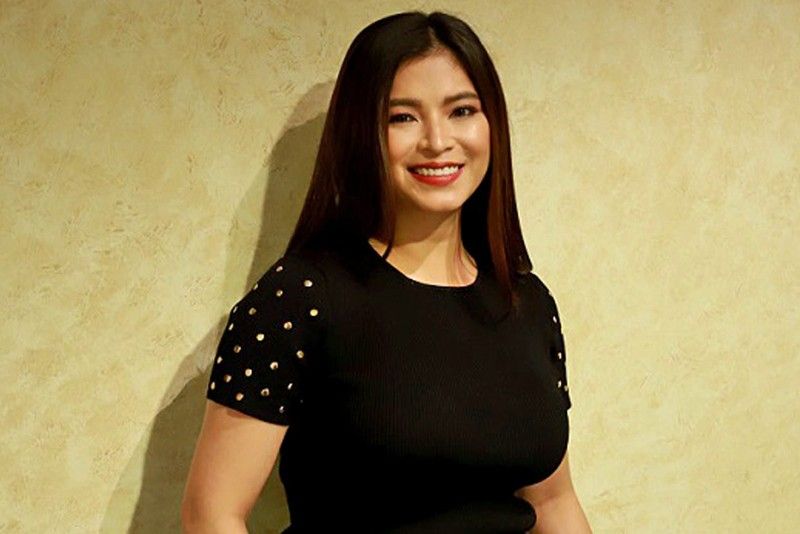 Angel Locsin: True to her name
Photos by Ver Paulino
FUNFARE
-
Ricky Lo
(The Philippine Star) - September 18, 2019 - 12:00am
By being conspicuously (and deliberately) absent from the 2019 ABS-CBN Ball last Saturday night, Sept. 14, at the Shangri-La The Fort, Angel Locsin made a big difference.
The starry event was meant not just to celebrate the network's 65th anniversary of "being in the service of the Filipino" but also to raise funds for Bantay Bata 163's Bantay Edukasyon Program and to honor the late Gina Lopez, founder of Bantay Bata and other programs under the ABS-CBN Foundation's Sagip Kapamilya and Bantay Kalikasan.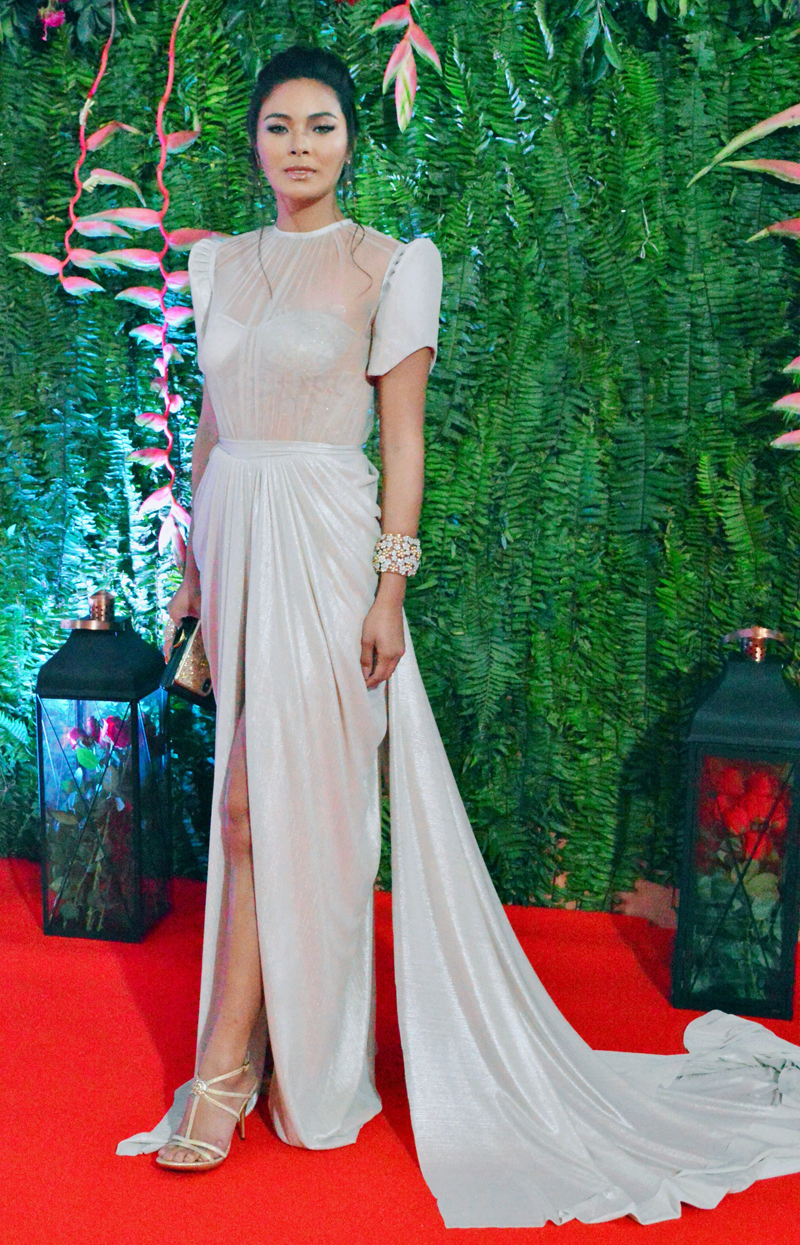 The Kapamilya Family is lit up by Binibinis in its fold including Maxine Medina (Universe 2016)...
By now, the whole world should know why Angel wisely opted not to attend the Ball where her Kapamilya colleagues sashayed on the fabled red carpet dressed to the nines and flashing their most winsome smile. But, didn't you notice (if you were at Shang or watching the proceedings on Metro Channel) that, while everybody was flaunting who they were wearing, not one of the expensively-garbed attendees remembered (or bothered) to invite people to donate to the event's beneficiaries?
But surely, they did the day after when Angel posted on her Instagram the reason why she was a no-show: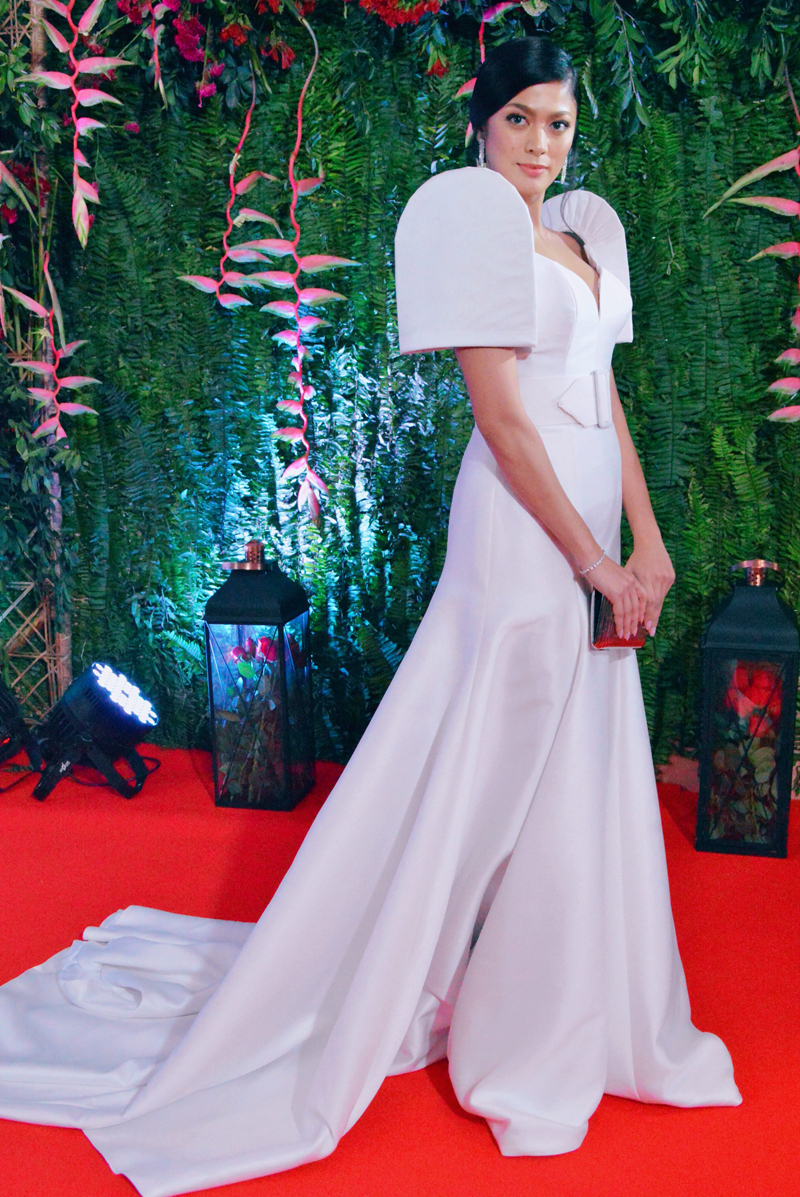 ...Ariella Arida (Universe 2013)...
I salute my friends at the ABS-CBN Ball who are doing their share to promote awareness on children's rights and to help the beneficiaries of Bantay Bata 163 get the education that everyone deserves.
As for me, I decided to do my share in a way that I could probably be more of use. I think it would be better for me to donate directly to Bantay Bata the amount that I'm supposed to spend in that ball. It's not much, but will help make a difference to someone else's life. For those who would like to help a child to have a bright future, please donate to Bantay Bata 163#abscbnball2019.
Mabuhay ka, Angel! You are true to your name. May your tribe increase!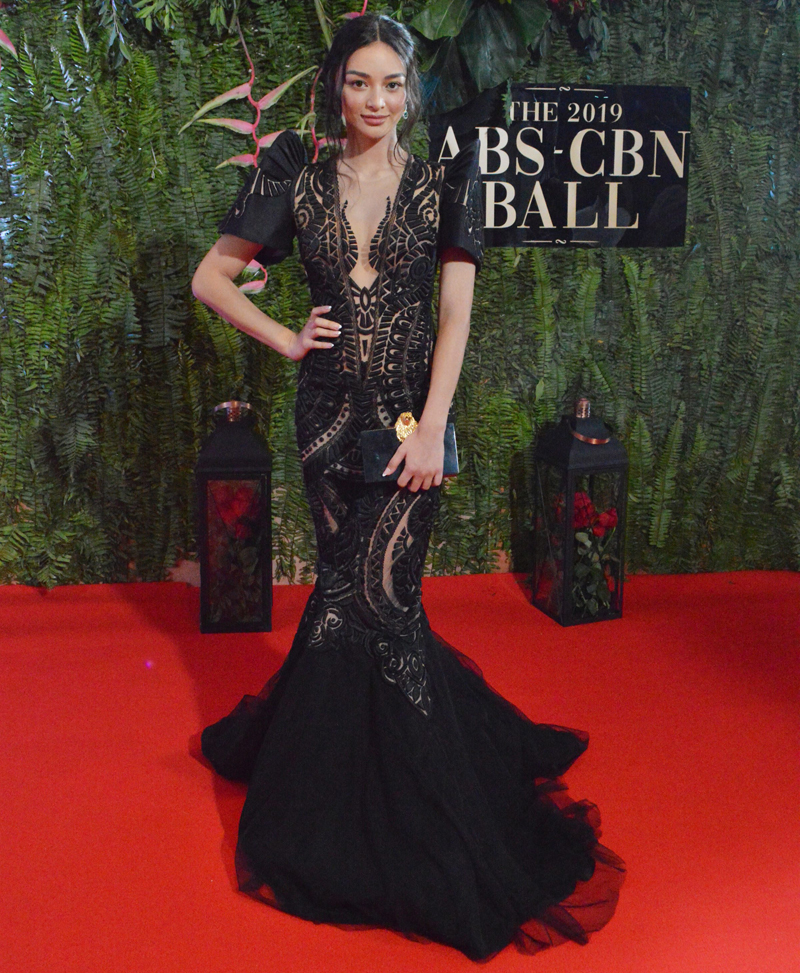 ...Kylie Verzosa (International 2016)...
Unless the A-list designers agreed to just "lend" the stars those costly gowns, the wearers must have shelled out quite a fortune from their own (well, fat!) wallets.
Heard that Judy Ann Santos is putting in auction two gowns (maybe including the one she wore that night) and can you imagine how much money would be raised (that could make Gina Lopez smile Up There) if even only 50 of the more than stars would follow Angel's example!
Since beauty queens are known (noted) for pursuing an advocacy to give "beauty" a "purpose," it would be a great idea if the Kapamilya beauty queens (four of them pictured here) kicked off a "garage sale" of their "Ball gowns" for the benefit of Bantay Bata 163.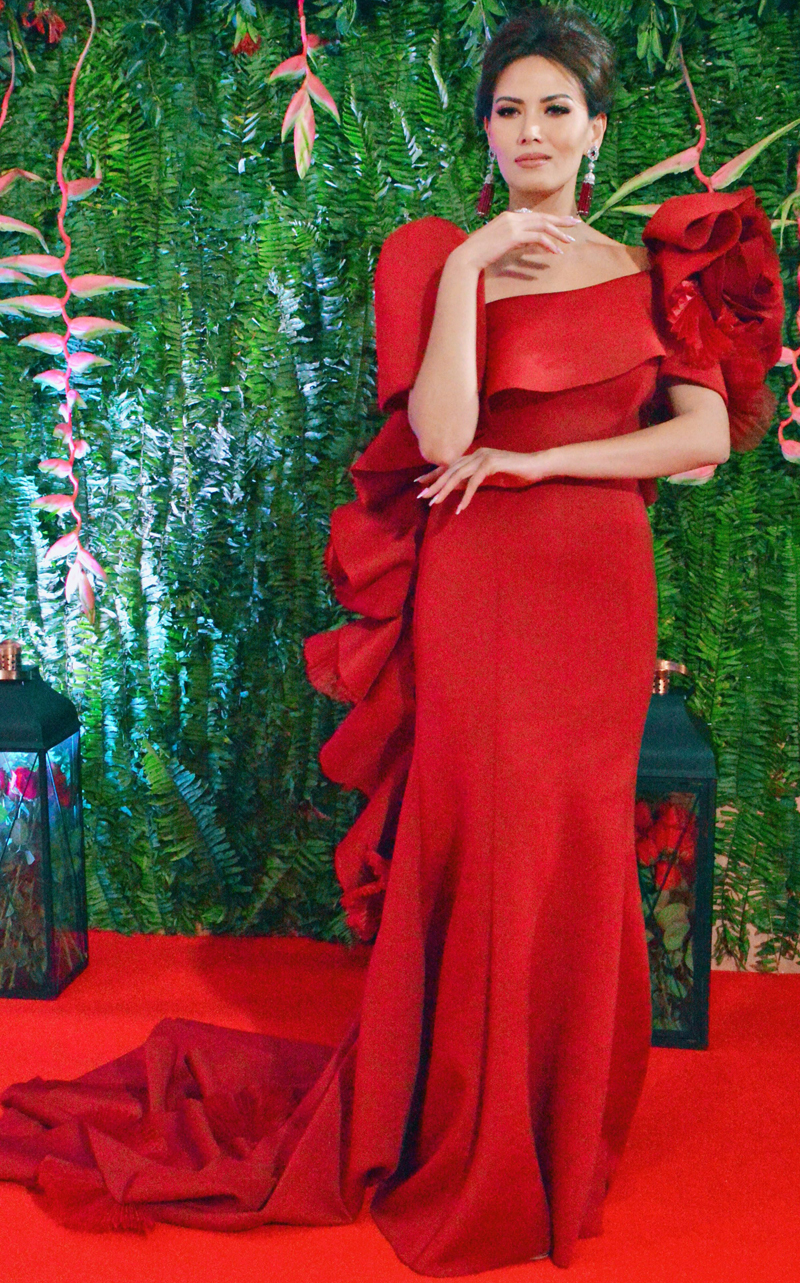 ...and Bianca Manalo (Universe 2009), photographed during the 2019 ABS-CBN Ball Saturday night, Sept. 14
That would make the network be of "more service to the Filipino," wouldn't it?
(E-mail reactions at entphilstar@yahoo.com. For more updates, photos and videos, visit www.philstar.com/funfare or follow me on Instagram @therealrickylo.)