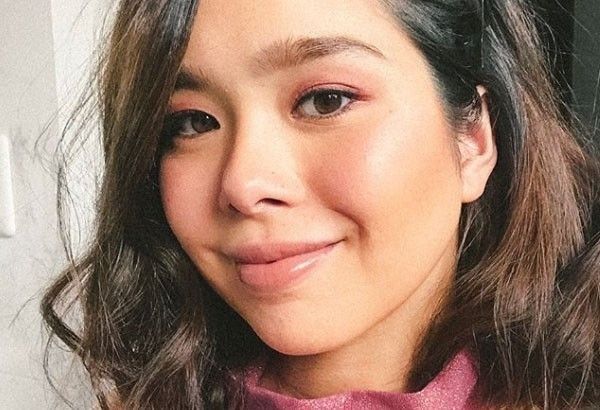 Actress and singer Saab Magalona-Bacarro
Instagram/Saab Magalona-Bacarro
Saab Magalona gives birth to new baby
MANILA, Philippines — Singer and host Saab Magalona announced on Tuesday that she gave birth to her second son with husband Jim Bacarro.
In her Instagram account, the daughter of the late master rapper Francis Magalona posted a photo of her, Jim and their newborn son Vito Tomas.
"We finally met another best friend yesterday! Say hello to our 9.2-pounder Vito Tomas Magalona Bacarro," she captioned the photo.
Vito Tomas is the couple's second son. They have a one-year-old son, Pancho, who had a twin sister, Luna, that unfortunately died last year. Saab and Jim got married in 2015.