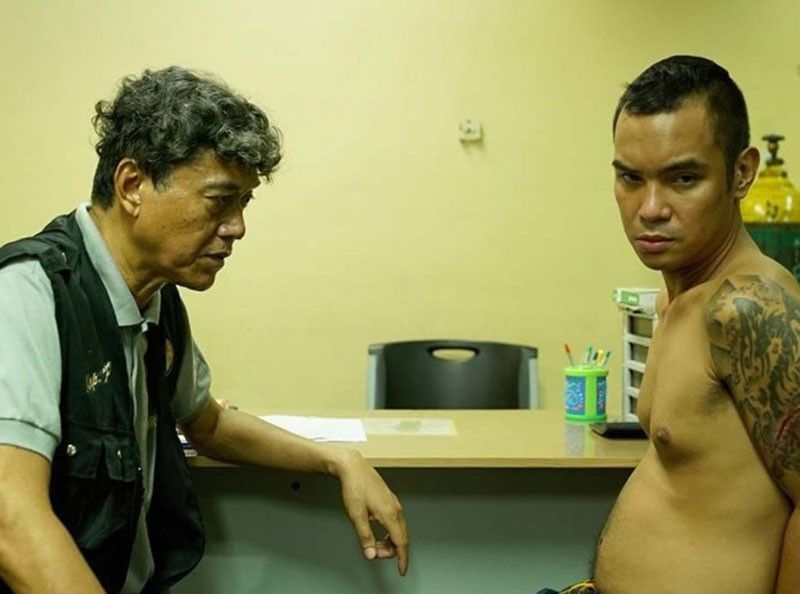 Scene from 'Verdict' starring late independent film actor Kristoffer King (right), who died due to diabetes and complications last February.
Pilipino Star Ngayon/File
Filipino film is Southeast Asia's only winner at Venice Film Fest 2019
MANILA, Philippines — A Filipino film about domestic abuse has won the Special Jury Award at the 76th Venice Film Festival.
"Verdict," a crime-drama feature starring Max Eigenmann, Jorden Suan, Rene Durian and the late Kristoffer King, directed by Raymund Ribay Gutierrez and produced by Brillante Mendoza, was the only film from Southeast Asia that made it to the prestigious film festival this year.
The film received positive reviews from international press, including Screen Daily, the Hollywood Reporter and Variety.
"Verdict" was also featured at the 44th Toronto International Film Festival (TIFF) this September 5 to 15 in Toronto, Canada.
It was also previously premiered at the Asia Culture Center in Gwangju, South Korea as part of the Special Screening from ACC Cinema Fund-Re-visionary Frame.
Film Development Council of the Philippines Chairperson Liza Diño expressed her excitement for "Verdict."
"We are very proud and happy with the overwhelming positive reviews for 'Verdict' as it travels in A-list international film festivals. As a Filipino film, not only does it evoke mastery of craft from a first-time director."
The movie will be shown in selected cinemas from September 13 to 19 during the Pista ng Pelikulang Pilipino Festival, which marks the 100th year of Philippine cinema.