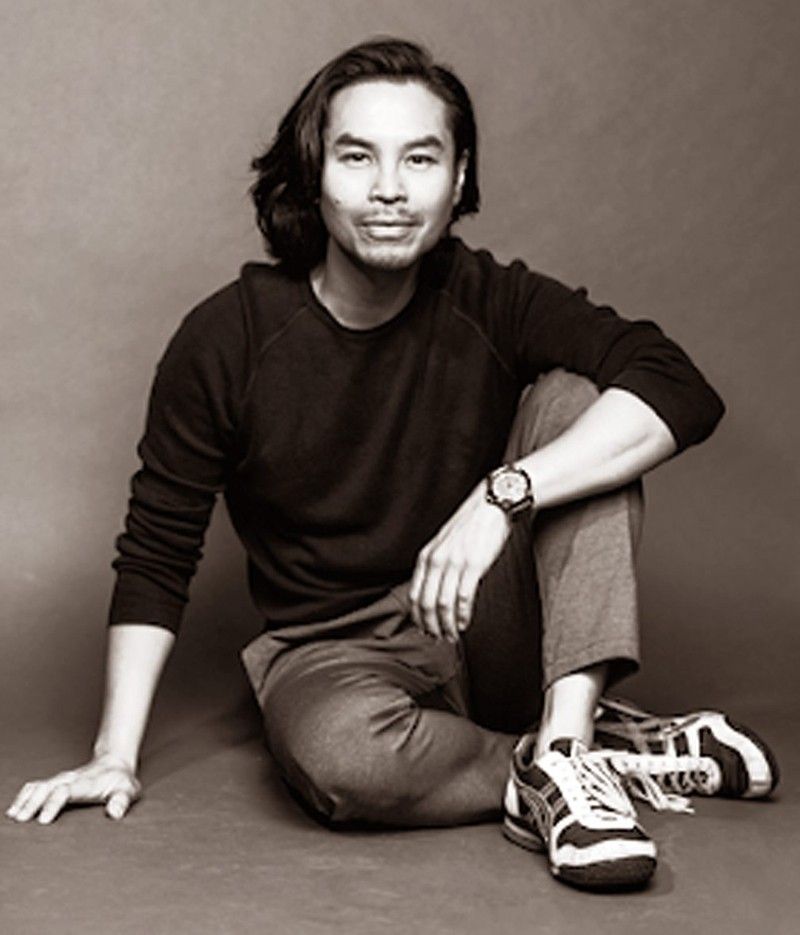 Nilo Alcala, a Filipino, wins The American Prize
MANILA, Philippines — Nilo Alcala of North Hollywood, California, won The American Prize (Professional Choral Division-Major Choral Works Category) for his entry Manga Pakalagian (Ceremonies) as announced recently by David (Volosin) Katz, chief judge.
Manga Pakalagian is a multi-movement suite for choir and kulintang ensemble that takes inspiration from the Maguindanao people of Southern Philippines and how they use traditional music to punctuate or celebrate events in the community, thus elevating these events into a ceremony. It premiered at the Los Angeles Master Chorale's "Made in LA Concert" at Disney Concert Hall in 2015.
Alcala defeated several entries from all over the USA, including runners-up Lansing McLoskey for Zealot Canticles (Miami, Florida) and Stephen E. Caldwell for Pre-Existing Condition (Fayetteville, Arkansas); honorable mention Judith Cloud for Feet of Jesus (Flagstaff, Arizona), Kyle Kindred for Canciones de Alfaro (Humble, Texas) and John Muehleisen for The Field (Mukilteo, Washington).
In his bio-data, Alcala traces his roots to Virac, Catanduanes and was raised in Lucena City. He holds a BM in Composition degree from the University of the Philippines, magna cum laude, and received the Gawad Chancelor Natatanging Mag-aaral (Chancellor's Outstanding Student Award).
Alcala was one of the first recipients of Ani ng Dangal Award when it was launched by the Office of the President of the Philippines and National Commission of Culture and Arts (NCCA) in 2009.
His works have been performed in Asia, Europe, Africa, and the Americas. He is the first Philippine-born composer to receive the Copland House Residency Award, as well to be commissioned and premiered by the Grammy-nominated Los Angeles Master Chorale. He was composer-in-residence of the Philippine Madrigal Singers which premiered his works in international competitions such as the 2006 Florilege Vocal de Tours (France); the 2007 and 2017 European Grand Prix for Choral Singing (Italy); and events, including the American Choral Directors Association National Conference (Dallas, TX); the 9th World Symposium on Choral Music (Argentina); and America Cantat 7 (Colombia). In 2017, the group also released a CD and digital album of Alcala's choral works entitled ONOMATOPOEIA: The Choral Works of Nilo Alcala.
An Asian Cultural Council grantee, Alcala is also a Billy Joel Fellow at Syracuse University where he earned an MMus in Composition and received the Irene L. Crooker Music Award. Other awards include the POLYPHONOS Young Composer Award from The Esoterics (Seattle, WA), IGNITE Commissioning Competition of C4: The Choral Composer/Conductor Collective (New York, NY), Asian Composers League Young Composer Award (Israel), and Musical America Worldwide's Artist of the Month.
Committed to educating the next generation, Alcala was composer-mentor for Pasadena Master Chorale's "Listening to the Future" program (2016-2019) for promising high school composers.
Launched in 2010, The American Prize rewards the best recorded performances by individual artists and ensembles in the United States at the professional, community/amateur, college, university, church and school levels.