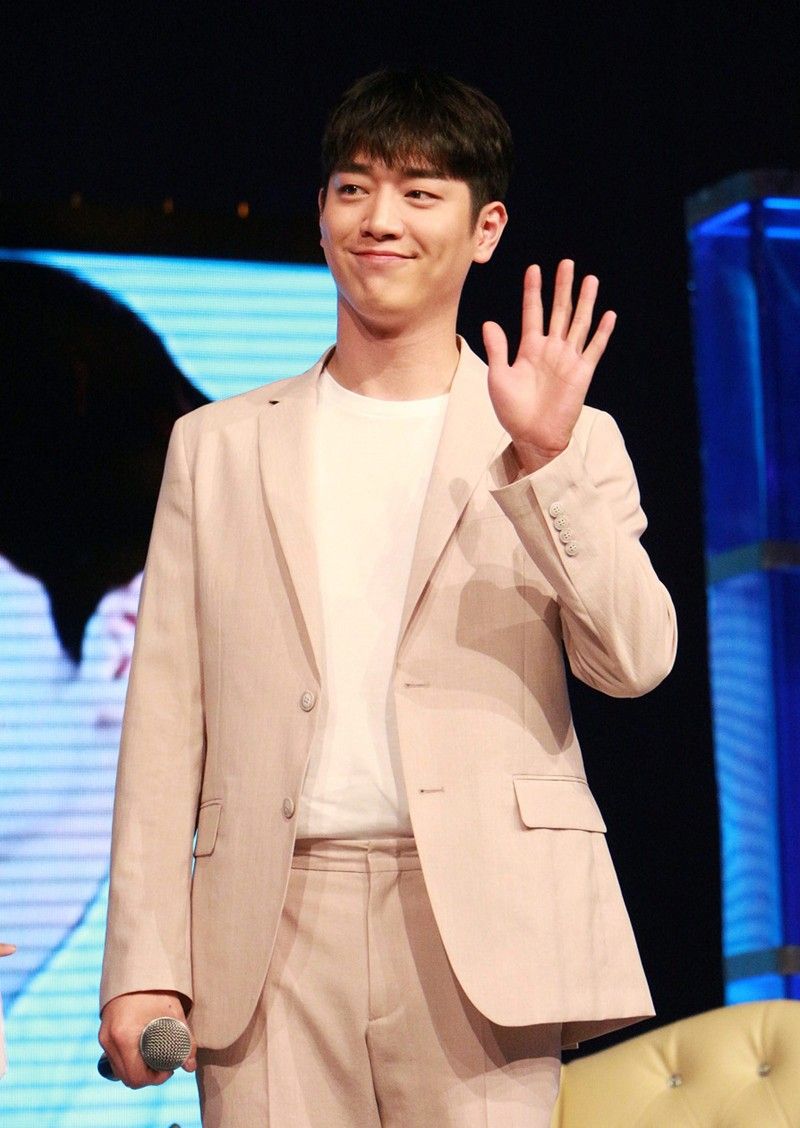 The 25-year-old actor topbills the Kapuso Network's newest Koreanovela Are You Human?, which begins airing tomorrow after Love You Two on GMA Telebabad
K-drama oppa Seo Kang Joon turns on charm for Pinoy fans
MANILA, Philippines — Another K-drama oppa was recently in town. South Korean star Seo Kang Joon came to promote the airing of his series, Are You Human?, on GMA Network's primetime block starting tomorrow, May 27.
"I just landed in the Philippines only a moment ago, but my impressions are it's so beautiful in the Philippines and so friendly," the 25-year-old actor said through an interpreter during a presscon, where questions were pre-set, last Friday at the Studio 7 of the Kapuso station.
A first-timer to the country, Kang Joon also said he was thrilled to meet Filipino followers through the fan meet held yesterday, May 25, at the New Frontier Theater in Cubao. "I've never been to the Philippines before. This is my first time. Large reason for doing this is because of the sole fact that I never met the Filipino fans. So through this opportunity, I'm very excited to meet them, get to know them and also, I'm very honored to do it through this opportunity, because it's not something that I can do myself just because I want to. I was really glad that the opportunity presented itself."
The former member of the boy group 5urprise further shared how he feels about doing fan meet-and-greets: "It's not much of a nervous thing, it's more of exciting thing 'coz I've never met the fans face to face, (interacted) with them yet, so I'm very excited to be able to connect with them, to talk to them, to relate to them, not just as an artist, but also as a human being."
Meanwhile, talking more about his series being acquired by GMA and getting airtime on Philippine television, he said, "It's been a while this has been filmed but when I heard it was going to be aired in the Philippines, I was very excited but also very nervous because I really just want to give the Philippine fans the best projects as possible."
Are You Human? tells the story of a scientist who is separated with her son Nam Shim (played by Kang Joon). Out of longing for her son, she builds AI robots modeled after him, naming them Nam Shim I, II and III. When Nam Shim gets death threats later on, loved ones will do everything to keep him safe.
Kang Joon's performance won him several awards, including the Excellence Actor Award at the 11th Korea Drama Awards.
"The series (had me playing) two roles, it had sci-fi, had a bit of rom-com, also very political. I think, I just want the Filipino fans to relate to the character. It has a lot of human aspects to it, all of us can relate to it," he said.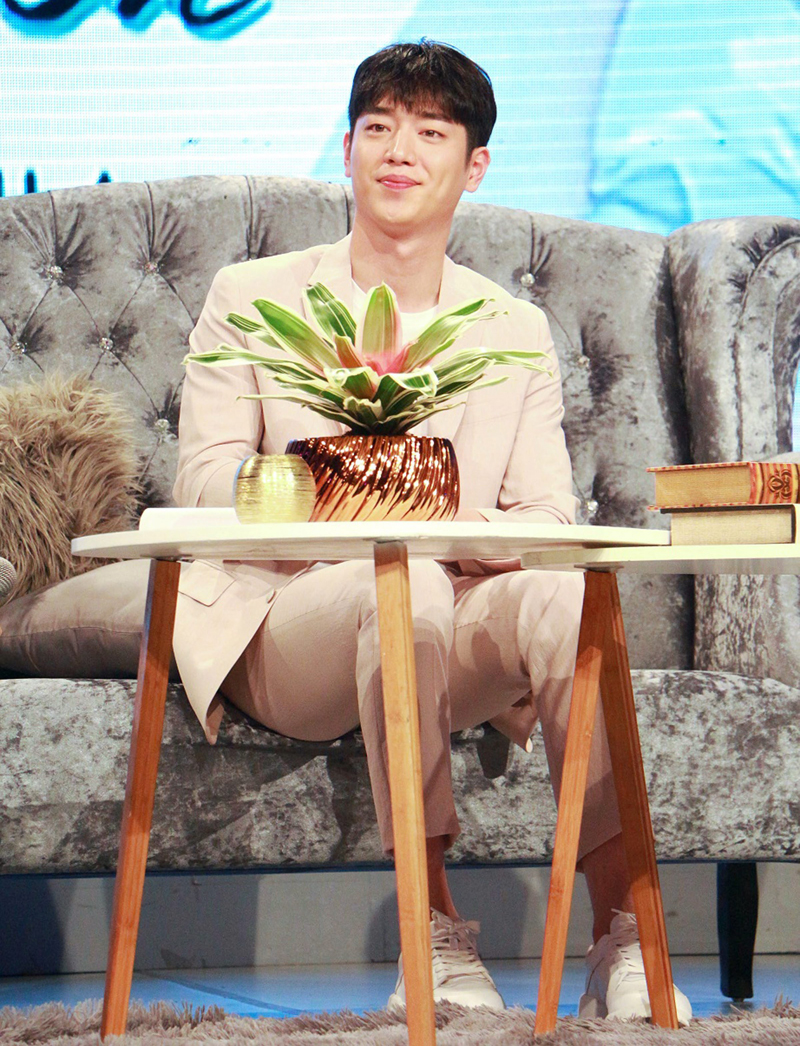 Apart from Are You Human?, Kang Joon has previously starred in Entourage and Cheese In The Trap, which introduced him to Filipino viewers as this was also aired on GMA 7. He also has another series titled The Third Charm, which prompted the question on whether he considers himself a "charmer."
"Hmmm," he paused before asking back, "Is that external or internal charm? Both?"
"Externally, for me, I don't really know, but according to fans, it's my eyes (laughs). And internally, I need time to think… Well, internally, I think the best side of me is honesty," he said, upping the charm ante by applauding the audience who applauded his answer.
One thing is for sure, K-dramas have been charming their way to Filipino hearts for years now, and Kang Joon offered some reasons why they are a success in the Philippines and elsewhere in the world. "I think a great majority of the reason why, is because we always go into the (mindset) of wanting to please our international fans as well; it's no longer just for the Korean fans. For us, it's also for the Filipino fans and other international fans, we always work with that responsibility."
Even as his dramas are seen by viewers from outside his country, the actor doesn't see himself as an international star. "In all honesty, I don't think of myself as an international star yet (laughs), but I think that title really humbles me. I just really want to thank everyone of you to consider me an international star, and such a title motivates me to do my best in every project possible, and to portray and give you guys different aspects and different sides of me in coming projects."
Kang Joon's upcoming projects include another series, titled The Watcher. "I just came back from filming in Korea. It's going to be out soon and it's called The Watcher, and I'm playing a character who has to undergo hardships in life and portray growth in his life. Genre-wise, it's going to be a thriller, and I'm very honored to be with very respected Korean artists as well, and I hope I could provide you with a great thriller soon."
He also gamely answered the question on what genre would it be if his life were turned into a film or a series.
"Actually, I'm not really sure, but if we had to (do one), it would be a documentary, because I don't think my life is a horror material," Kang Joon said, drawing laughter.
"I think it will be about a guy who grew up trying his best to make it in the society, became an actor, loved what he was doing, and somehow, growing in the industry and leaving a mark eventually."