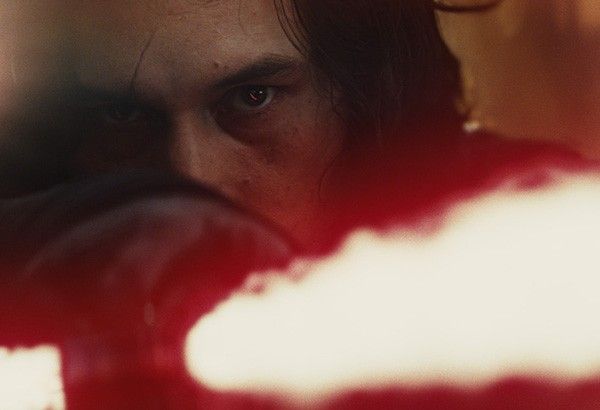 Scene from "Star Wars: The Last Jedi"
Disney/Released
'Game of Thrones' writers working on next 'Star Wars' film
MANILA, Philippines — Disney Chief Executive Officer Bob Iger recently confirmed that "Game of Thrones" showrunners David Benioff and D.B. Weiss are working on a new "Star Wars" movie to be released in 2022.
The Disney CEO made the announcement a week after Disney revealed there will be a trio of untitled "Star Wars" entries after "Star Wars: The Rise of Skywalker" brings the Skywalker spinoff saga to a close this December.
"We're hard at work already, but we felt three years was the proper amount of time to not only take a breather and reset, but to gear up for the next film's release," Bob said.
"We did a deal with David Benioff and Dan Weiss, who are famous for 'Game of Thrones' and the next movie that we release will be theirs, and we're not saying anything more about that," he added.
David and DB's untitled "Star Wars" will reportedly hit theaters on December 16, 2022, to be followed by the two other films in 2024 and 2026.
Meanwhile, fans of the Star Wars film franchise had mixed reactions upon learning that the "Game of Thrones" showrunners have been tapped to work with the upcoming Star Wars film after many GOT fans got upset with the show's final season.
Apart from the future Star Wars films, Disney will also roll out Marvel's three live-action series such as "WandaVision," "The Falcon and Winter Soldier," and "Loki," to be shown on Disney+.