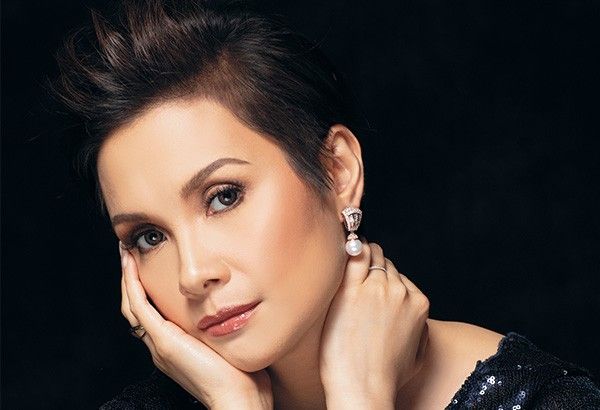 Tony Award Best Actress and Grammy-nominated singer Lea Salonga
Photo release
Lea Salonga pauses concert due to ringing phone
MANILA, Philippines — Grammy-nominated Filipino singer-actress Lea Salonga put her sold-out concert in Arizona, USA on hold after she got distracted by a ringing cellphone.
According to a report by Gorgy Rula of Pilipino Star Ngayon, Lea suddenly stopped her performance and asked the person with a ringing cellphone to answer it first because it could be an emergency.
"I heard a phone ringing over there and I will stop and ask you to answer because it could be an emergency. Emergency happens and just go ahead and answer it. I'll wait, that could be an emergency," the "The Voice of the Philippines" coach explained.
Despite the incident, Lea continued the show.
Last April, she aired her frustration on Twitter regarding the use of mobile phones in plays and concerts.
"Soooooo yeah. More cellphone users at plays and concerts. You guys have zero manners, zero breeding, zero empathy. If all you're gonna do while sitting in the front row of a play is hunch over your phone, do everyone a favor and leave. Your presence is disruptive and disrespectful to the actors and the audience. Take your entitled ass somewhere else," she wrote on her Twitter account.
"Money may get you theater tickets and your state of the art cellphone, but it can't buy you class."