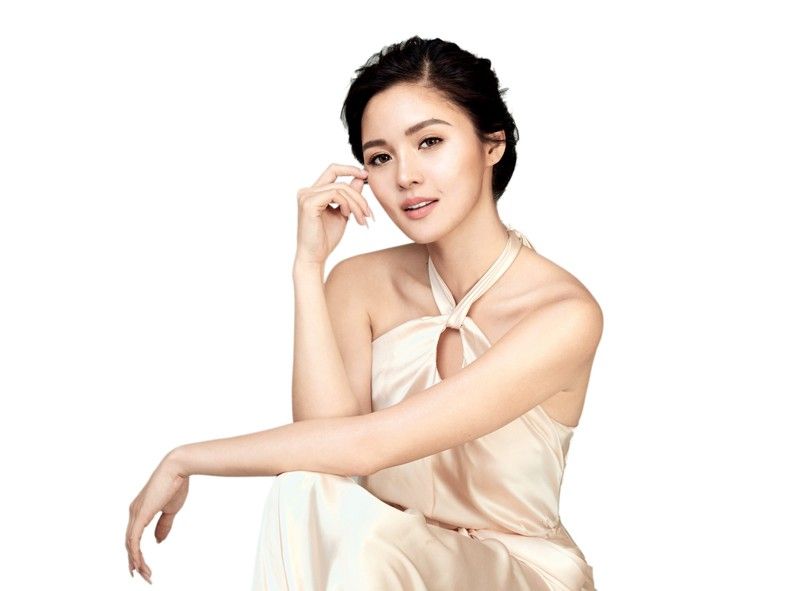 Kim Chiu is the newest star undergoing Skin Reboot.
Kim after being 'touched' by Belo
FUNFARE
-
Ricky Lo
(The Philippine Star) - May 2, 2019 - 12:00am
Who doesn't want smooth, glowing, healthy-looking skin? We all wish our complexion looked a little fresher, or our skin a bit firmer, regardless of our age. In the age of selfies and heavy social media presence, everybody wants to look good, right? However, the pressures of everyday life don't also make this easy. But thanks to Belo Medical Group (BMG) and its continuous quest for the best technology to help people with skin concerns, there is Skin Reboot.
Kim Chiu recently joined Belo's roster of stars prescribed with Skin Reboot by Dr. Vicki Belo.
"Going into her 30s, Kim has good skin to begin with," said Vicki, "so what she needs now is to maintain tightness and firmness of her skin. As I always say, an ounce of prevention is better than…"
One's skin starts to show aging at 30.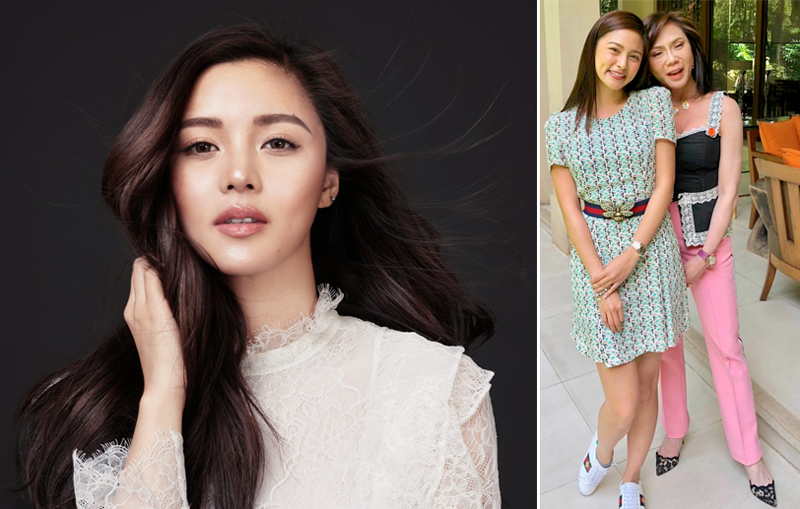 'Going into her 30s, Kim has good skin but she needs to maintain its tightness and firmness,' says Dr. Vicki Belo (rightmost).
"At this rate," explained Vicki, "we already lost 30 percent of our collagen so firmness and tightness start to deteriorate. It's best to start small treatments while you are young and not wait for things to drastically fall down. That's why I recommended Skin Reboot for Kim."
Skin Reboot is "a relaxing treatment that employs two technologies — radiofrequency, which makes use of heat to tighten the skin, and direct micro-currents, which help improve blood circulation and the lymphatic drainage of the skin. These two technologies act in harmony and provide a more synergistic effect. The result is tighter skin, one that is more refreshed and healthy-looking."
Skin Reboot's synchronized radiofrequency and micro-current technology are also capable of carrying vitamin-infused or plant stem cell-enriched products into the skin cells.
Excerpts from an interview with Kim:
What are your beauty concerns or insecurities?
"Insecurities ko talaga is, No. 1, my chubby cheeks kasi Chinese ako. I think many Chinese Asians are medyo like that."
Why do you love Belo Skin Reboot?
"Belo Skin Reboot was introduced to me by Dr. Disnee of Belo Tomas Morato and then I asked her kung ano 'yung bagay sa akin. The Skin Reboot helps me to lighten, to moisturize and, of course, to contour my neck. Before, I had it twice a month. Now, once a month."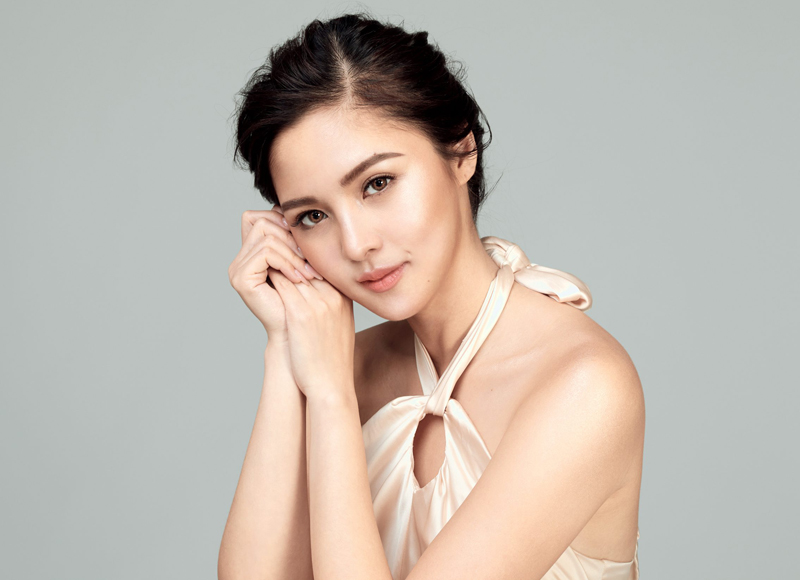 Any other Belo treatments that you undergo aside from Skin Reboot?
"I also do Jet Peel para sobra na talagang dewy 'yung face ko. Usually, it's always my combinations. Skin Reboot and Jet Peel. And, of course, Cinderella Drip and Exilis for my tummy since dyan napupunta yung fats ko, sa cheeks at tummy area. So those are two of my insecurities in my body. My cheeks and my tummy."
What four beauty tips can you share with other women?
"No. 1 is I always wash my face before going to sleep.
"No. 2, monthly face treatment.
"No. 3, I usually put ice on my face every after shoot. I would do that at night kasi during the day, our face is sometimes exposed to the sun, especially now that it's summer. So we have to close the pores to avoid having pimples."
"And No. 4, Skin Reboot once a month."
(E-mail reactions at rickylophilstar@gmail.com. For more updates, photos and videos, visit www.philstar.com/funfare or follow me on Instagram @therealrickylo.)