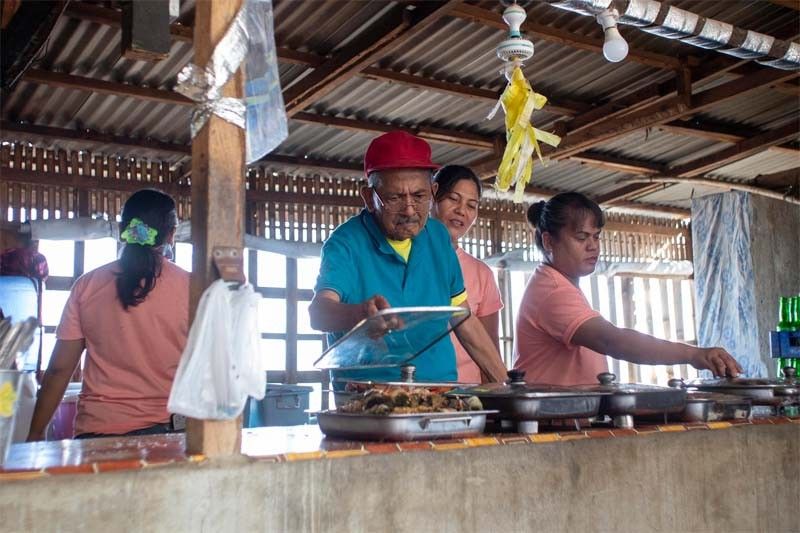 This image shows Florencio "Entoy" Escabas indulging in his nilarang bakasi eatery business.
Netflix/Released
WATCH: Philippine episode of 'Street Food' highlights Cebu's culinary wonders
(Philstar.com) - April 26, 2019 - 10:23am
MANILA, Philippines — Online streaming giant Netflix recently released the trailer of episode 9 or the Philippine episode of its new original series "Street Food."
The trailer showed how the episode highlighted the streets of Cebu and four of its hardworking locals who bring joy to their communities through their passion and love for food.
The first season of the documentary series, from the creators of "Chef's Table," will feature the rich culture of street food in nine countries across Asia including the Philippines. The eight other colorful countries include Thailand, Japan, India, Indonesia and Taiwan, South Korea, Vietnam, and Singapore.
Watch the colorful trailer featuring the Queen City of the South here:
— Rosette Adel